Eshantha Perera's Cover Of I Won't Give Up
you might remember him as the drummer for Montesegur, yes he can sing and he can sing better than most drummers ever could..here's his take of Jason Mraz's instant classic.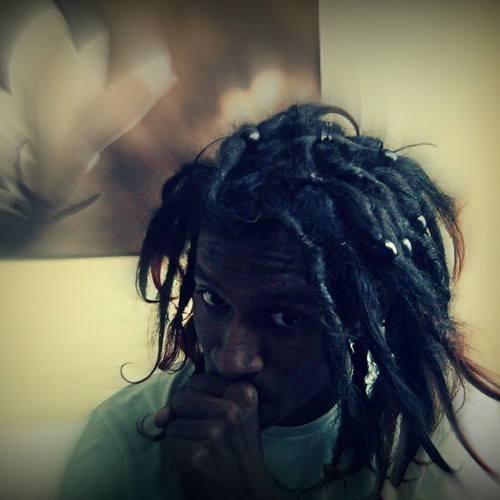 We recall Niranjan Bible of the band spilling just about enough about this track on The YES Home Grown Top 15 about 2 weeks ago and here it is, in
This single is a fun listen and although we were not aware of this singles release a month back, its here now for you to check out.
Singer & rapper Vidushaan is back with this all new single titled 'Sorry Amma', that was released on the 15th Of Jan this year.