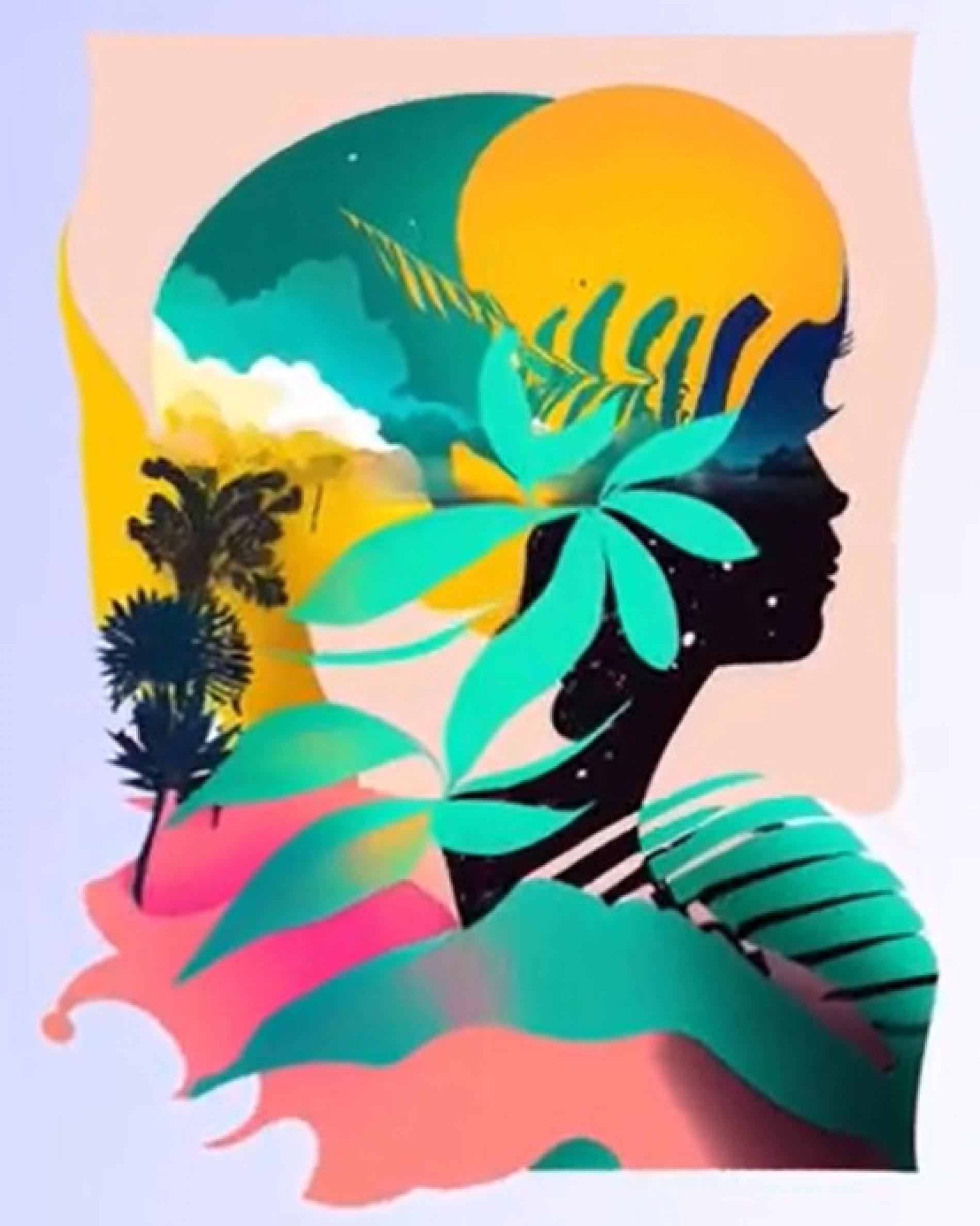 New Music : T. Chandy – Aiyo අයියෝ
Here's a weekend release you need to get behind Sri Lanka – fun, laid back, tropical and full of the yearns, T Chandy's newest is one to get with on a playlist or more. See how you dig it!
The first winner of The Voice Sri Lanka (adults) Harith Wijerathe has announced that he will be dropping his debut music video / single sometime this month and here's that
After a hiatus, the singer/songwriter/producer is back with another brilliant original. We think this is some super good cheese if you're in love and what not, a typical Sheaam tune
Dj & producer MasterManiac released his all new 2 tracked Ep 'Lonley Road' not too long ago and we think this is some pretty sick techno!