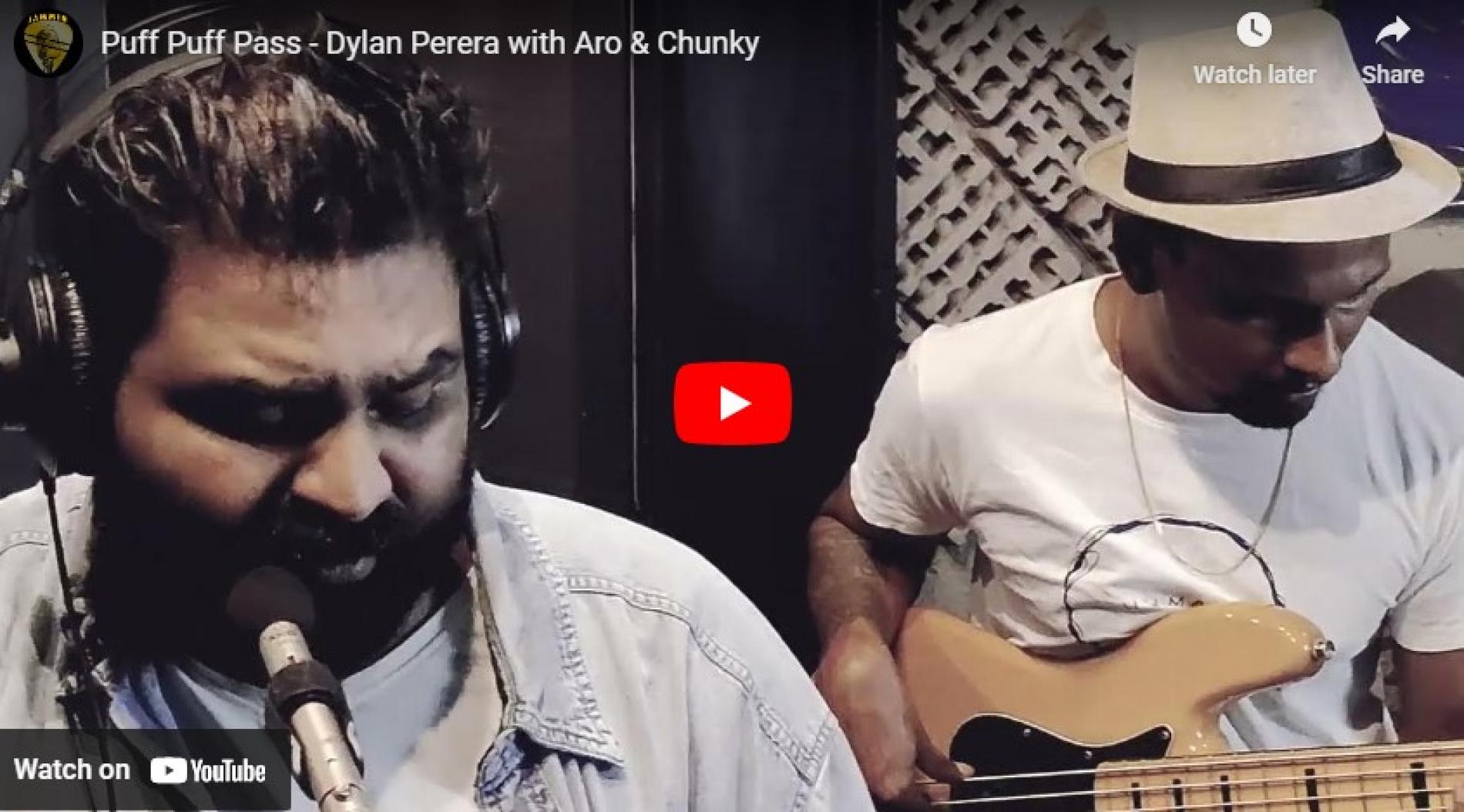 New Music : Puff Puff Pass – Dylan Perera with Aro & Chunky
Jammin Sessions is back and this time around with Dylan Perera, together with Aro and Chunky to bring you a chilled out, stripped down take of 'Puff Puff Pass', a former number 1 on TNL's Criminal Records Charts back in the day.
Dreamy, and perfect for lazy romantic days under the sun is this all new single by singer/songwriter Arnon Ray.
Lankino has been working for quite a few months now on what is shaping up to be his EP. Slated for a drop mid this year, the ep finds its'self to
So what happens when a soundscape artist and an experimental artist / producer meet? A good ol sonic session happens and that's what it is right here. Check it out Sri Lanka!