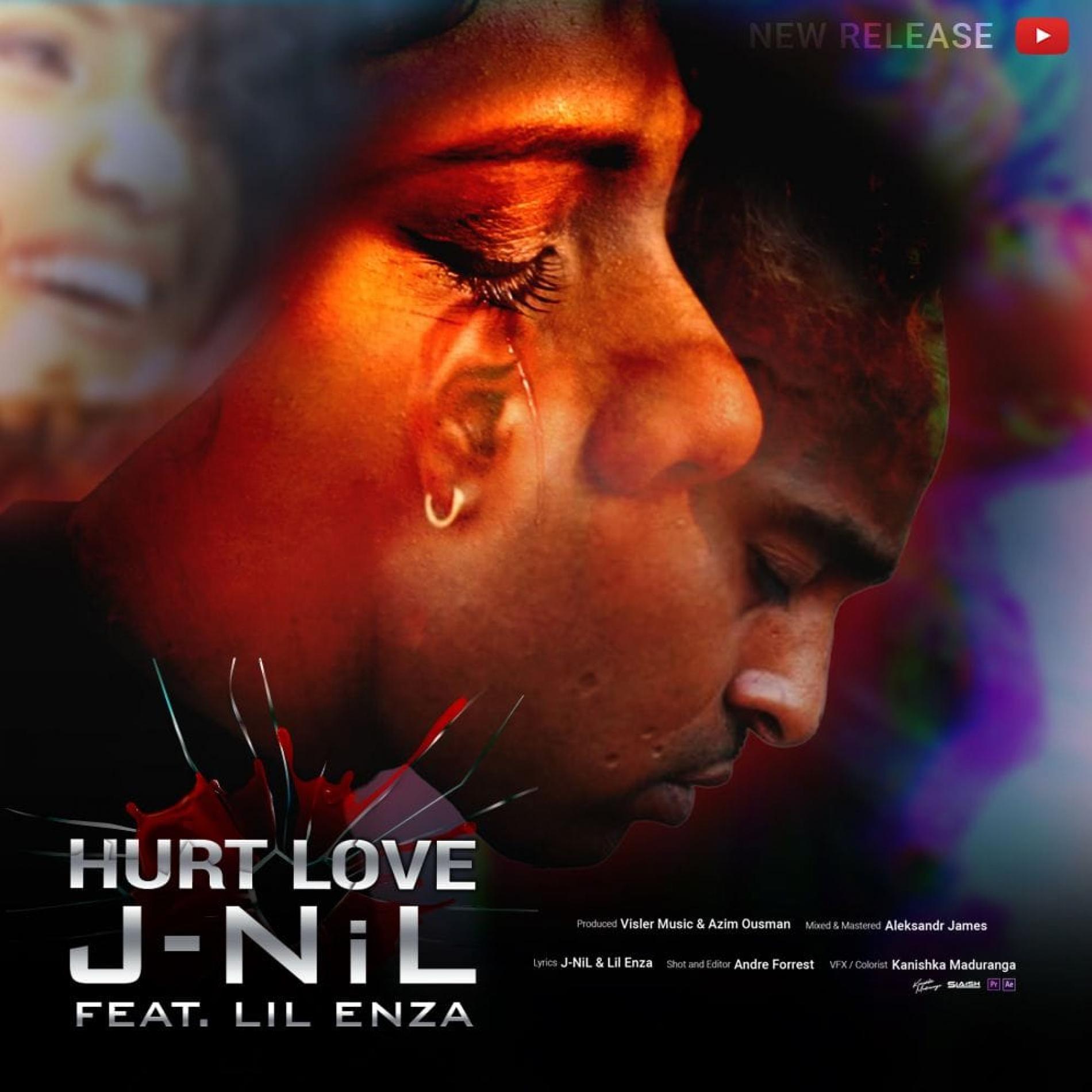 New Music : J-NiL – Hurt Love ft Lil Enza
Rapper J-NiL is back with the all new music video for his collaba with Enza (of the Voice fame). Revolving around true incidents in his life, this song is as personal as it gets from the life of the rapper himself.
Cuz you are in for all that awesomeness that this live loop artist is known for…Spread the word yo!
have the best one ever and let's see you kick some more ass this year with those blends only you can bring!
Joshua Vittachi is known for his super smooth takes and his single 'Lost' which was a YES Home Grown Top 15 favorite not too long ago. You can catch his