ADK SRIRASCOL – Pudhiya Era
This much hyped about single is here for download and we believe this is a start of a whole new movement from the two man project, here's why.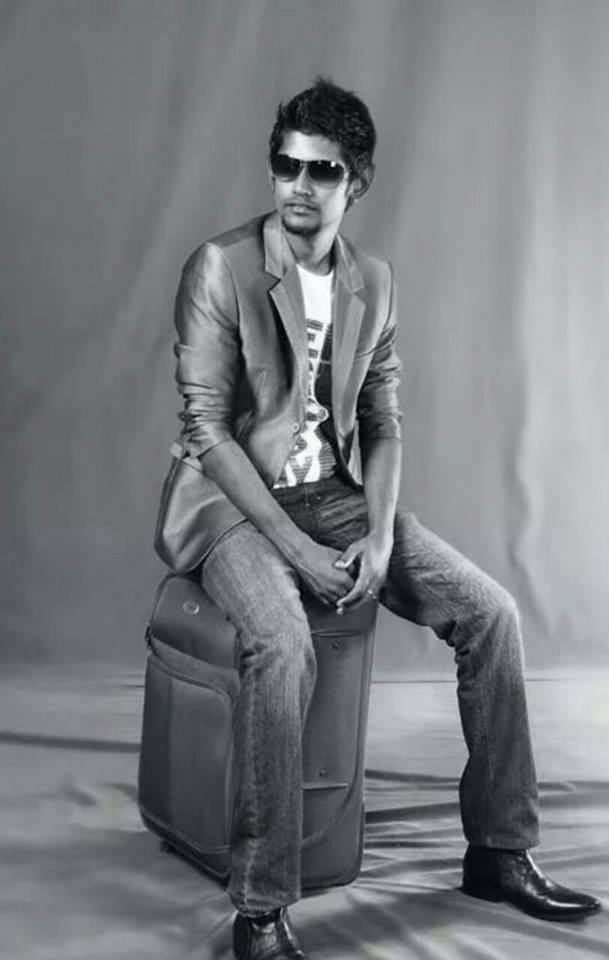 YouTube star Yohani De Silva is back with this pretty neat acoustic take of that classic – Yeah (Usher ft. Lil Jon & Ludacris). Check it out already!
His Clubsonica debut has been deemed as 'A faultless and utterly gorgeous rendition' of Moveme's 'Yes I Do', have a listen to it already will ya! Also, its up for
Singer / songwriter Joshua Vittachi has been working hard on his debut Ep which is slated to drop mid this month and here's the first single Sri Lanka. a work