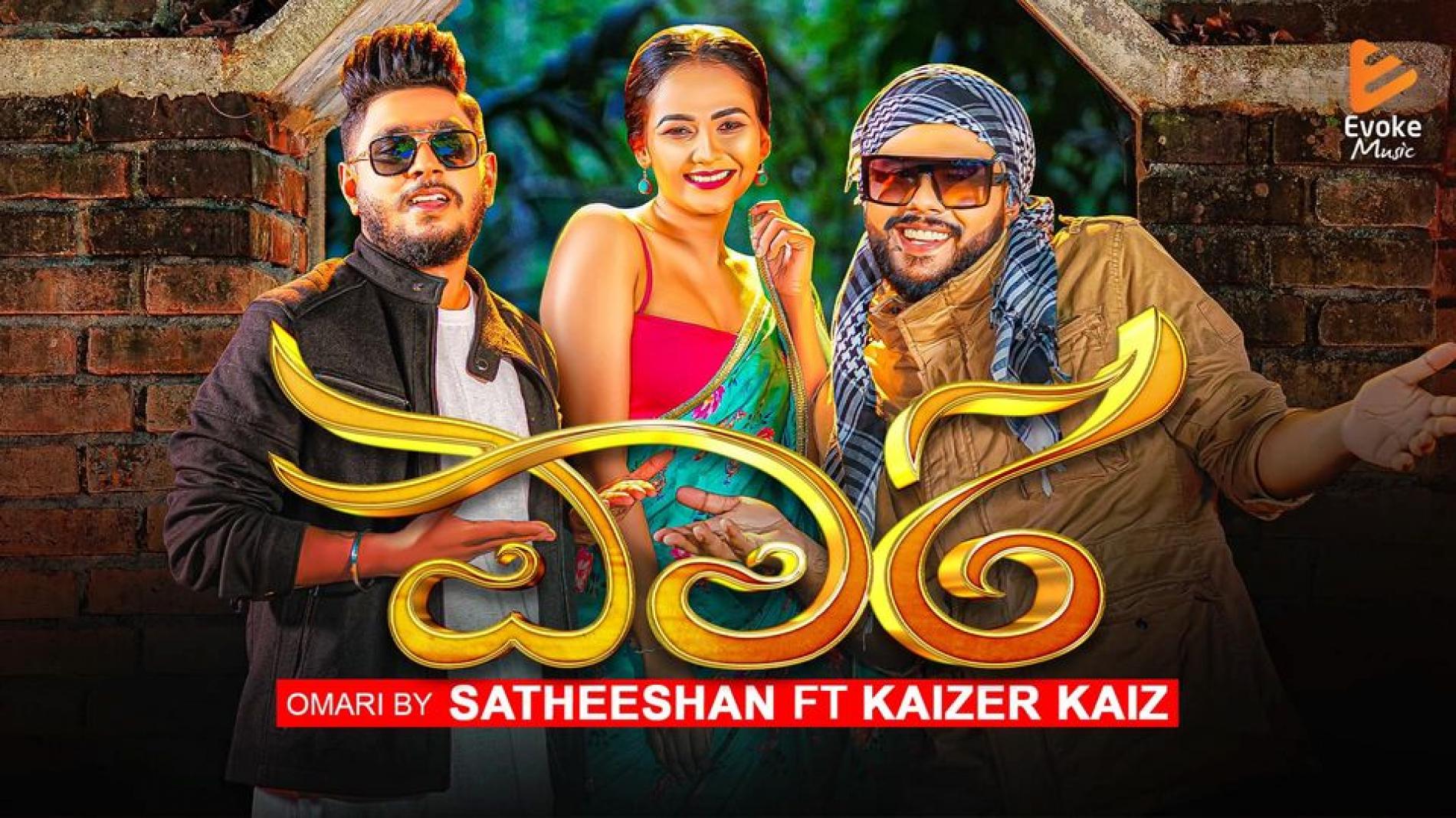 New Music : Omari (ඔමරි) | Satheeshan Ft Kaizer | Official Music Video
Released yesterday comes this all new collaba by Satheeshan (Manike Mage Hithe fame) featuring rapper Kaizer Kaiz. Catchy, fun and a vibe on its own.
Hello, I say..this is a funny track and a funnier video, check it out here! also Harry & team are on the lookout for people to join The Baila Team,
Celebrated single Umaria has kicked off an all new virtual concert series last Friday and here's the first of many with Brown Sugar (the band)!
Released a few days before the holidays is this Sinhala Rap collaboration with Yuki & Ravi Jay.