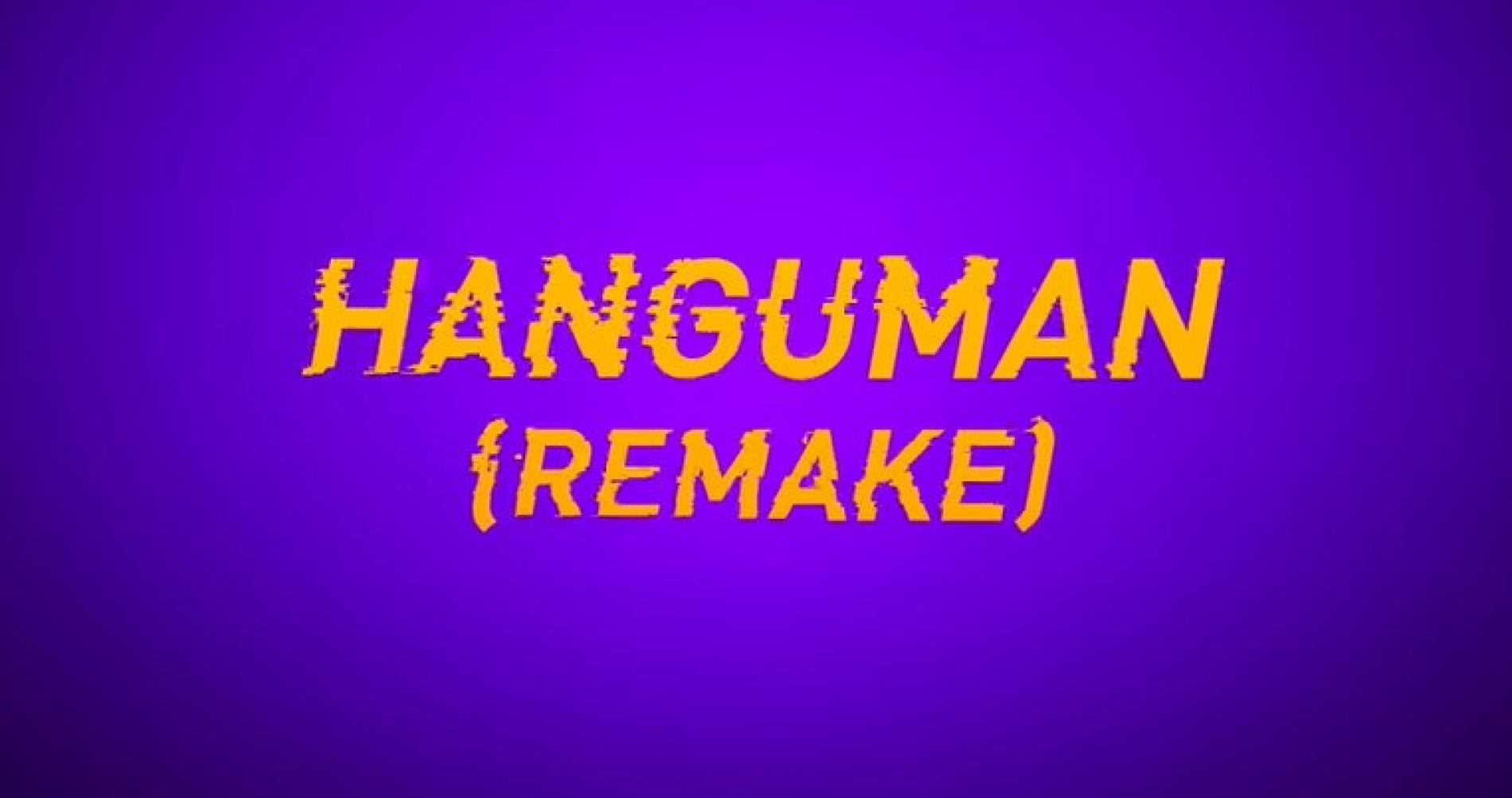 New Music : Hanguman (Remake) – Pasan Liyanage X Ranidu X Hirushi | Official Lyric Video
Released a few hours ago comes this laid back remix of the hit single 'Hanguman' by Pasan Liyanage, Ranidu & Hirushi. It's the good stuff right here!
Ja-Ela's very own OCM makes it to the gig line-up and while we're not sure if this is their first time playing in the hill capital, they're sure to be
This one man project is actually Freedom Fira (that awesome bassist from Wagon Park) who has been trying out a few things not Rock n Roll in the recent past..testament?
Since the beginning of December, we've been noticing shares for this event by Hela Distributions and Promotions aka HDaP, the bands and supporters alike (you must have seen it too