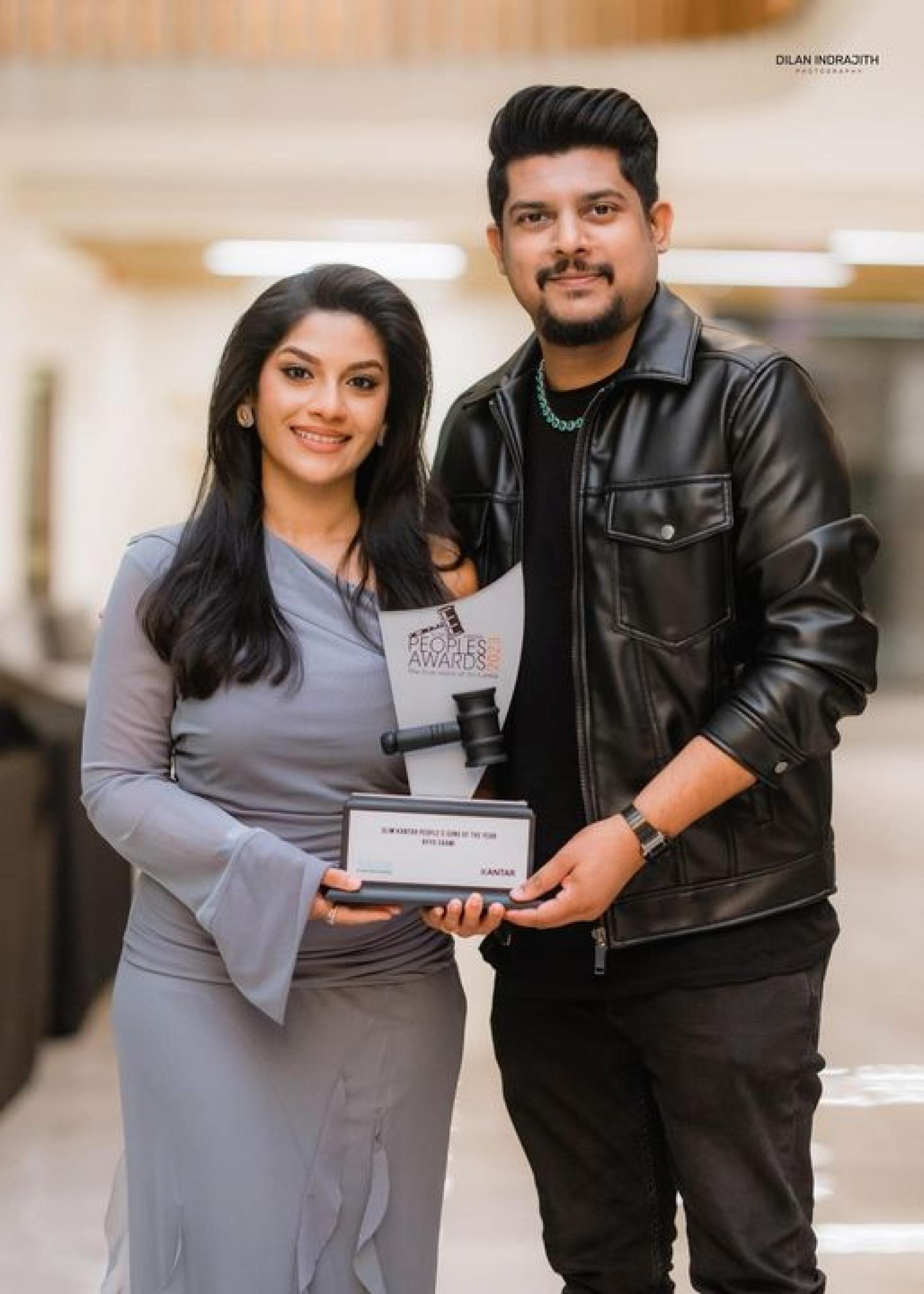 News : 'Ayyo Saami' Wins The SLIM Kantar Song Of The Year!
This sure is a pretty big deal as it's the first Tamil original song (this decade at least) to be presented this award. Windy Goonathilake & Sanuka were presented the award at the event that was held on the 28th of March.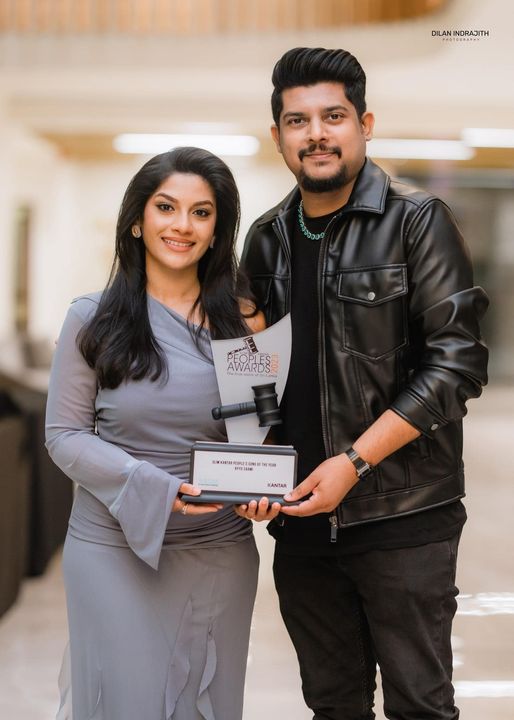 Light, fun, tropical and heavy on the lyrics -that's how we find this single to be by producer & rapper Chinthy who features fresher – Eranga on this.
we love the progress these two are making, not only does Nigel sound a lot better vocally but both delve into genres that work for them like a charm (stick
Here's a brand new single by singer Amiila Sandaruwan and we think this 11 minute offering is nothing short of good listening!