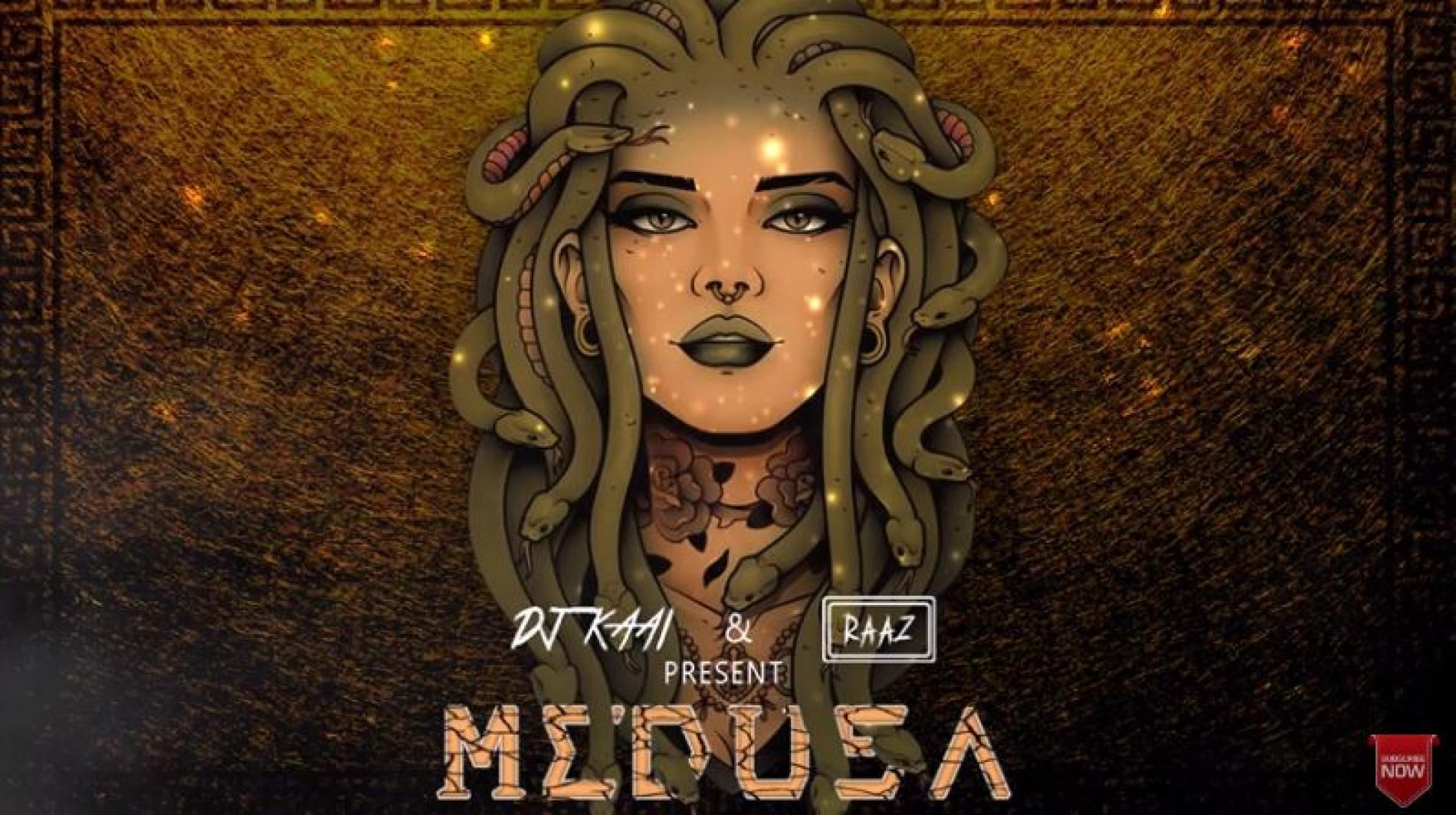 New Music : Dj Kaai ft Raaz – Medusa
Released a few days ago, comes this all new production by Dj & producer Kaai and this time around, he features Raaz who is another upcoming producer.
Sinhala rapper Big Harsha is back from a hiatus with his single 'Nayaa'. The comeback ha a music video and the rapper sure does touch upon present realities and sides
Rapper Kelwiz is back in this all new remix of his release from July, 'Man Maari'. The remix is by Dj Evo.