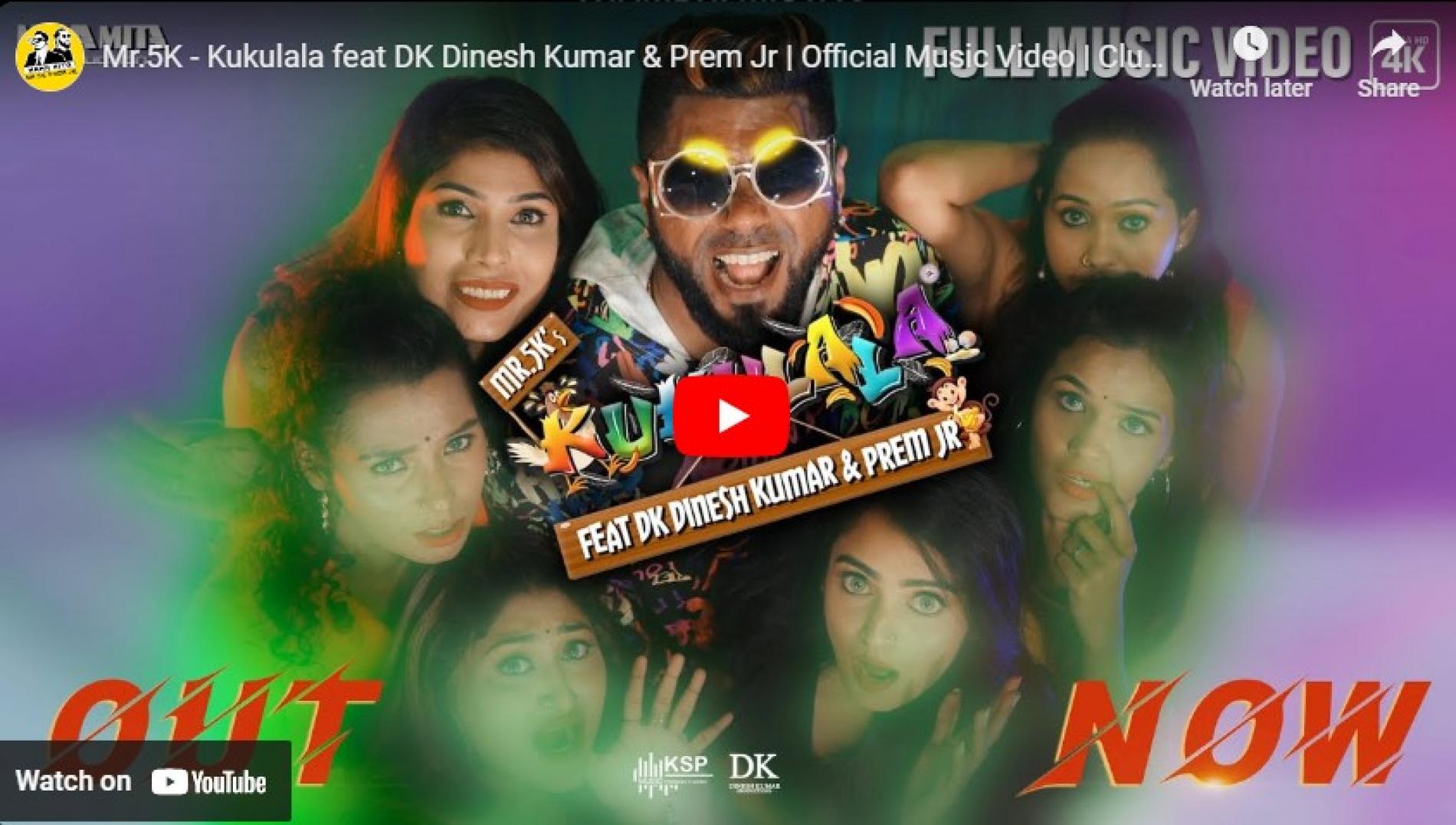 New Music : Mr.5K – Kukulala feat DK Dinesh Kumar & Prem Jr | Official Music Video | Club Music
Fun and a vibe on its own is this all new single titled 'Kukulala' by another name we dont hear / see in Lanka's music scene – Mr. 5K. The single features DK Dinesh Kumar& Prem Jr.
Originally sung by Jagath Wickramasinghe, comes this all new take of his classic 'Jale Gambura' by singer Shevon Rajasekera.
and you will never be ready for this cuz its the best amalgamation of sonic awesomeness that's yet to be released to the world! possibly out in a day or
Last night saw Melissa Stephen's hit 'Shawty Lets Go' hit number 1 on the YES Home Grown Top 15! This is her first original single after a mini hiatus. Here's