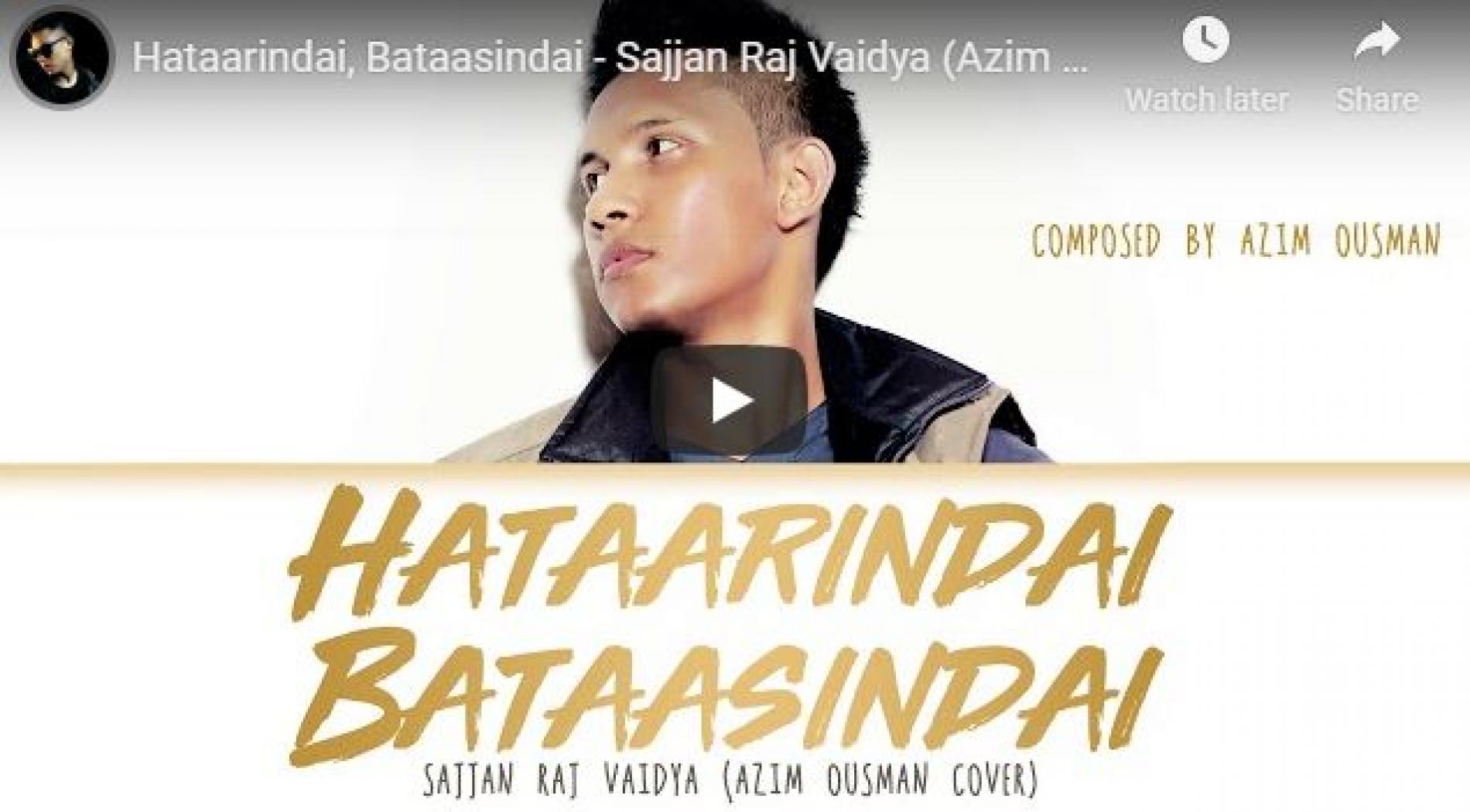 Hataarindai, Bataasindai – Sajjan Raj Vaidya (Azim Ousman Cover)
Here's something you dont hear everyday, a take like this. Here is Azim Ousman's take of a Nepalese song 'Hataarindai, Bataasindai'.
Producer Fatal aka Shenic Tiserra changed his artist name sometime last year and now, goes by the name- Livsnjutaray . He's back with his first drop of the year and
we know that Azmin Ousman has something to do with the making of this group..poised to churn out hip hop, rnb, dubstep and electro…we dunno what that's gonna sound like
Here's a weekend release by Upendra Siriwardana, Deshan Gamage and Kandie King (The Voice fame). It's a pretty interesting take of that insta classic by Sam Smith.