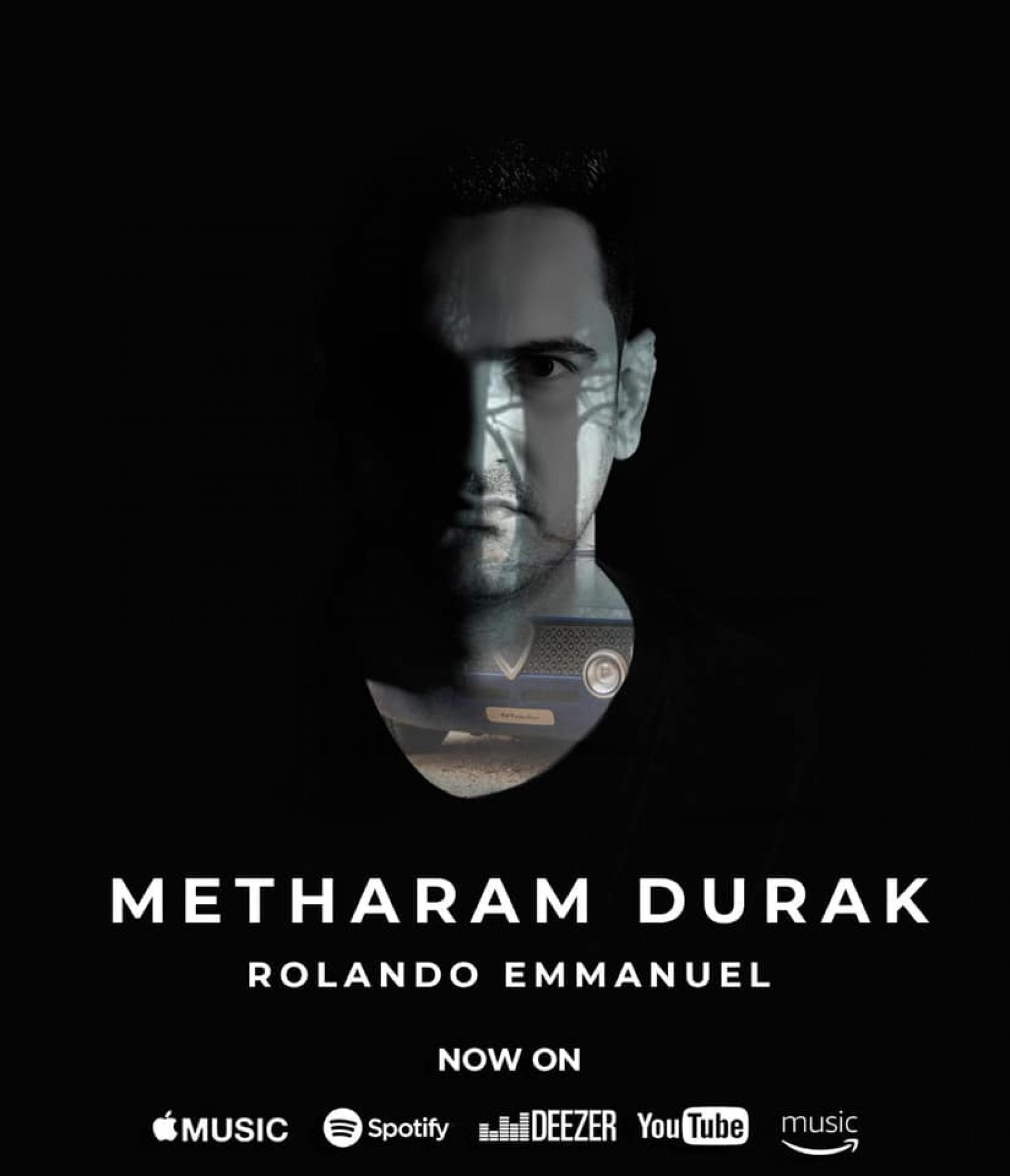 New Music : Metharam Durak – Rolando Emmanuel (Official Lyrics Video)
Rolando Emmanuel, a billaint vocalist & songwriter is back with this all new dreamy, pop, edm release. 'Metharam Durak is recorded by
Janith Mahela @ Attention Studio and is produced , mixed & mastered by Ashmitha G.
Released a few days ago comes this all new take of Senanayeka Weraliyadda's classic 'Perum Puragena' by Krishan Perera. Simple, piano driven and packed with the feels, this is some
It's finally out, lesser than 24 hours after our announcement…if you love your Trancestep..this is one hell of an epic listen.
while it aint too bad a cover, its really the video that got our attention as Ayesh L Samaranayake (SriLankano! fame) produced the video. Its a first for both Dimitri