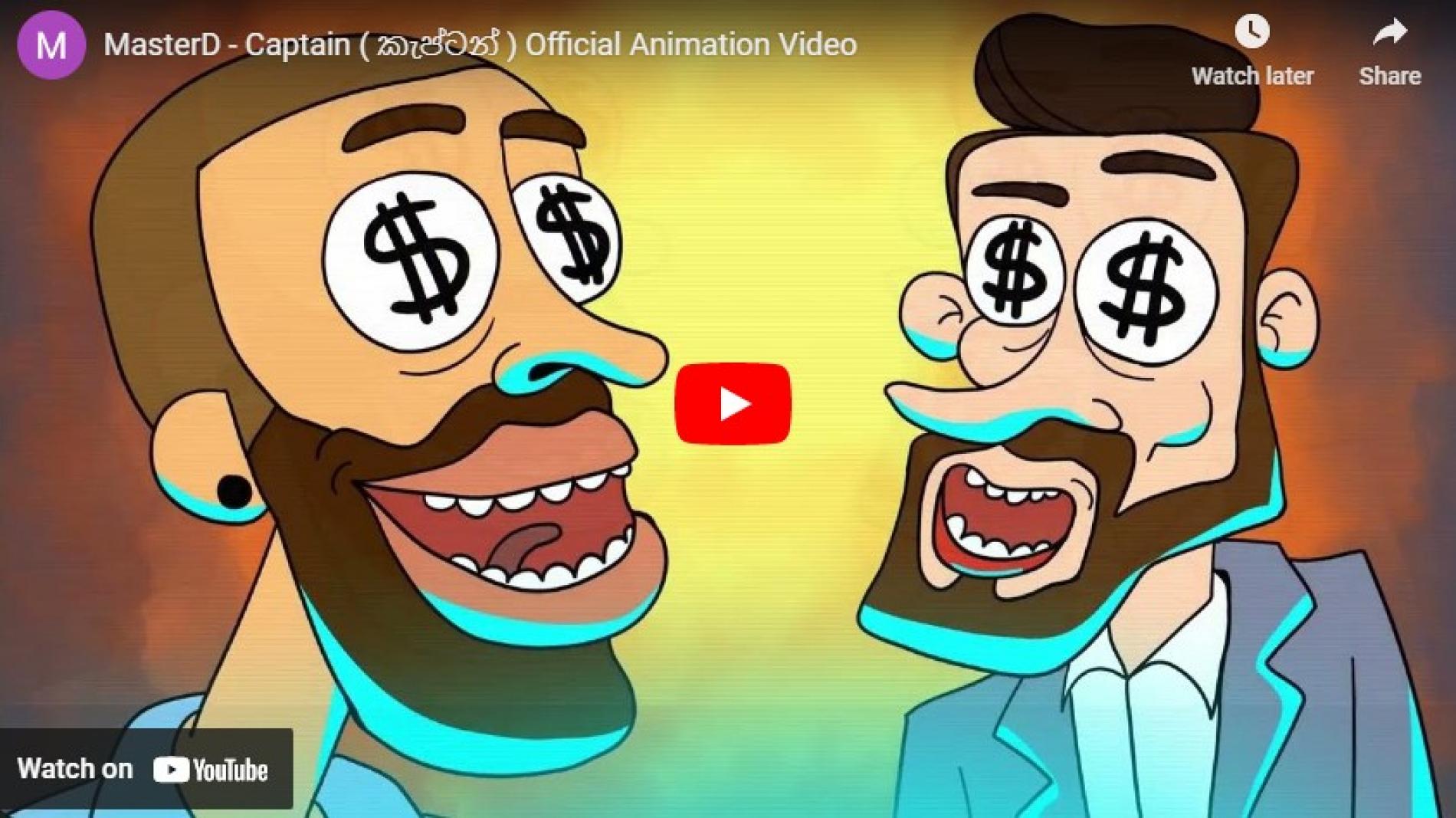 New Music : MasterD – Captain ( කැප්ටන් ) Official Animation Video
Rap powerhouse Master D has made a pretty solid statement with this all new single titled 'Captain'. The animated video is his POV, of the defunct Serandip Records.
Last week saw the radio premiere (YES Home Grown Top 15) & online release of a stellar work of sonic art by 2 producers – UTH & Dropwizz and this single
It's not everyday that we come across a Tamil mashup but when we do..it sure is stellar as this drop by Krish Manoj & Babi Supram.
Awesome cake day to Indumini Siriwardena (singer.Winner TNL Onstage Solo Category 2008) Bishan Mark (Dhisthi) & Aseka Wickremarachchi (constellation)  from us here at team yazminyousuf.lk photo credits: Malinda Rathnayake (indumini), Justin Jaideep Photography (