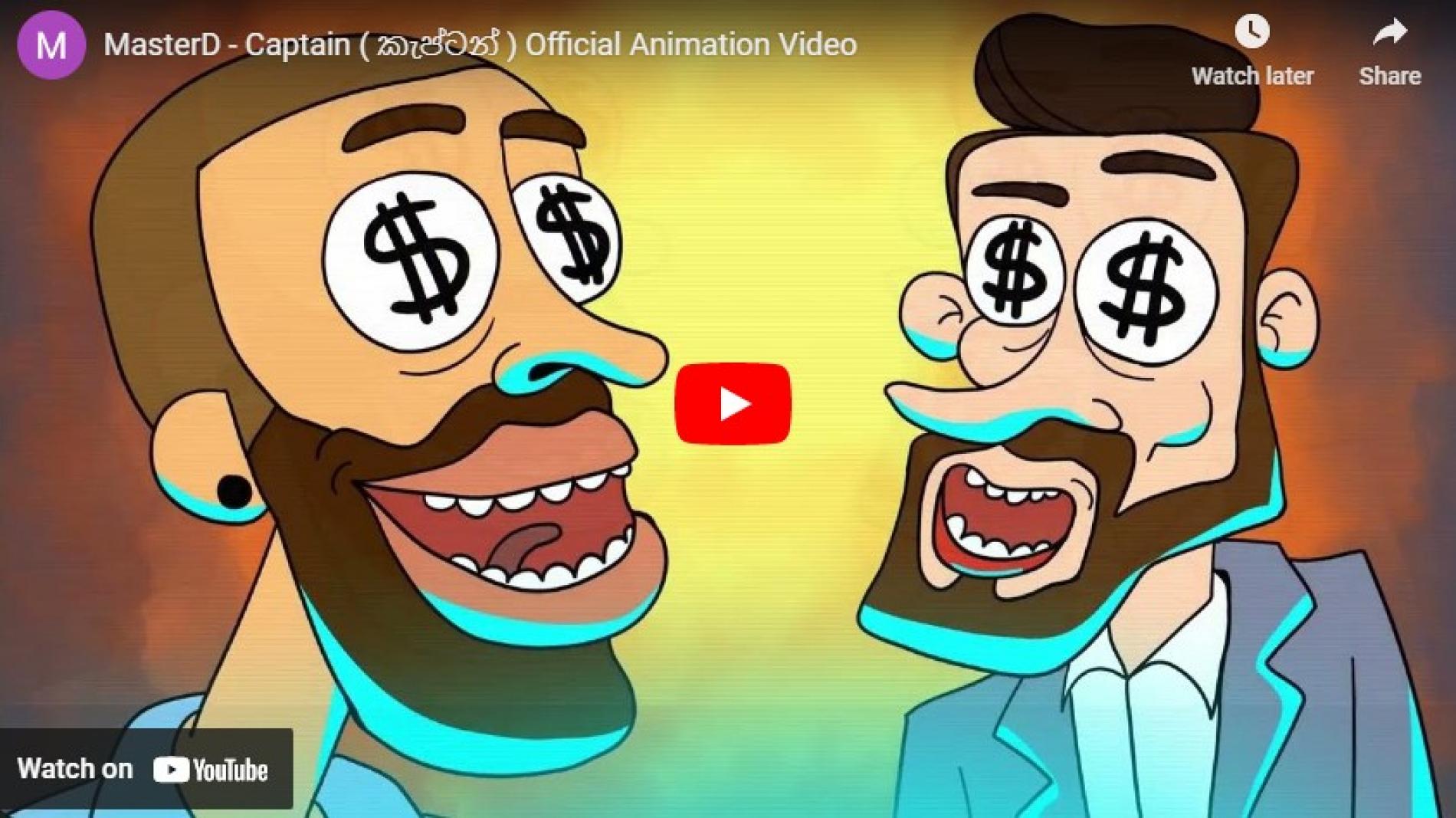 New Music : MasterD – Captain ( කැප්ටන් ) Official Animation Video
Rap powerhouse Master D has made a pretty solid statement with this all new single titled 'Captain'. The animated video is his POV, of the defunct Serandip Records.
in case you missed out on their performance last Sunday, here they are covering one of the best tracks by Alter Bridge. Post by Constellation – SL.
Sri Lanka's very own Navz 47 has been working hard at carving herself a place in the global music scene and with an effort like this, we wouldn't be surprised
Nirosh Chanaka is a fresher to the island's evolving Sinhala music scene and we think his debut is some pretty good stuff.