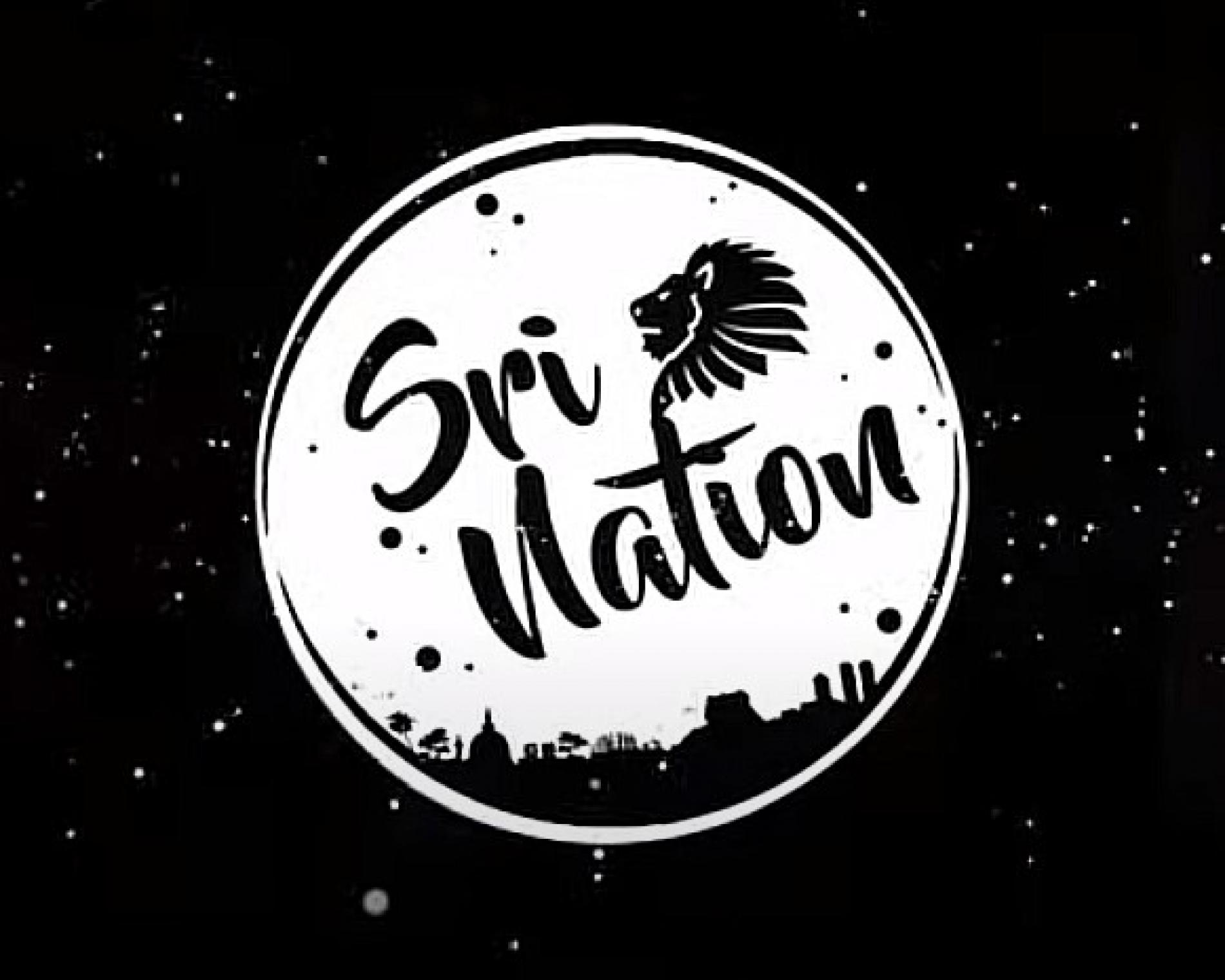 New Music : BLAXE & J!NNA – Dethole (ft. The Tedy & Chehara) [Amizio Remix]
Released a few days ago comes this all new remix by Producer & DJ Amizio of the hit single 'Dethole' by Blaxe & J!NNA ft vocalists, The Tedy & Chehara. This remix is a must check out for fans of the dubstep genre.
It's been a very long minute for the duo but they are finally back! The teaser for Pop Punk's newest episode is here and it's looking promising! While no release
Trevin Loranzo is no stranger to Lanka's music scene, being the vocalist of Revo and now, for his brilliant debut effort 'Ma Hara Giya'.
Here's a take you wont hear everyday and it's by two names from the island's entertainment scene – Dinesh Gamage and Shanudrie.