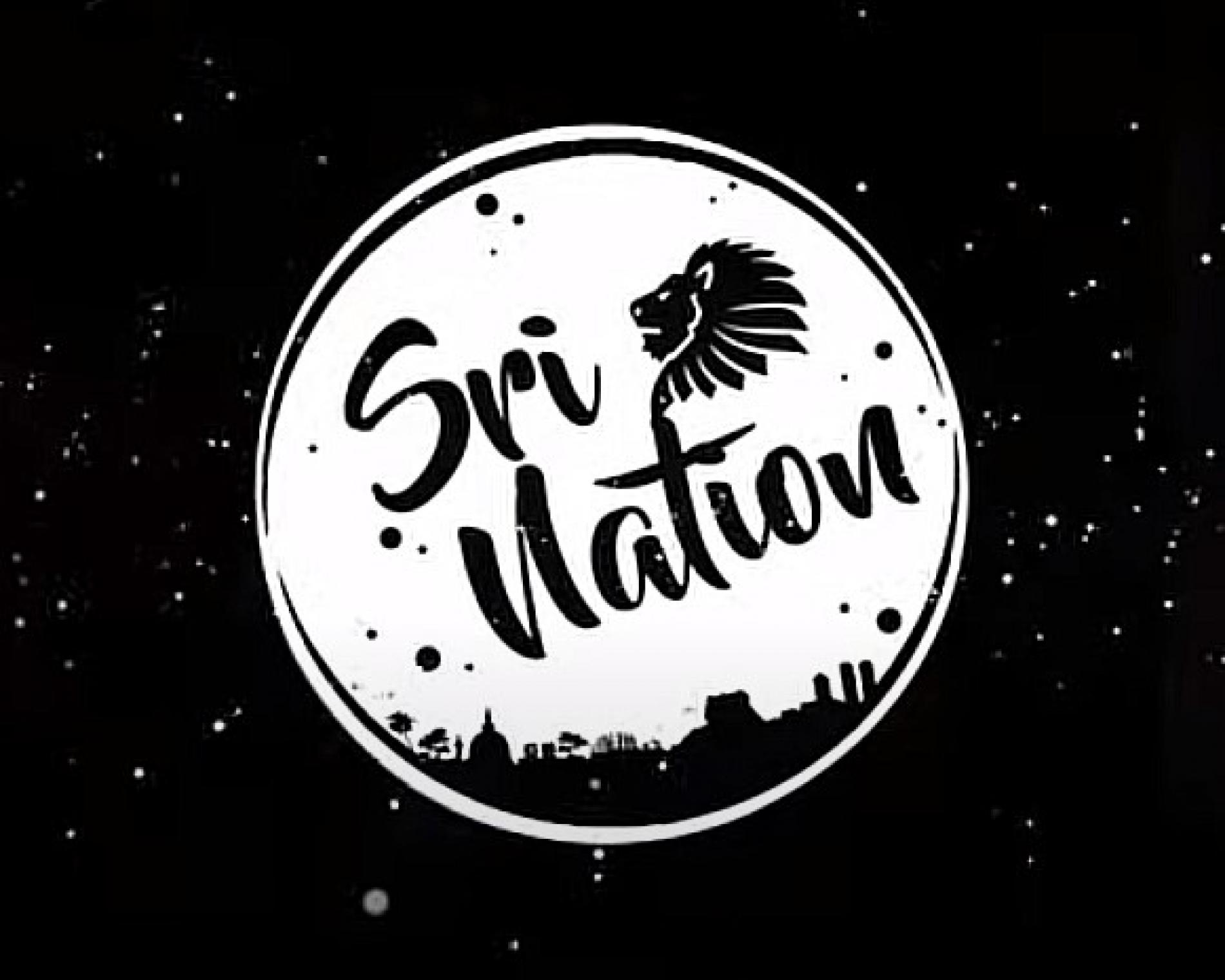 New Music : BLAXE & J!NNA – Dethole (ft. The Tedy & Chehara) [Amizio Remix]
Released a few days ago comes this all new remix by Producer & DJ Amizio of the hit single 'Dethole' by Blaxe & J!NNA ft vocalists, The Tedy & Chehara. This remix is a must check out for fans of the dubstep genre.
Now here's a take of 'Salalihini & Marambari' that's done with so much soul and a lot of vocal finesse by Sakbo Dissanayake & Harith Wijeratne.
Rapper 2Smooth aka Dru Wijemanne celebrates his cake day today! Best wishes from us here at decibel.Lk
Iraj made history with his track "Manamali" and Sri Lanka..let's see if we can make 1 million hits possible for Iraj…in-case you haven't seen the video..check it out below!