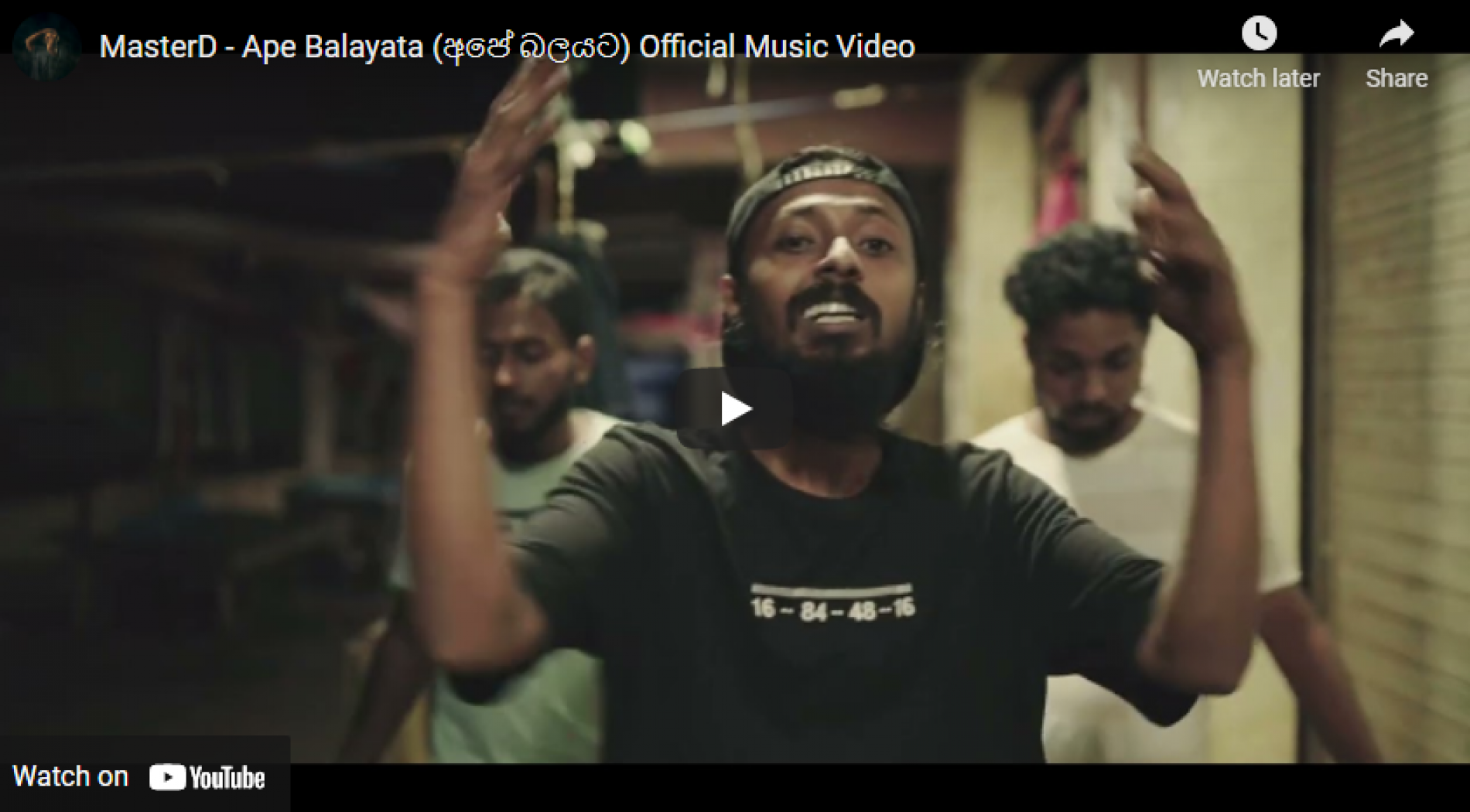 New Music : MasterD – Ape Balayata (අපේ බලයට) Official Music Video
Released yesterday comes this all new single by Rapper Master D. 'Ape Balayata' is mixed and mastered by Jude Perera. It's fierce in its own right and is made for a 2022 Sri Lanka.
The lyric video to Lakshane's newest collaba with Kid Travis is now out!
and we are LOVIN IT! while a few might need a lil time to get used to..we're really feeling that this could be the start of something new…amazing stuff Ranidu!
We think this could be their next release or are they just toying? only time will tell but we really like what we hear from the snippet that was released