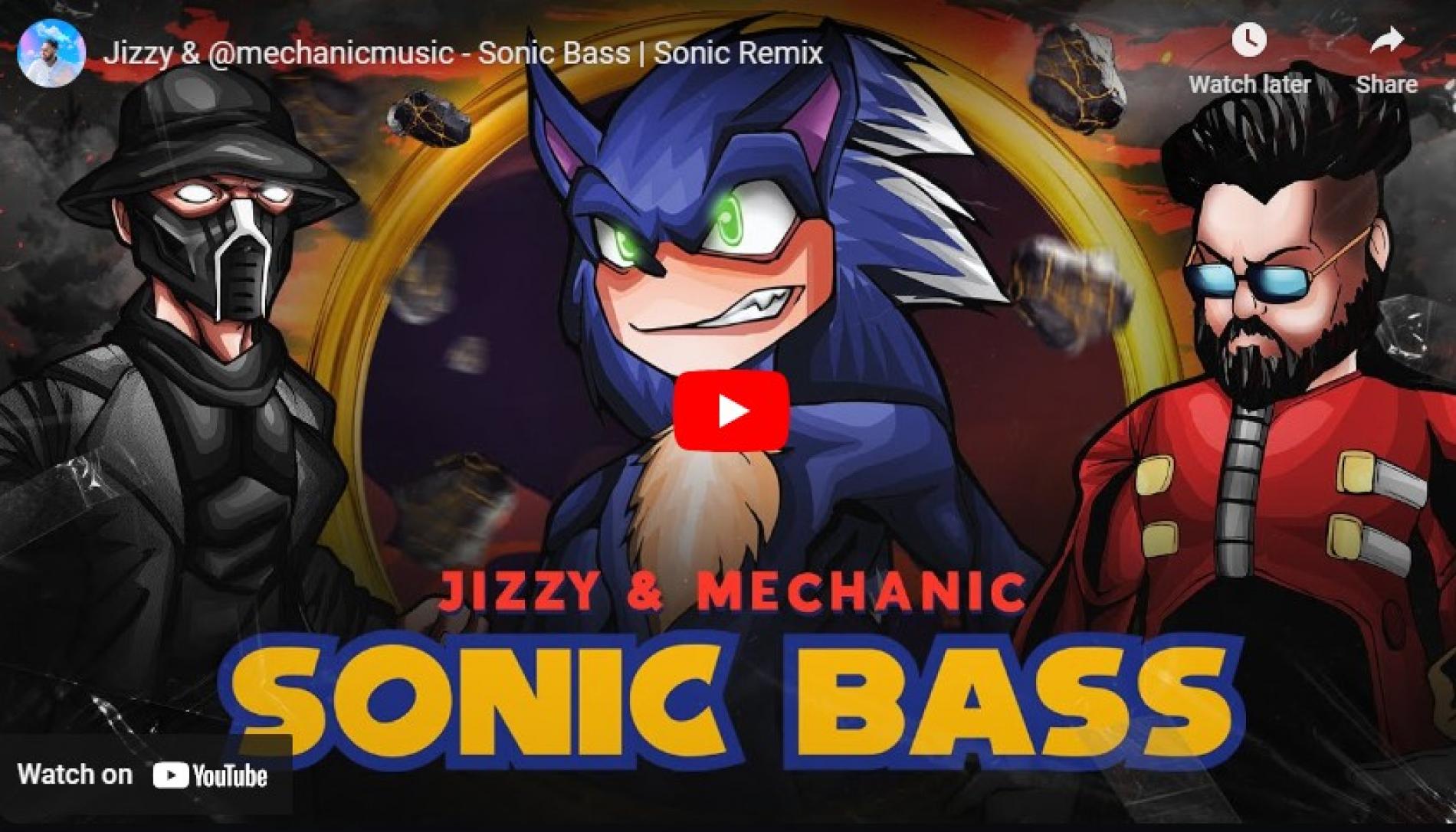 New Music : Jizzy & @mechanicmusic – Sonic Bass | Sonic Remix
The long weekend saw some pretty neat singles and here's an epic remake of the original Sinhala Sonic The Hedgehog theme by DJ & Producers Jizzy & Mechanic! Packed with signatures and bass to kill, this one is made for headbangers and heavy bass lovers of the world!
Here's the original theme (Sinhala).
Released on the 9th of July comes this all new single by Bo Sedkid. Packed with realities from a 2022 Sri Lanka and some serious bass, this one is a
And looks like Sri Lanka's most demanded track of 5 weeks (not too long ago) has yet reclaimed its status of just that, after a week and its a well
Released a few days ago coms this all new Lo-fi albumin Sinhala by bassist, singer and producer Thilina Blyz. Titled 'Lo-Fi Days In Colombo 03', the album is a must