News : Trishira Announces New Guitarist!
In a fb post announcement on their page early today, the band Trishira announced the departure of Sanka, their guitarist of many years.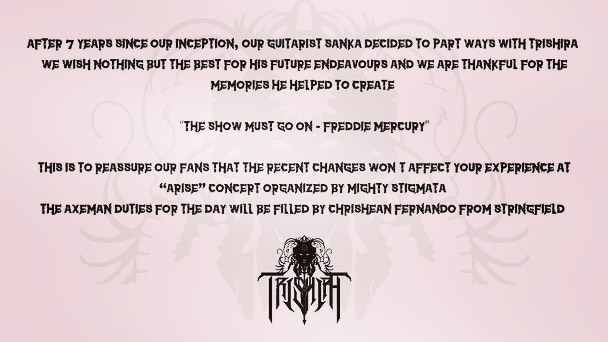 Replacing him is Stringfield's Chrishean Fernando.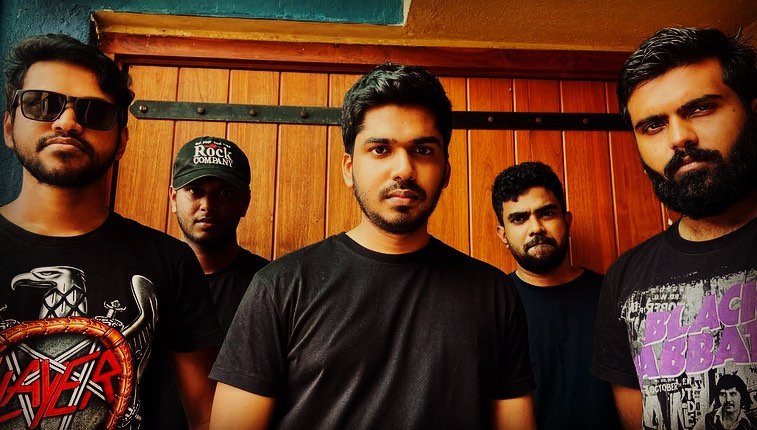 The band is set to take stage after quite a while at Stigmata's gig on the 25th of June, 'Arise'.
he is one of the oldest members of the BM underground scene in SL (Dhisthi, Ex-Raaksha). Hope you had the best one ever man! photo credits: Yohan Siriwardena support an
For Australia based Julian Simonsz as he continues to hold fort at number 1 with the second single off his self titled debut Ep. "Get Home To You" also happens