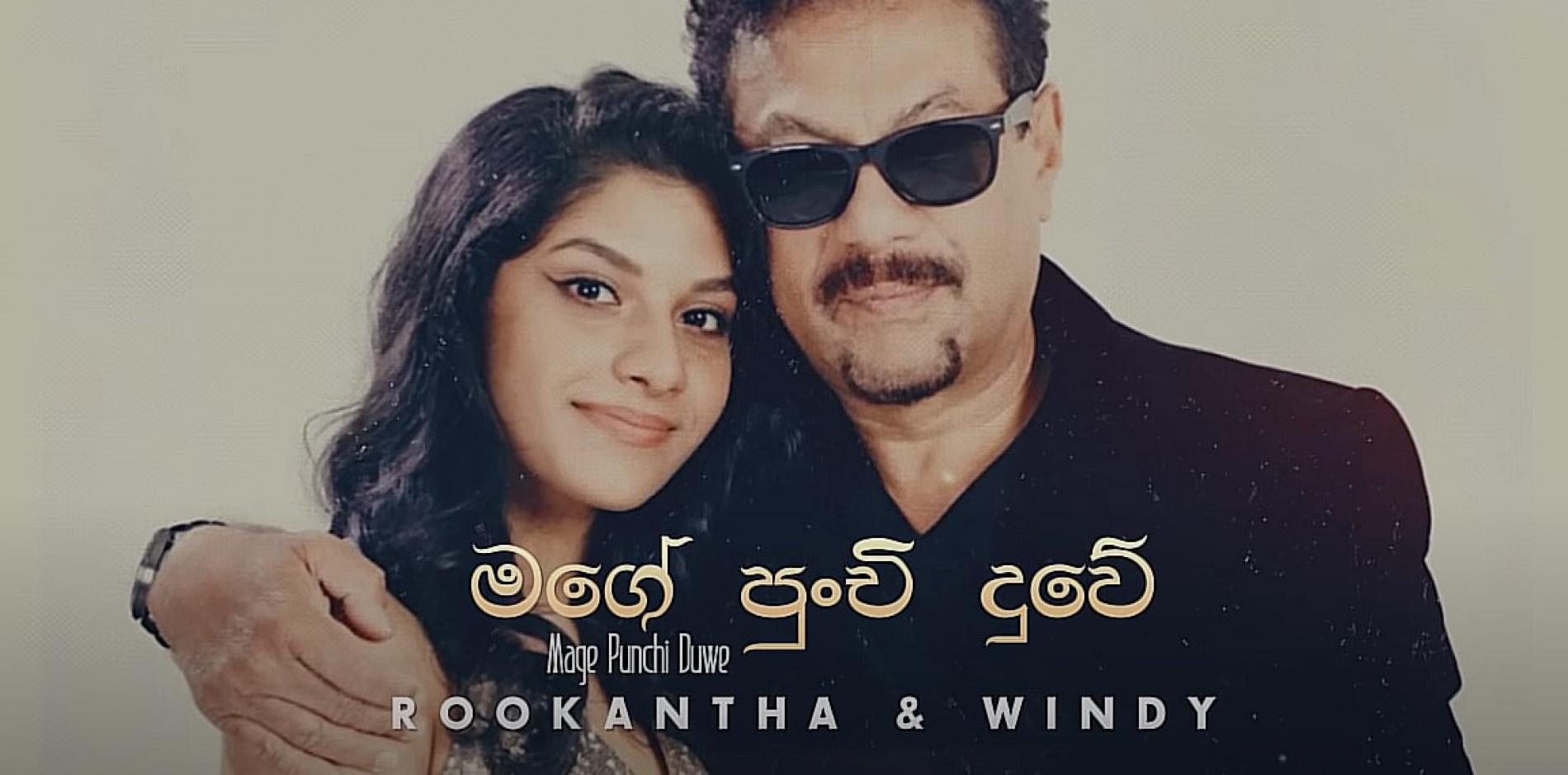 New Music : Mage Punchi Duwe (මගේ පුංචි දුවේ) – Rookantha & Windy | Father Daughter Song
'Mage Punchi Duwe' is a heartfelt timeless single from dad Rookantha, to his uber talented daughter Windy who recently tied the knot to Sanuka. The music video contains moments from their big day and a special performance of the single, making it more than just another music video – a special one from their life timelines.
We always like new material from this band and this single is no exception. Could this be a first to a 2nd ep?
we're sorry we posted this a lil late but its worth the checking out cuz it's just amazing sonic goodness! we love how he's progressing creatively!
and after what seemed like forever (almost 20 years) its here for you, that someone thats wants to know about what came out of our home music scene during the