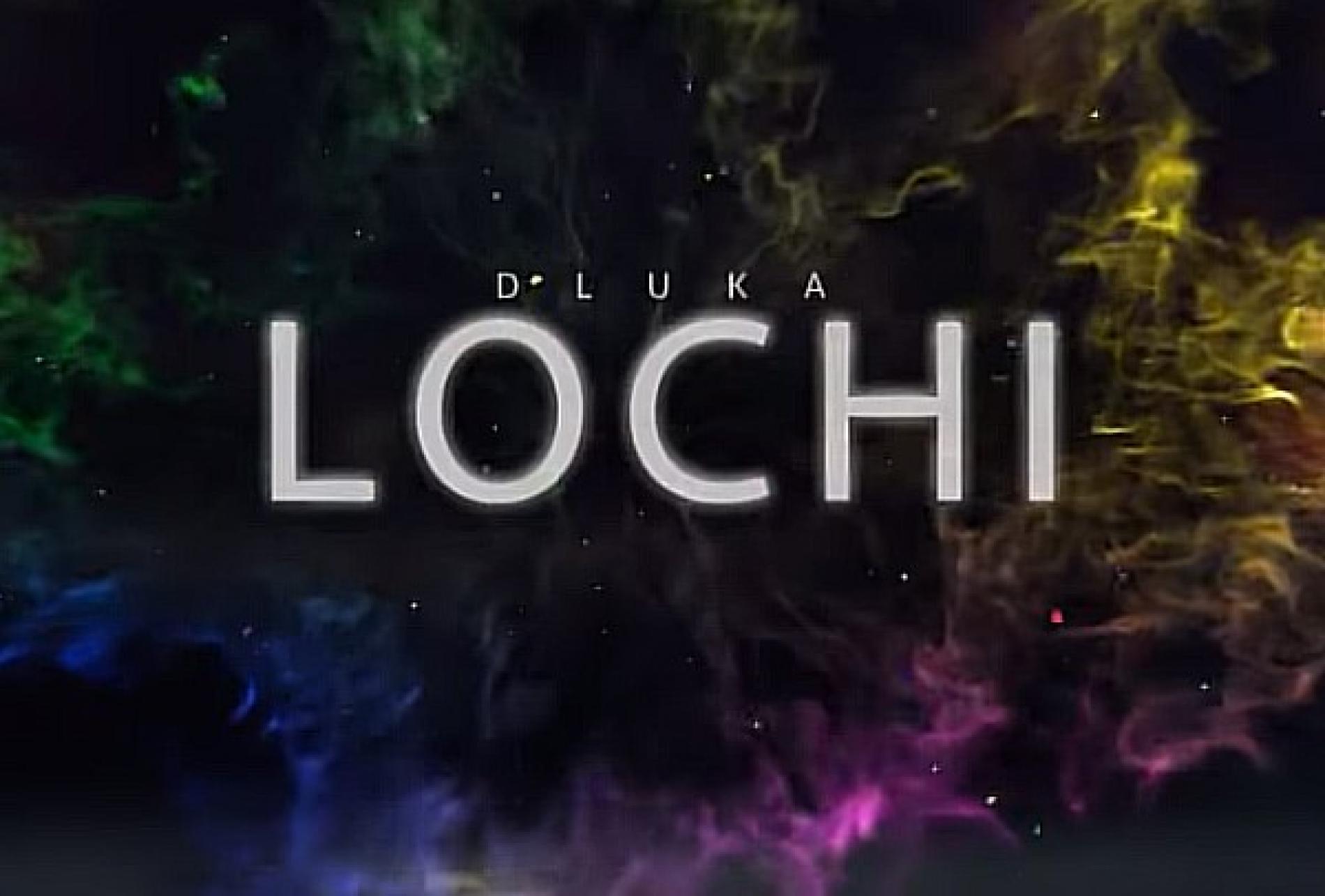 New Music : LOCHI (ලෝචී) – DLuka (Official music video)
3rd Feb was when this all new single by the prolific DLuka dropped and it's all kindsa good! Fat on the bass, production by Young Clxudy, with the music arrangement + mix & mastering by Dr.BSKing, this one is for the playlist keeps.
Rapper Costa dropped a massive announcement yesterday! The announcement of his much anticipated album Pavi Pavi 3, comes with another pretty big announcement for his fans – a Web Series!
Its on tonight and its gonna be another exclusive show you dont wanna miss! Exclusives that break….. Markia: Take It All Away Deyo Ft Prolific Jason, Markia & Janani –
Last December saw him drop a few takes of Christmas classics but this time around, he's got a very neat original out titles 'Stopping Me No More' and is currently