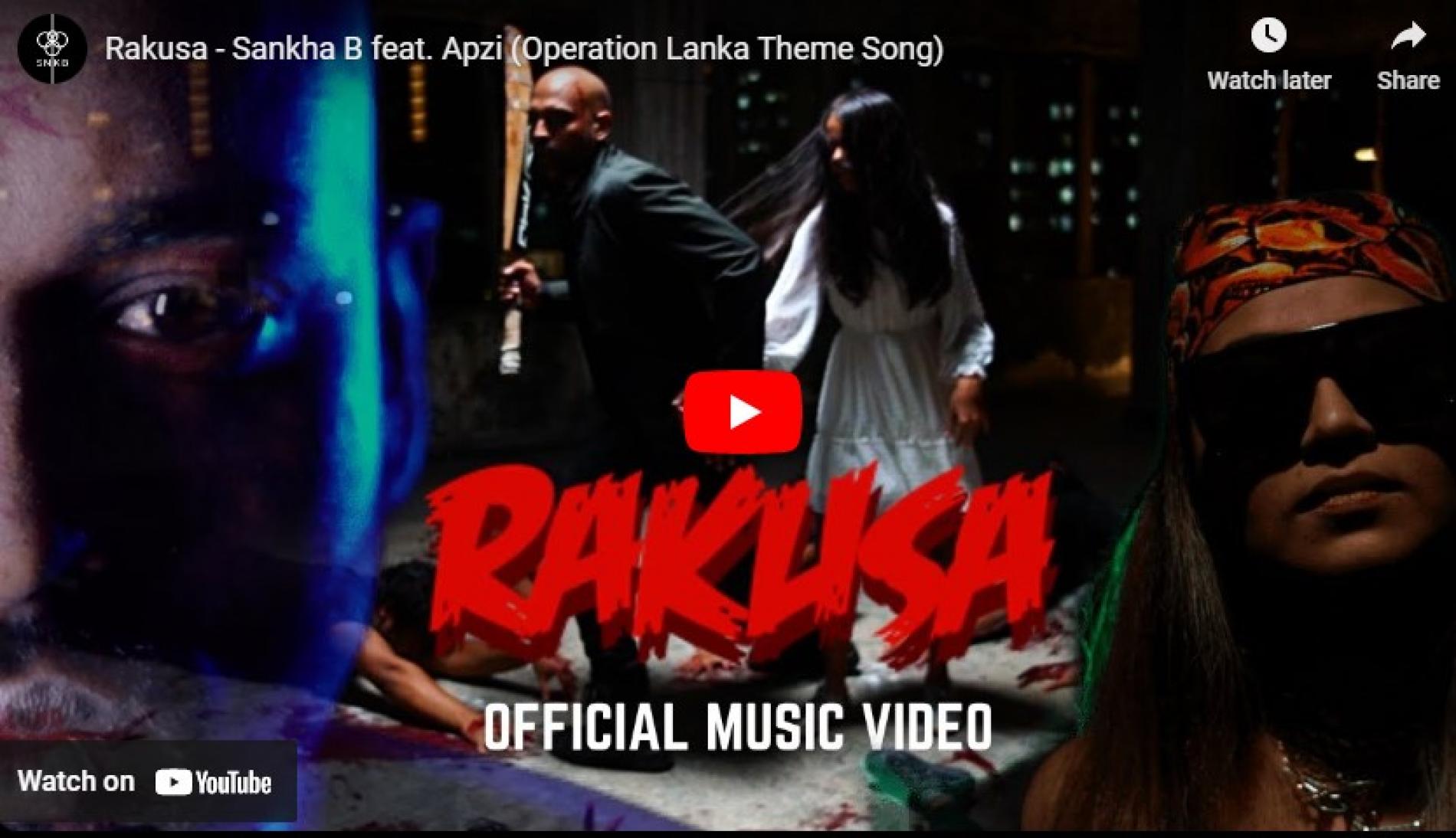 New Music : Rakusa – Sankha B feat. Apzi (Operation Lanka Theme Song)
Dropped on the 4th of Feb comes this brilliantly executed single titled 'Rakusa'. The single is produced by Hibshi, and features lyrics by the artists themselves – Sankha B & Sri Lanka's Rap Naari – Apzi. Modern, dark with an ethnic vibe that's resounds in your head? this single is hands down, the single of the month so far for us.
Worldly Theatre Volume 2 by Janaka Selekta will be out very soon and features Alam Khan, Shri Keshavan, Sheela Bringi, Kumar Ragunathan and Aref Durvesh. The 2 track ep is
if you like Dj Loca's mixes then this is for you, pretty good stuff fella!
One of radio's best Deep House, Techno, Tech House and Progressive show's now goes slightly darker with this edition. See how you dig this Sri Lanka