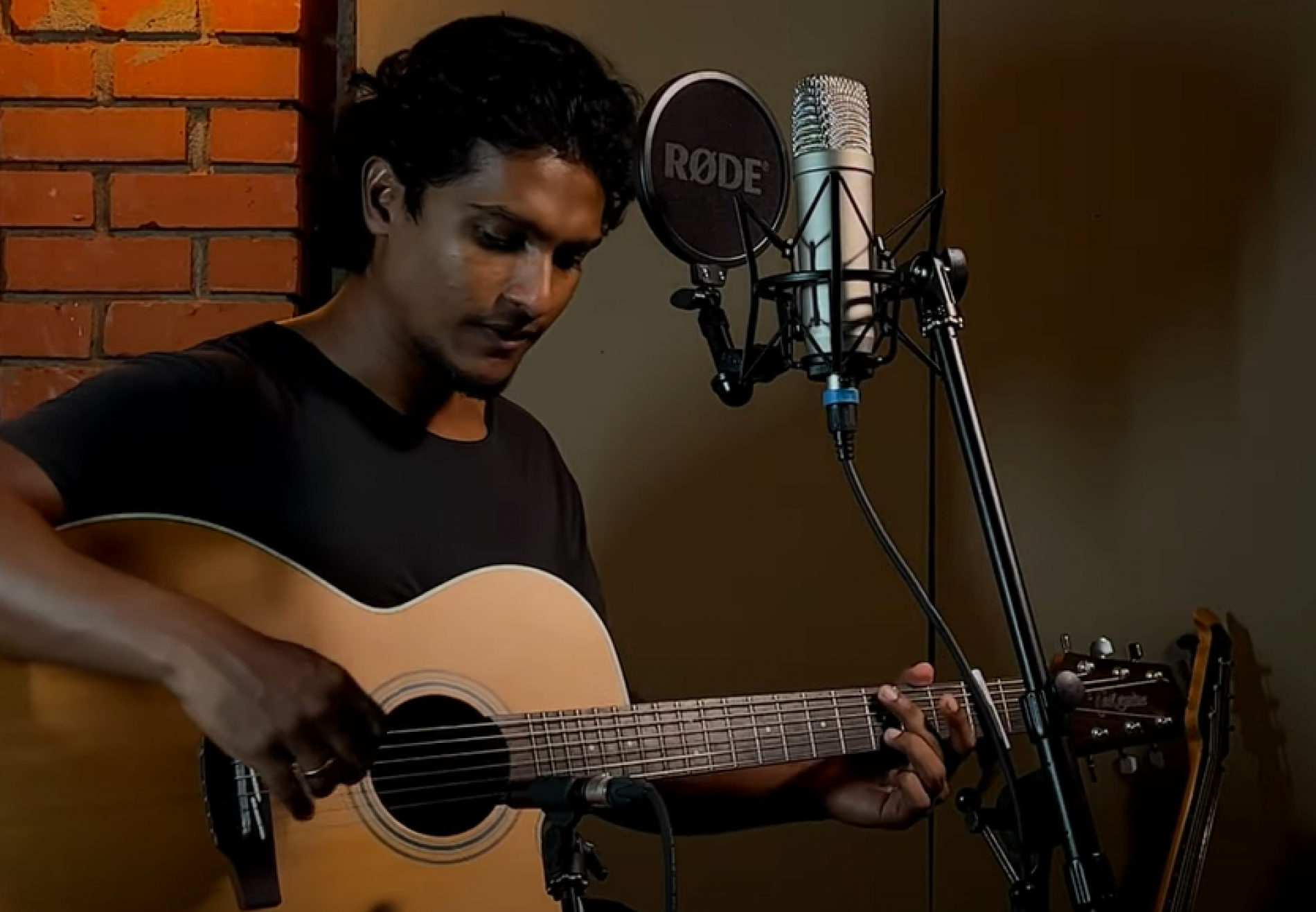 New Music : Lifehouse – You & Me (Acoustic Cover by Ravin Ratnam)
Here's an acoustic take of a single any kid from the 2000's would know instantly! Here's 'You & Me' covered by the very cool Ravin Ratnam.
That fun lovin criminal of a lyrical assassin is back with this all new single produced by the prolific BEE. Rapper Wild Skatey's newst is packed with some serious realness,
It's not everyday that you get to check out a fun single by RapZilla, but when he drops one, it's bound to be a hit! Proof you ask? 'Ganata Hadila'
D Dam & T Tag are two fresh rappers from the Sinhala Rap scene and here's their collaba for the times titled 'Corona'.