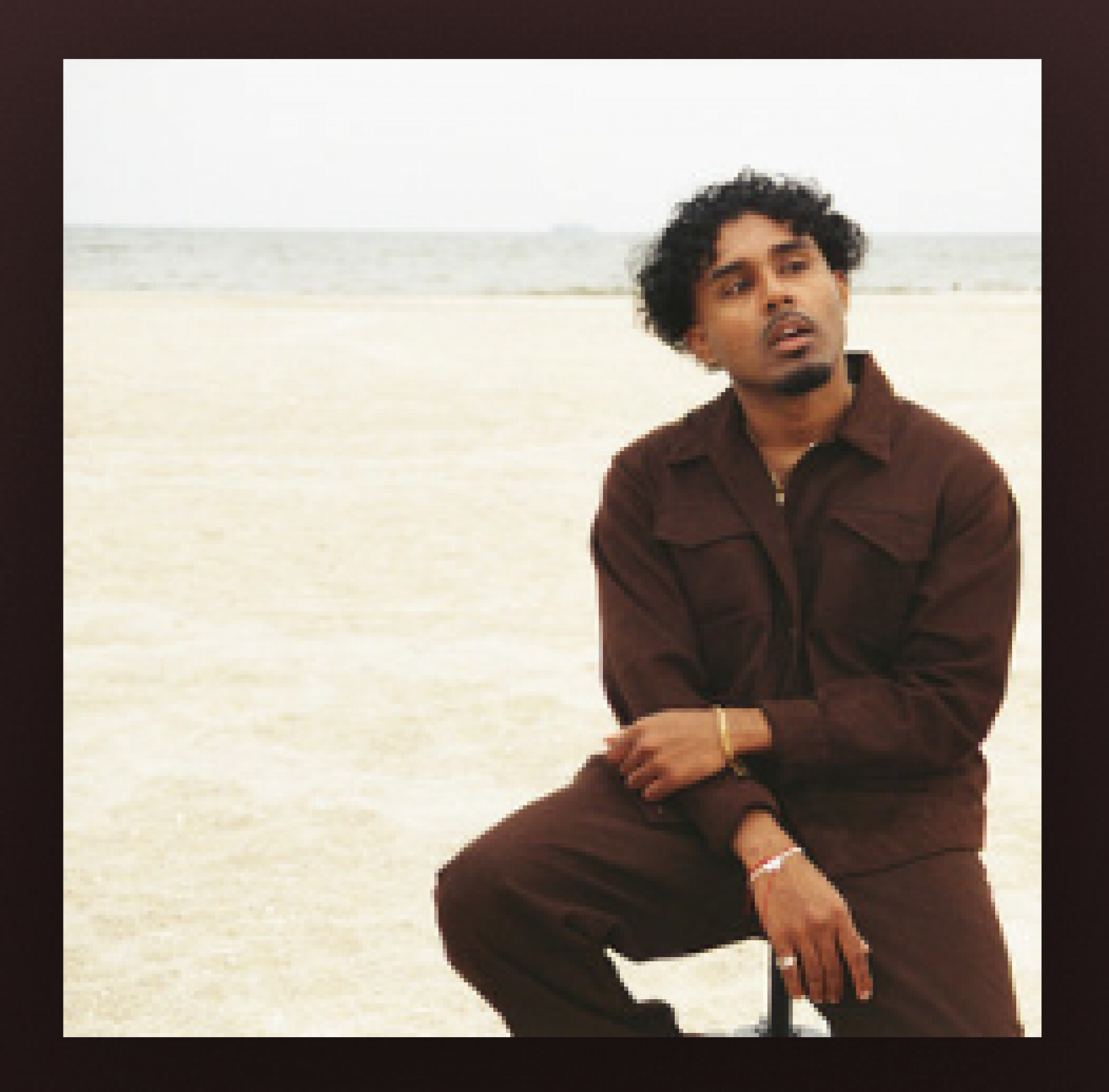 New Music : Aesop Sav – Half Moon Beach
Aesop Sav is a fresh name Lanka needs to get catching up with! Known for his YES Home Grown Top 15 hit 'Ricky Bobby', the rapper is back with this laid back, yearning, feels packed 'Half Moon Beach'.
Brutal Death Metal band Meningitis announced brand new merch this weekend and if you want to order their all new gray or white t-shirt print, click here!
Happy name day to Indumini Siriwardena (singer.Winner TNL Onstage Solo Category 2008), Bishan Mark (Dhisthi), Aseka Wickremarachchi (constellation), Gamith Illandara (co founder of Pettah Effect)  & Prageeth Perera (reggae / rap
Dj Roger (currently works for KISS Fm) & Christopher C. Nightingale (ex In Lieu Of Fault), have the best cake day you two!