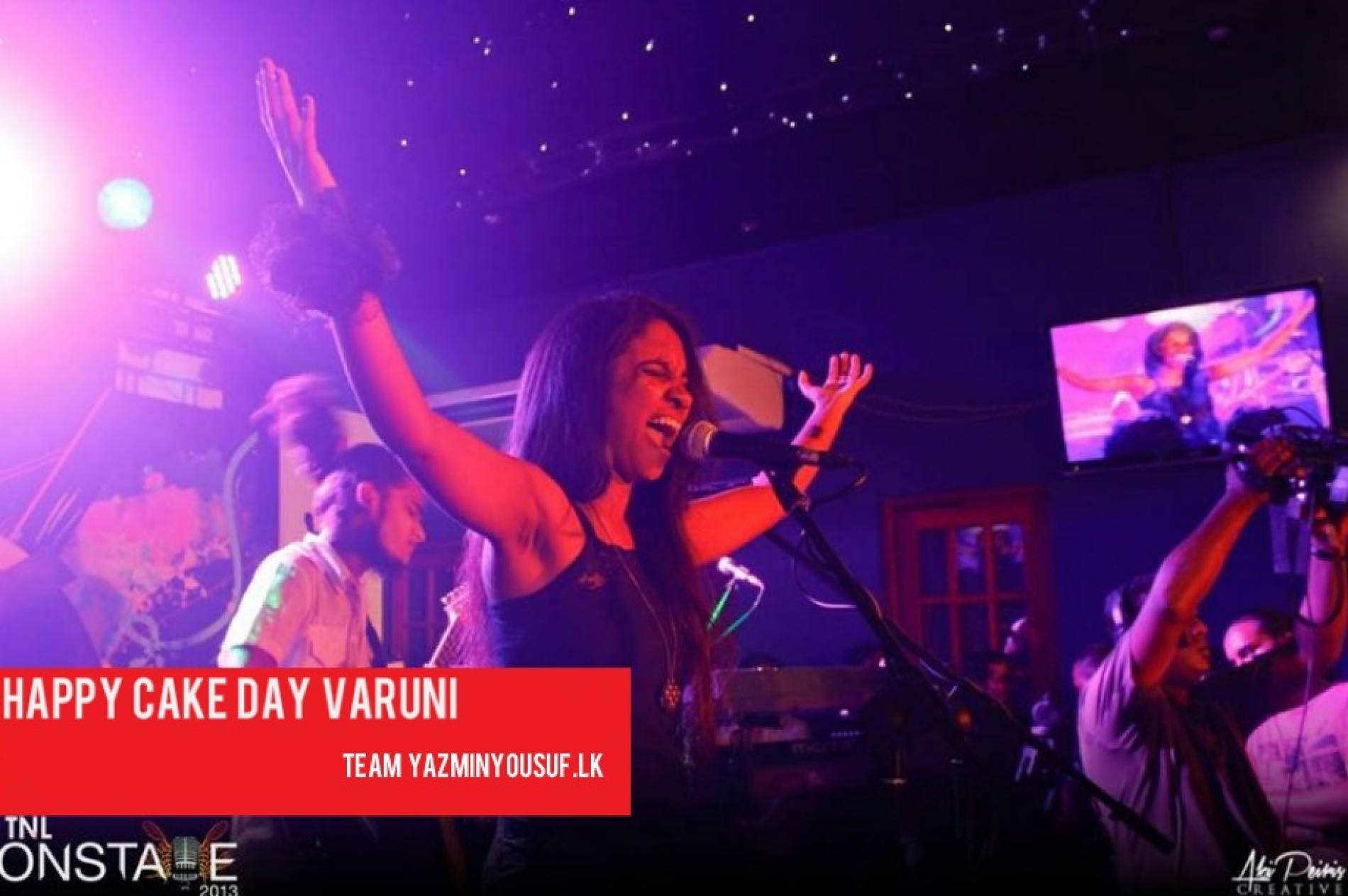 Happy Cake Day Varuni
Happy Cake Day to a very cool female vocalist from home – Varuni Neranjana Weerasinghe aka Rory, to you we here at yazminyousuf.lk wishes you a very awesome year ahead!
Photo credits: Aki Peiris for TNL Onstage
support an independent photographer by recommending their work
Here's a collaboration no one saw coming! A Ryan, Ravi Jay & Yuki sure do bring in the feels with this all new single titled 'Kiyanna Hithan Innawanan'.
Fun, catchy and overall a dancefloor ready single – that's what this all new single is by Dinesh Gamage & Kaizer Kaiz.
Released last weekend is this all new single by singer / songwriter Dylan Perera (founder of the now defunct Spleen Saint). It's dark, moody yet edgy sound is a refreshing