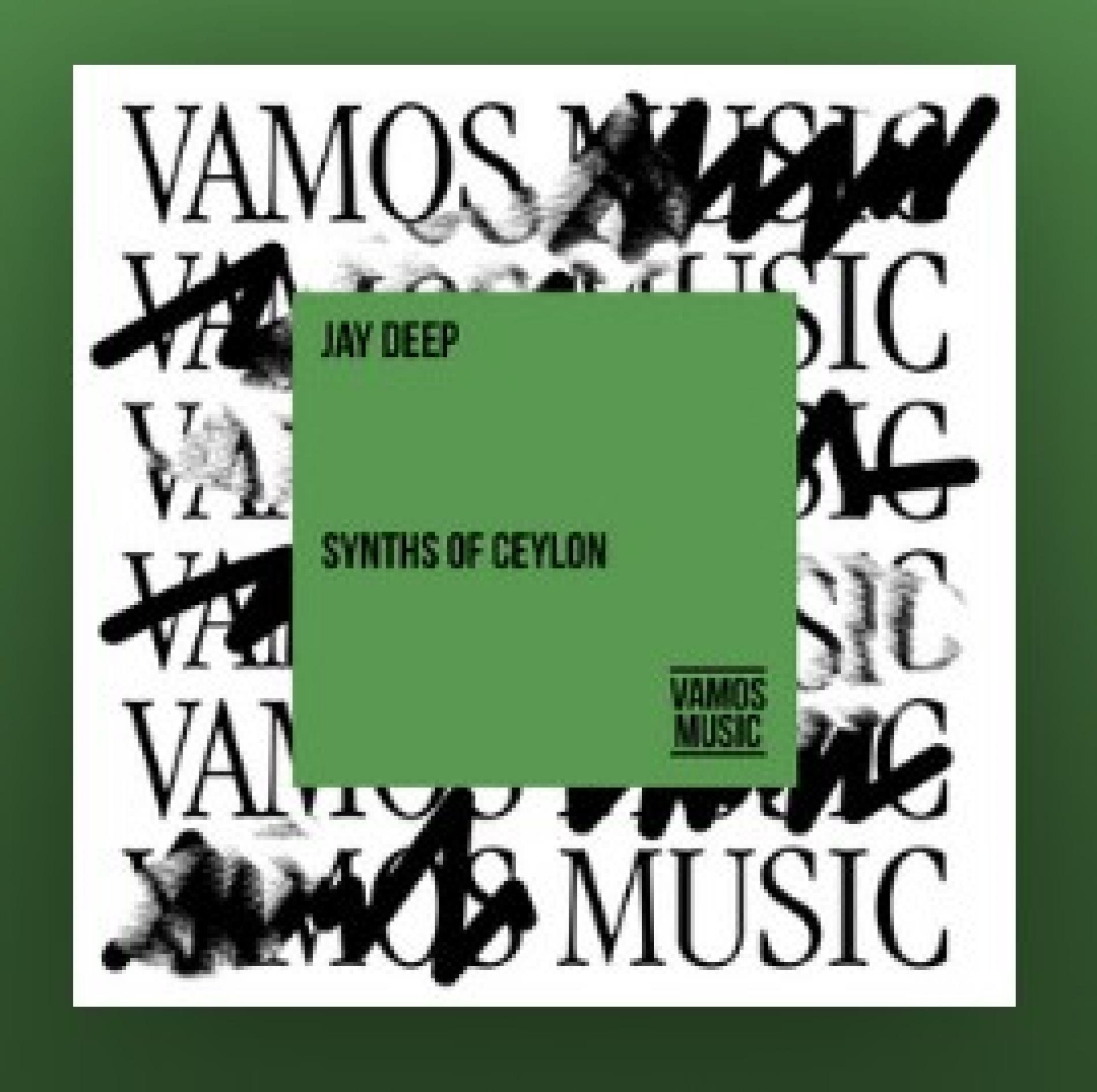 New Music : Jay Deep – Synths Of Ceylon
Dj & Producer Jay Deep has an all new single out titled 'Synths Of Ceylon'. Released thru Vamos Music, this one is a brilliantly put progressive house gem.
aaand its here, the latest in this awesome series features Dj Dimuth K ACMBPS006 – Dimuth K by Abyss_Cmb on Mixcloud
Released last Friday comes this all new single by producer Ken Jaxx featuring Lil Enza, of the Voice fame. Released thru HRMNC, this sure is a fun and intense single.
Have the best year in music Ruwanthi ( YES Superstar Season 01) & Taariq Mohammed (YES Superstar Season 02) – team yazminyousuf.lk photo credits: we don't know the photographer