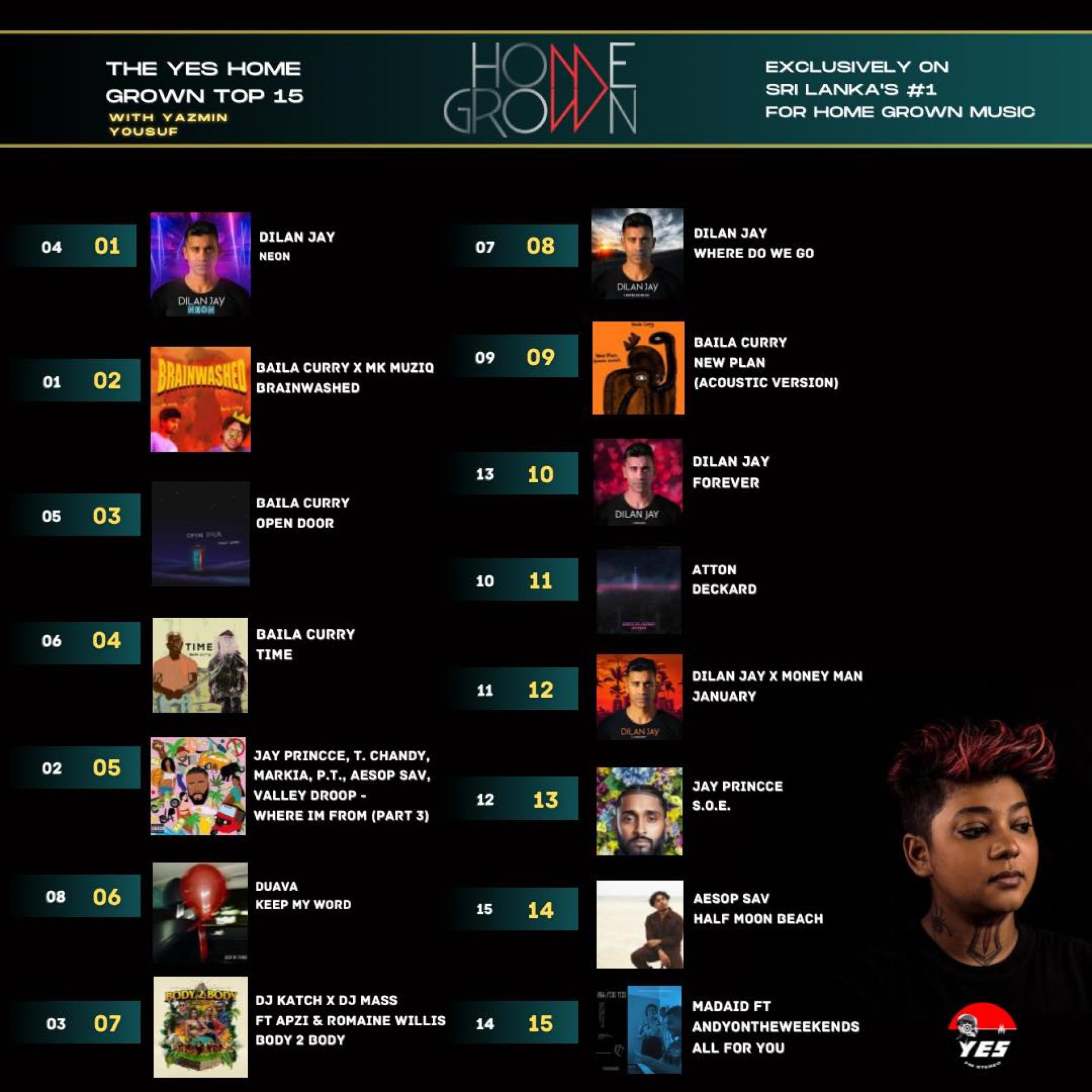 News : Dilan Jay Hits Number 1 For The First Time!
Its official! Dilan Jay has hit number 1 for the first time this year with his first release of the year titled 'Neon'. Catchy, packed with 80s elements and perfect for a movie soundtrack, this single is a hit thru and thru.
Here's the countdown at a glance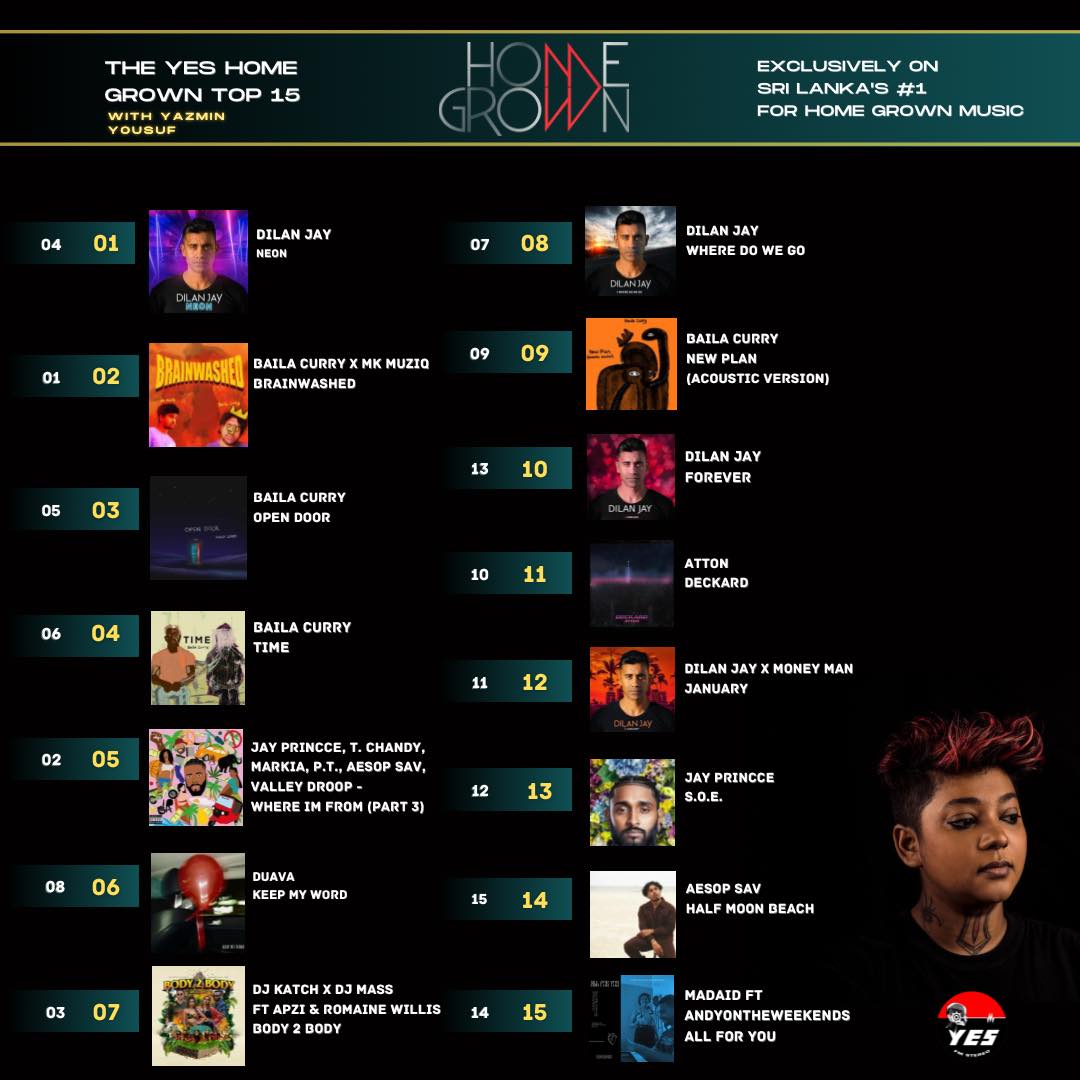 Dj & Producer Shannon Davin has a brand new, 2 tracked Ep dropping on the 6th of August through Kitchen Recordings and here's your first taster of 'Breaking Point'.
Dilmin Perera is no stranger to the Sinhala music scene. Having gained attention from his single 'Aalen Ma' in 2018 to 'Dura Aduna' last year, and now 'Paata Paata'….he is
Our pick today comes from Producer/Dj Ayesh L Samaranayake (SriLankano fame) and is full of those awesome Friday vibes! Space Jump