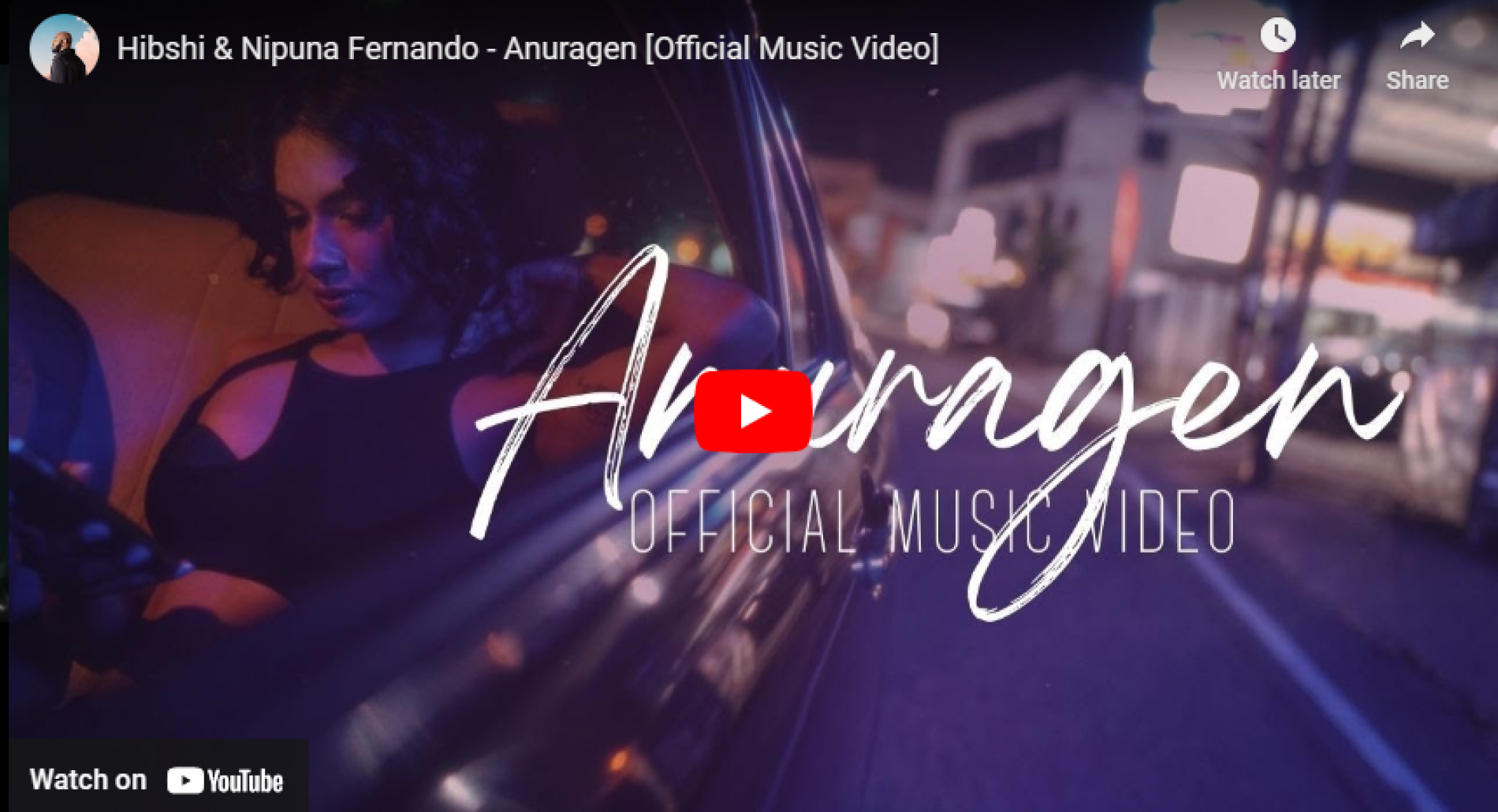 New Music : Hibshi & Nipuna Fernando – Anuragen [Official Music Video]
Here's another track that dropped last week and we think this is the next best pairing after Sankha B & Hibshi. Sad boy feels and a lot of what makes up good listening material is what 'Anuragen' is made of!
We stamp it as one of his best for 2014 and its a free DL too!
Nirosh Chanaka is a fresher to the island's evolving Sinhala music scene and we think his debut is some pretty good stuff.
Dr BSking is a fairly new rapper from the island (hes been around for a year) and here's his single that features Sky Rider.