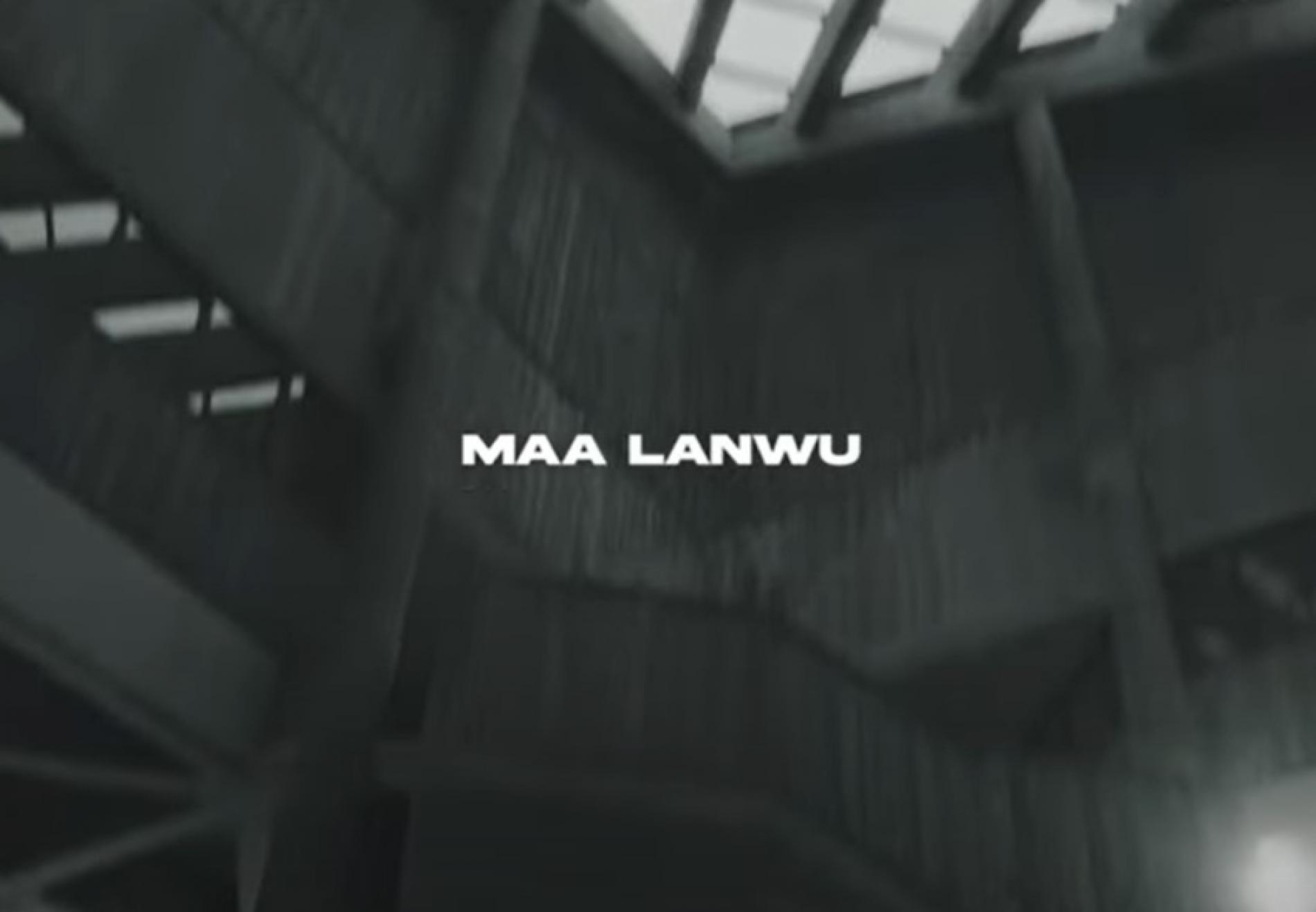 New Music : Duava – Maa Lanwu (Official Music Video)
Released last weekend comes this all new bi-lingual single by the prolific Duava! And it's a mood on in its own right..check out the official music video already.
Noted for being the front man of Wagon Park, Buddhi De Mal has been busy in the U.S.A. studying music and putting out videos on the regular and now this,
This stripped down, dude cover of Heros sure is something, its simple yet pretty neat!
while it's understood that its for a competition, this track has to be one of his best works…check it out if you don't believe us =)