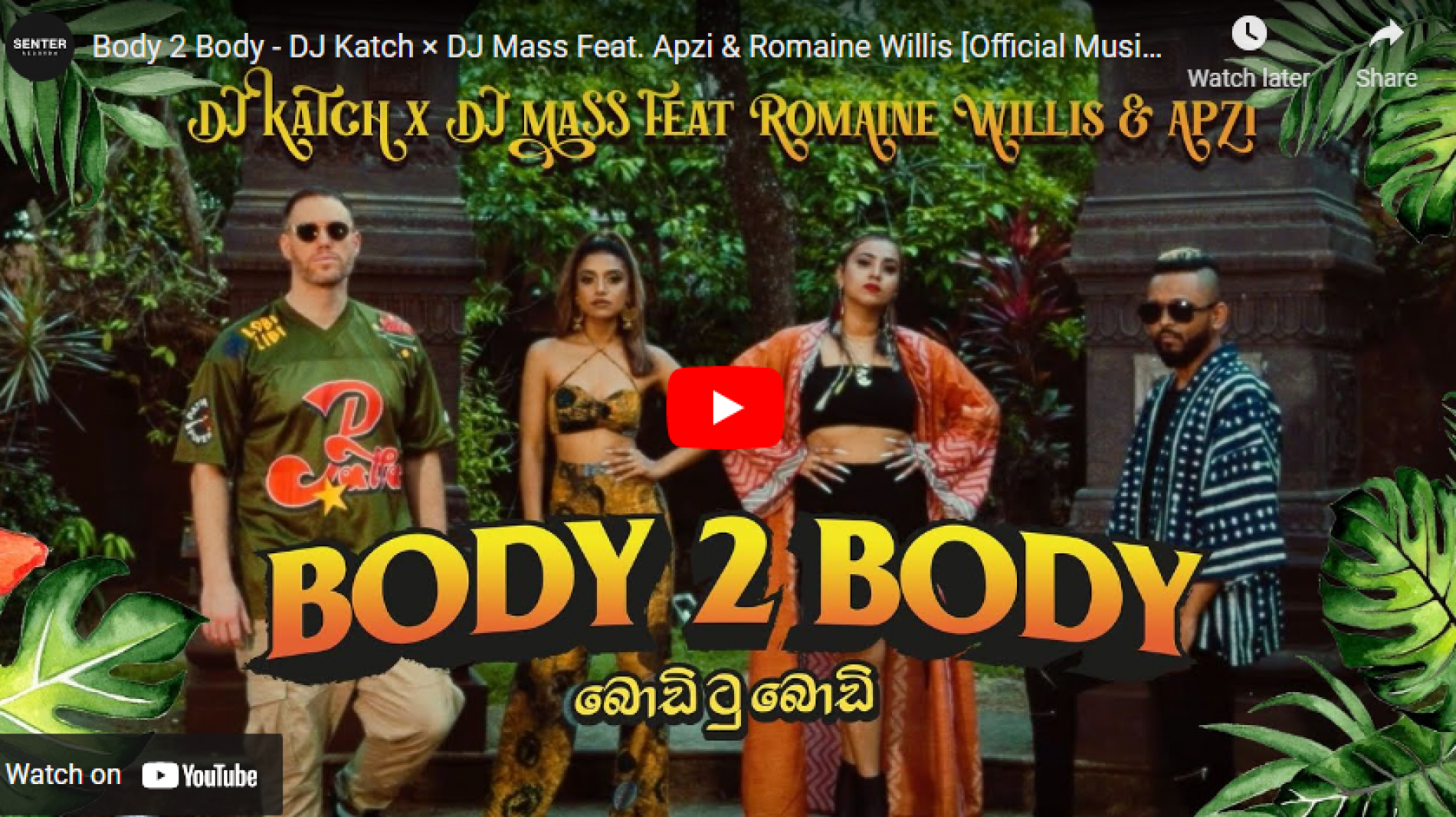 New Music : Body 2 Body – DJ Katch × DJ Mass Feat Apzi & Romaine Willis [Official Music Video]
Released on Friday comes Senter Records first international collaba! It's platinum selling artist Dj Katch, with Dj Mass featuring Romaine Willis and rapper Apzi. 'Body 2 Body' is a catchy, tropical, future dancefloor anthem that's waiting to happen!
Released a few days ago comes the all new music video for the second single release off Q's debut Ep 'Hysteria', which was released last year. We love the live
Junior Crysto & Kao$ are back with this sick single titled 'Angels'. Not straying from their original sound, this is a quintessential offering by the duo.
We havent known Ravin to be the sort to collab on a single but this is some might good stuff again by the Rocker. check out the cover already