Happy Cake Day Ashan & Julius
To two very awesome names – Ashan David Rodrigo (guitarist ex RAGE) & Julius Mitchelle (Beatboxer) from the home music scene, here's wishing you guys an epic day and an even more eventful year in music from us here at team decibel.lk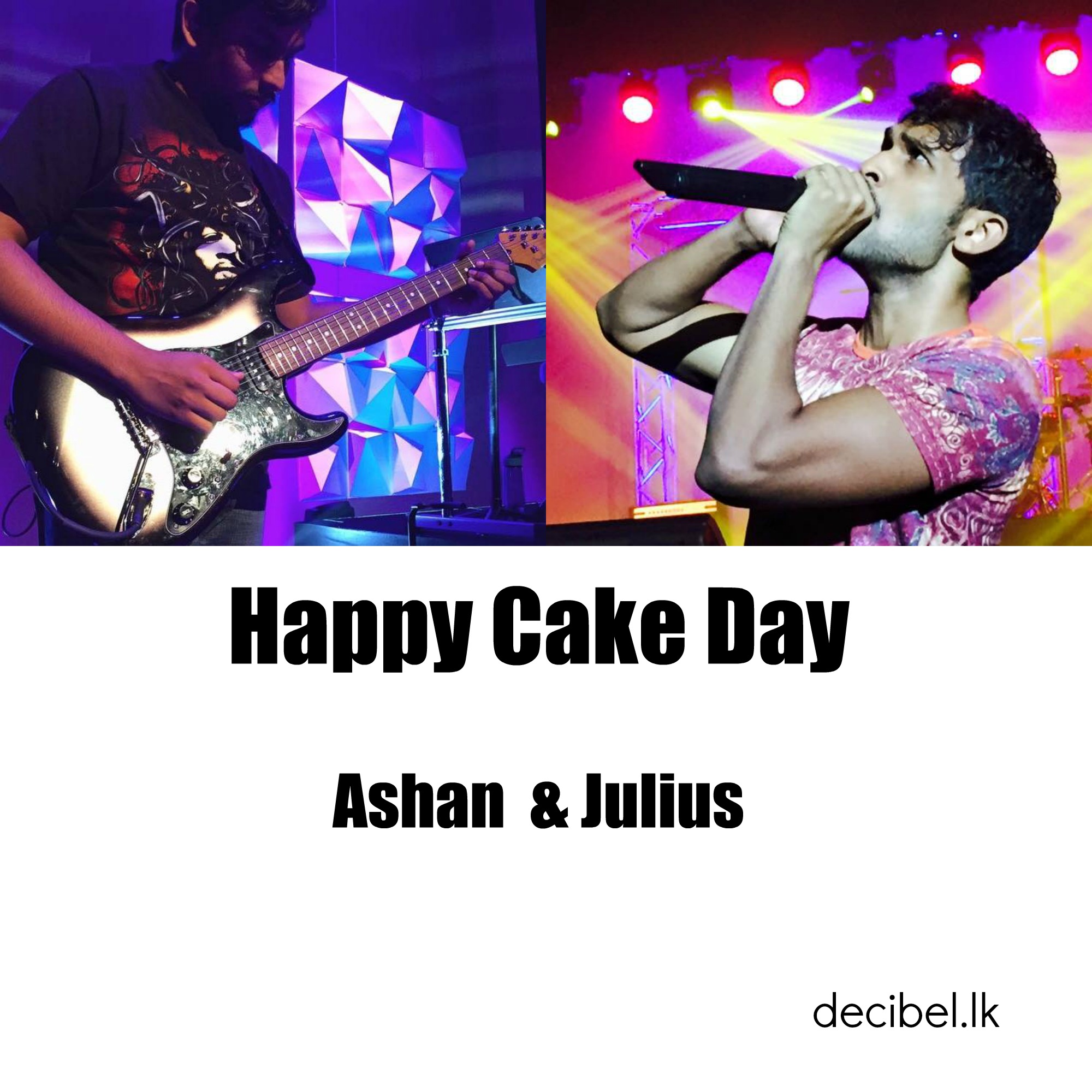 Photo Credits: Sathiyeandra T Singam (Julius) &  o Austin Michael Huntington (Ashan)
You would have seen them a few Saturdays ago, live @ the second installment of Rock N Roll. Get to know this fresh band from the scene already, Sri Lanka! 
Congratz to home's first Pysgressive band on their 4th release and this is one very specially crafted album "All Sounds, melodies & tones are crafted from the ancient 6-tone scale
we had the privilege of listening to this remix before it got released and we think its pretty unique…what do you think?