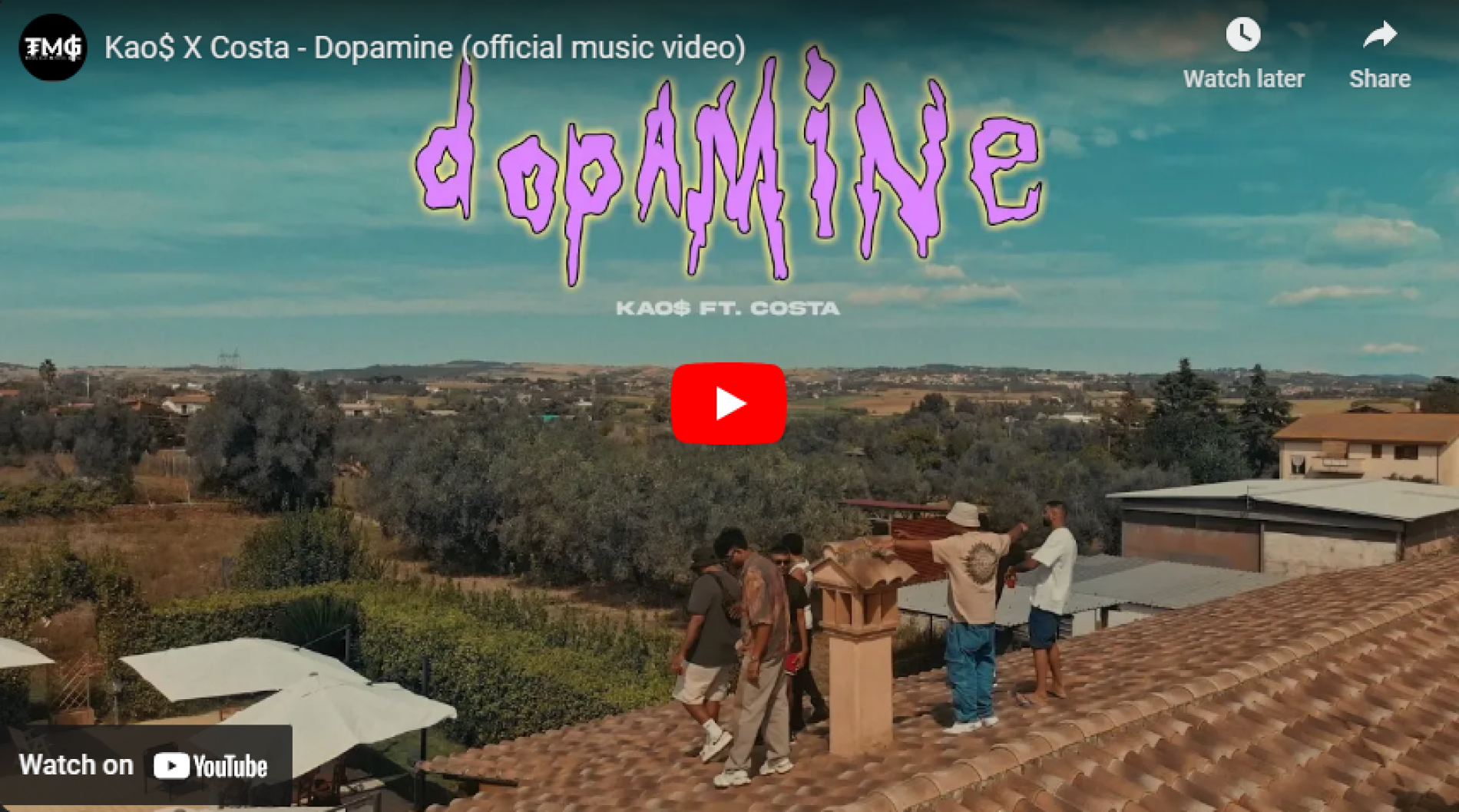 New Music : Kao$ X Costa – Dopamine (official music video)
Taken off the 'Immigrant To A Rap Star' album comes the music video for the first single off it! 'Dopamine' is catchy, laid back and excused some pretty strong vibes..we highly recommed listening to the lyrics.
Superstar Supun Perera is back with this all new take, a tribute to the late Sushant Singh.
Sri Lanka, we believe hasn't seen or heard too much of this unique group that's all about keeping their sounds a lot more different than average. Proof? It's all in
Here's a pretty neat take of that BnS classic by singer /songwriter & producer Jayanga and his buddy Anaz.