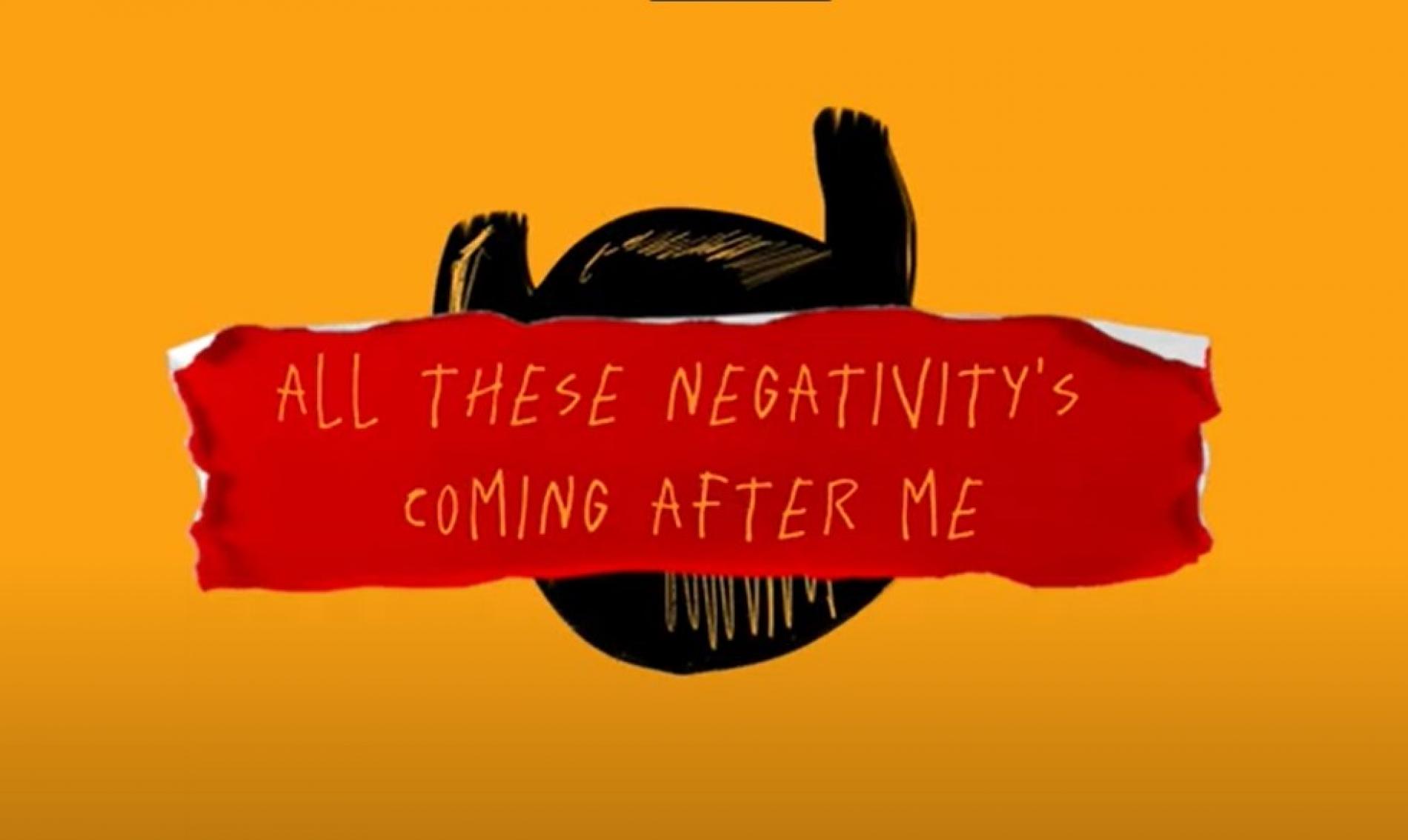 New Music : Baila Curry – NEGATIVITY
Released a few days comes this all new single by the one man project Baila Curry. This single is nothing short of a mood and is the good stuff!
Written in memory of his late dad, this single that was released by Kanishka K early this year, now has its own video and we are loving it!
Looks like his second release "Kotthu Man" has gotten the attention of a known DJ/Producer in the island who according to our source might be giving it a "sound lift"…we'd
Just when you thought there wasn't enough music for today and now, comes this single by producer & dj typeB with rapper Ranoosh & singer Q.