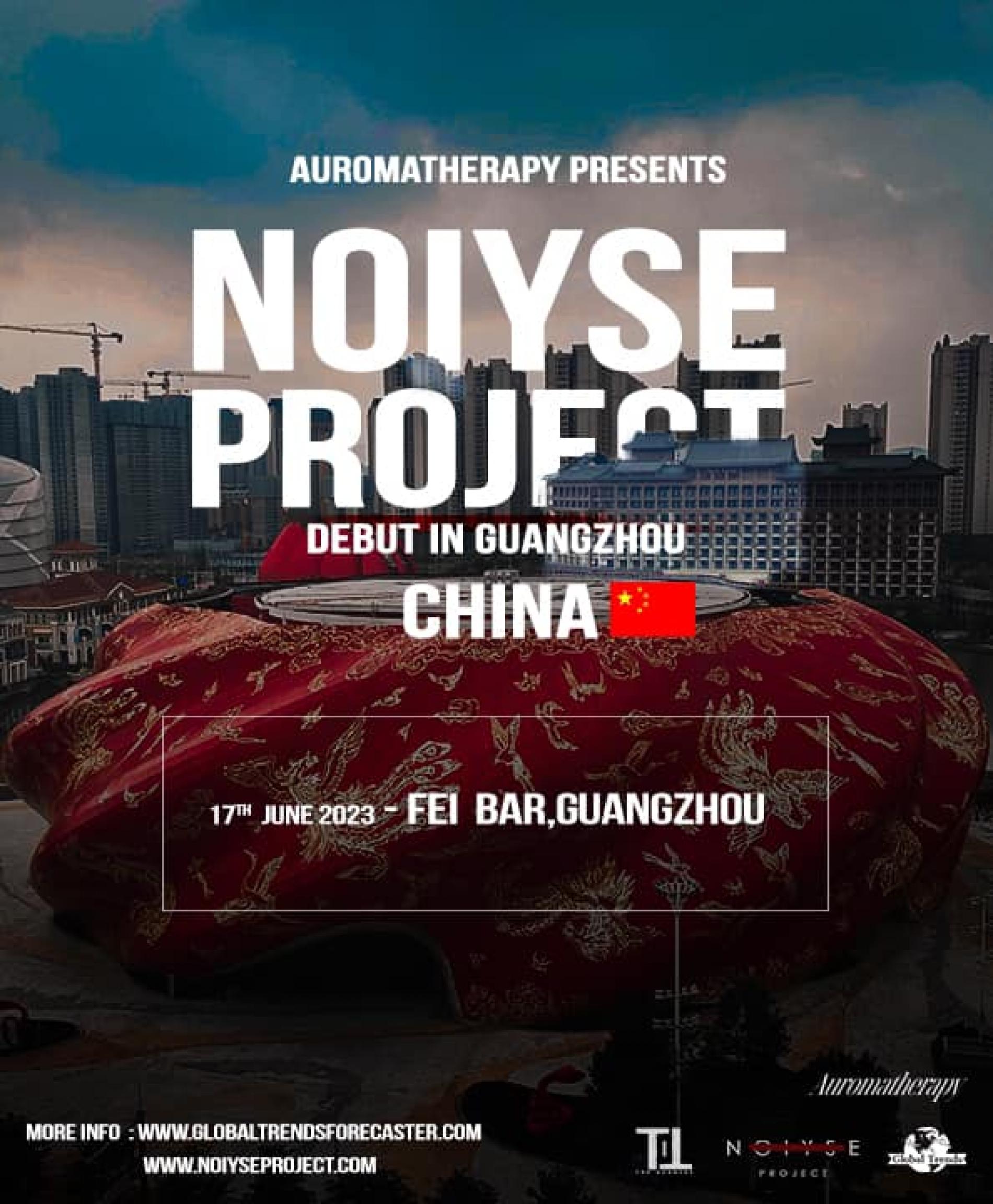 News : Noiyse To Debut In China!
Sri Lanka's very own Noiyse Project will be making his debut in Guangzhou, China! It was in an official fb post that he announced this bit of amazing news.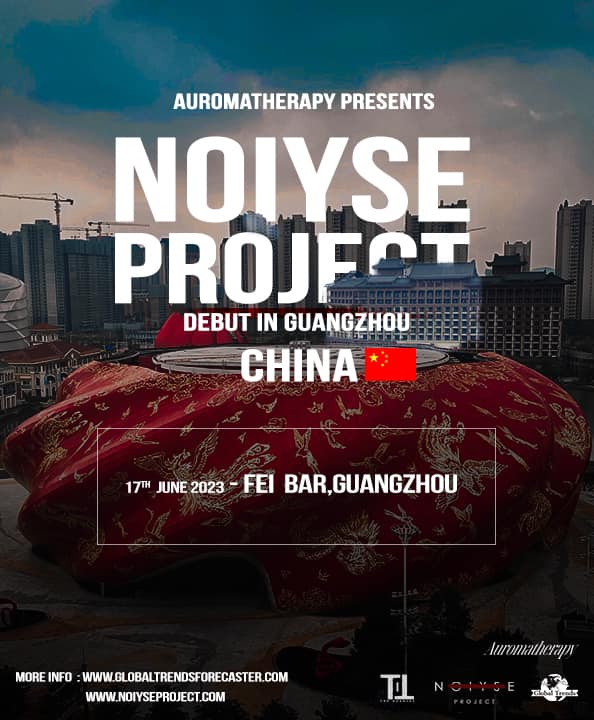 The event will be on the 17th of June and we believe this is the first time a Lankan Dj will be debuting in that region.
While metal band R.A.G.E is yet to make an announcement on their SM pages, the very cool people of Mosh Scream Rock released this announcement last night. want to support
The first single from Ravi Rosyter is here for 2023 and it's a dreamy & romantic single offering titled 'Hithe Banda Ale'.
And it gets it's World Premiere this Sunday on TNL Radio's Criminal Records Most Wanted with Murad. Tune in at 7 and no, Talin hasnt dropped a teaser for this