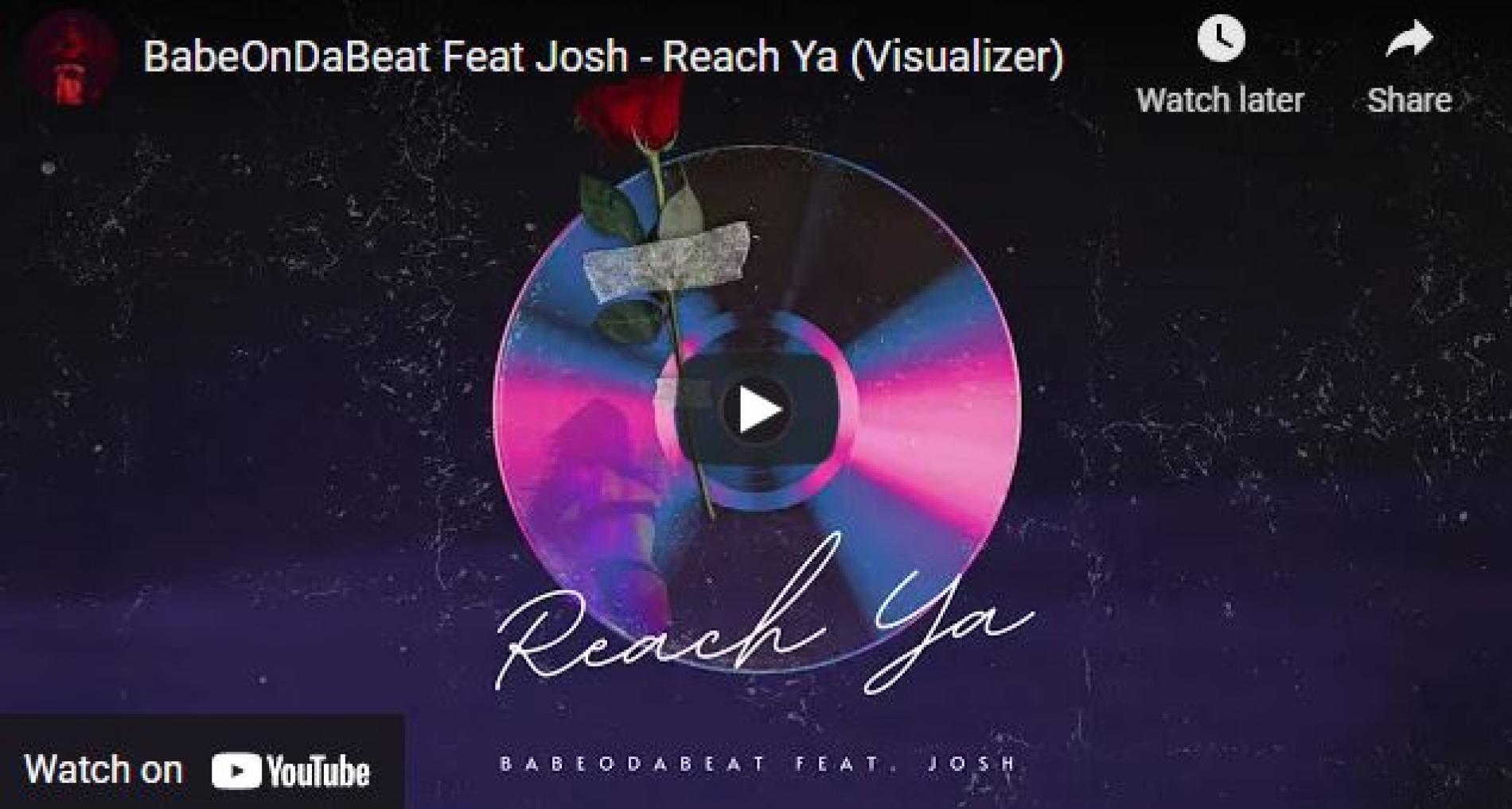 New Music : BabeOnDaBeat Feat Josh – Reach Ya (Visualizer)
Producer & Dj BabeOnDaBeat has been busy and for all the right reasons! Here's another interesting single by him, featuring the vocals of Josh…'Reach Ya', sure is a must check out!
when it comes to putting out new music, he sure does make you wait and its all for a very good reason…we're loving the vibe on this track and see
Here's a take unlike any you would have come across! The Bandsmen are an ensemble of young (old) Thomians with a fire for music, and this is their first music
Laid back and a moon on its own, is Isuru Withanage's 'Kadhalaal.