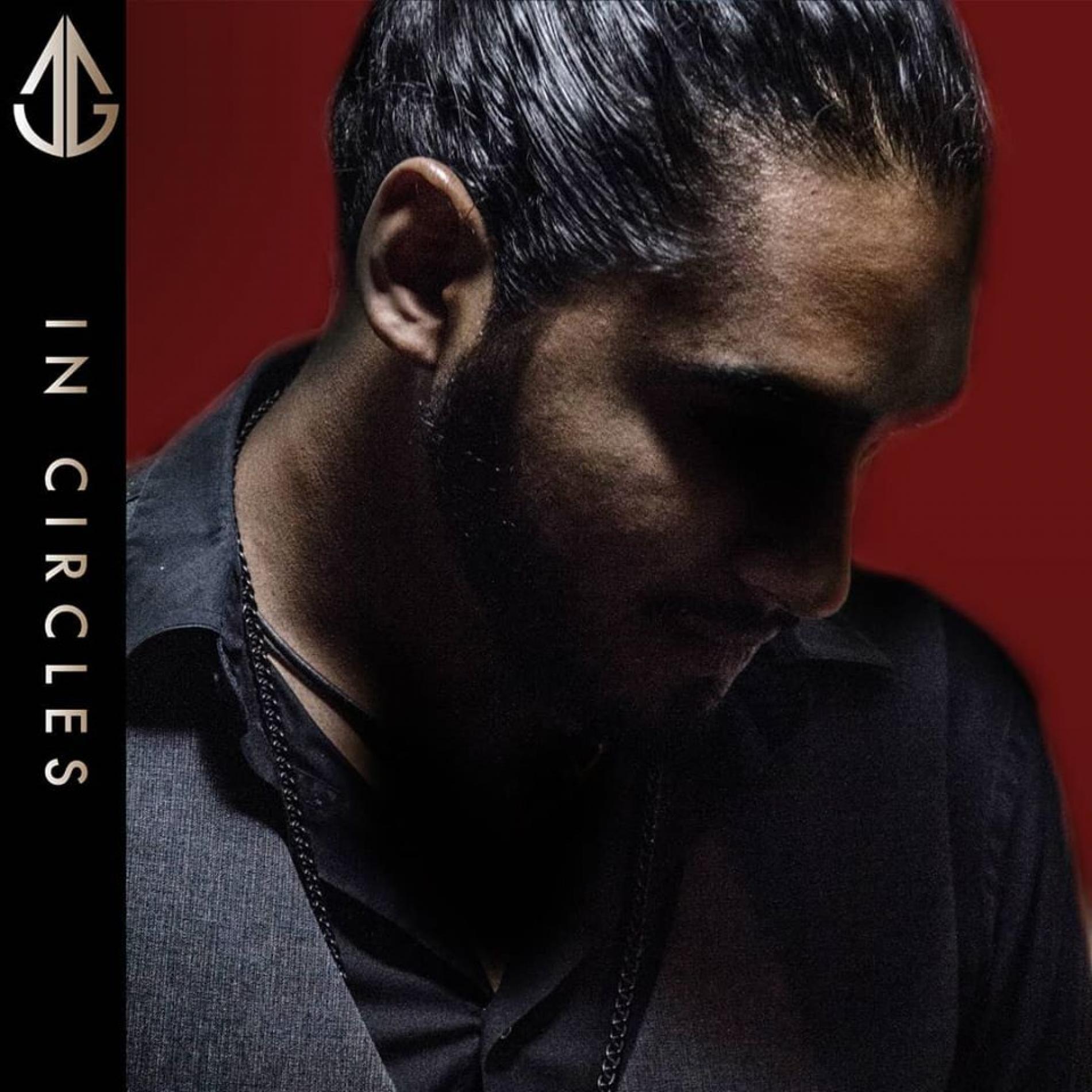 Jesse Gamage – In Circles
It's been a minute since singer & songwriter Jesse Gamage released a brand new single and here's a masterpiece that dropped last weekend. Titled 'In Circles', the single is only out on spotify & itunes.
Taken off his hit album 'Patta' that's made history by being the first Sinhala Rap album to hit the iTunes album chart at number 1, here's his single 'Raamuwen Pita'.
Now here's a surprise a lot of people didn't see coming. One of Colombo's favorite talk show personalities, Danu just dropped this – his take of two seasonal favorites that's
We're glad Simplicity by TNL Radio is back after a pretty long hiatus and it sure featured quite a few names we've been digging from the home music scene. Thiysuri