The Middle Class Rich Kids & Leah Spend Week 5 @ Number 1!
From day 1 till now, it looks like this monster collab aint going no where on Sri Lanka's biggest home music countdown. It's been 5 weeks at number 1 and we wouldnt be surprised if this stays on for a little longer.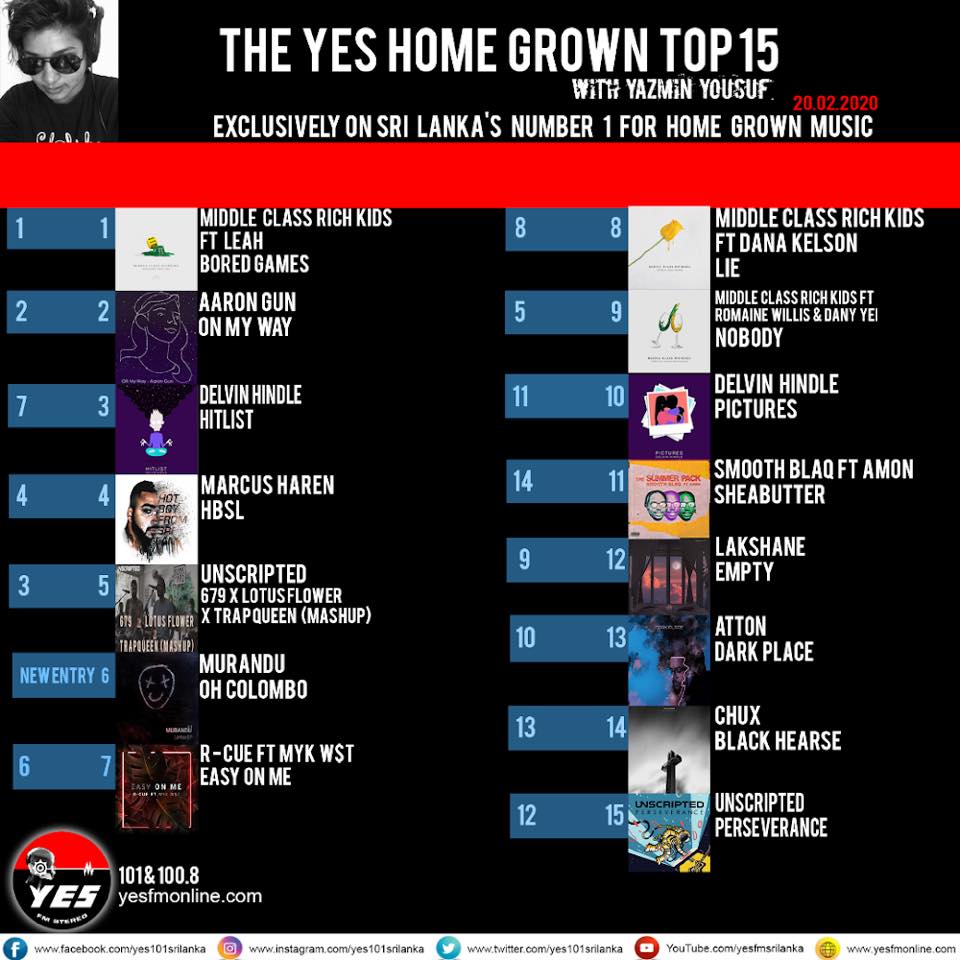 Here's the single in case you're not familiar.
Here's new music that broke on the countdown yesterday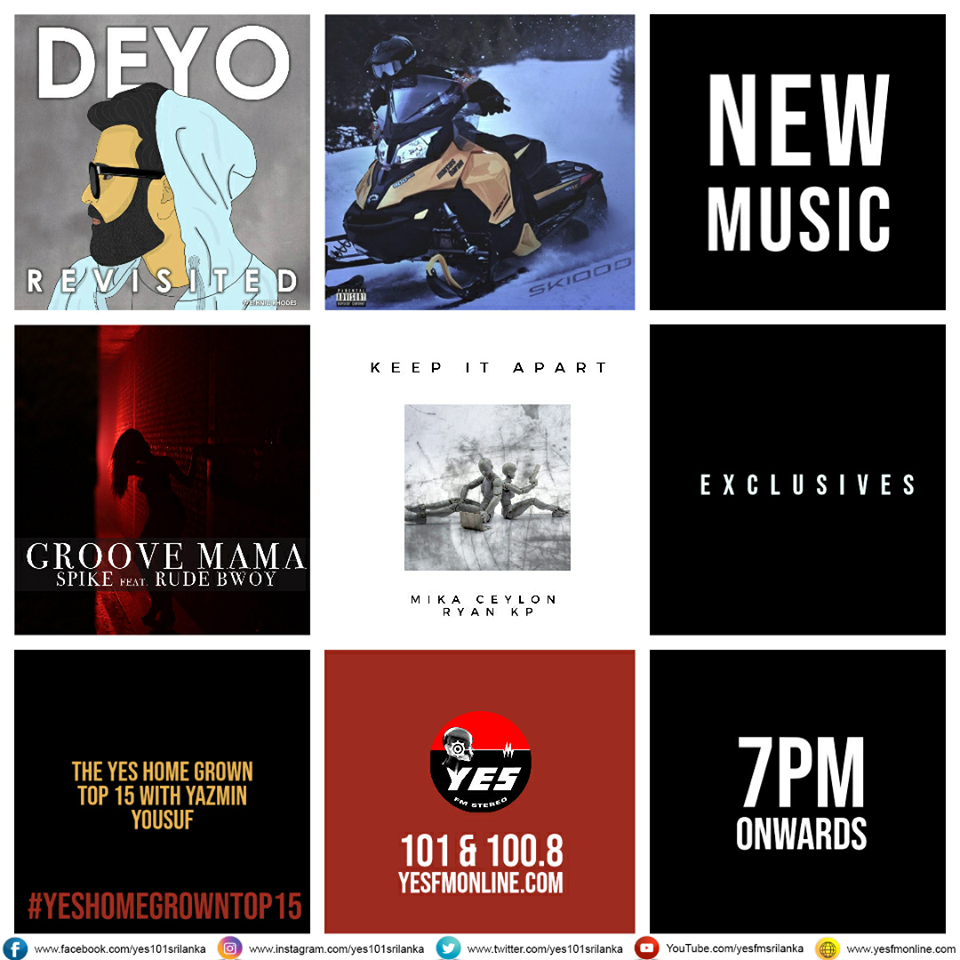 Released a few days ago, this all new single by Arnon Ray Pereira is nothing short of amazing pensive singer / songwriter stuff. The video features clips from The Thin
Dhaka we hope you are ready to experience Lankan metal by one of the best bands from SL! Fly safe n get home safe boys! *Malaysian airlines*gulp Keep tab here
this is such a treat for that drive in the morning…comprising of the kinda tracks you'd know that EM would have his signature on..check it out here http://official.fm/tracks/HmSe