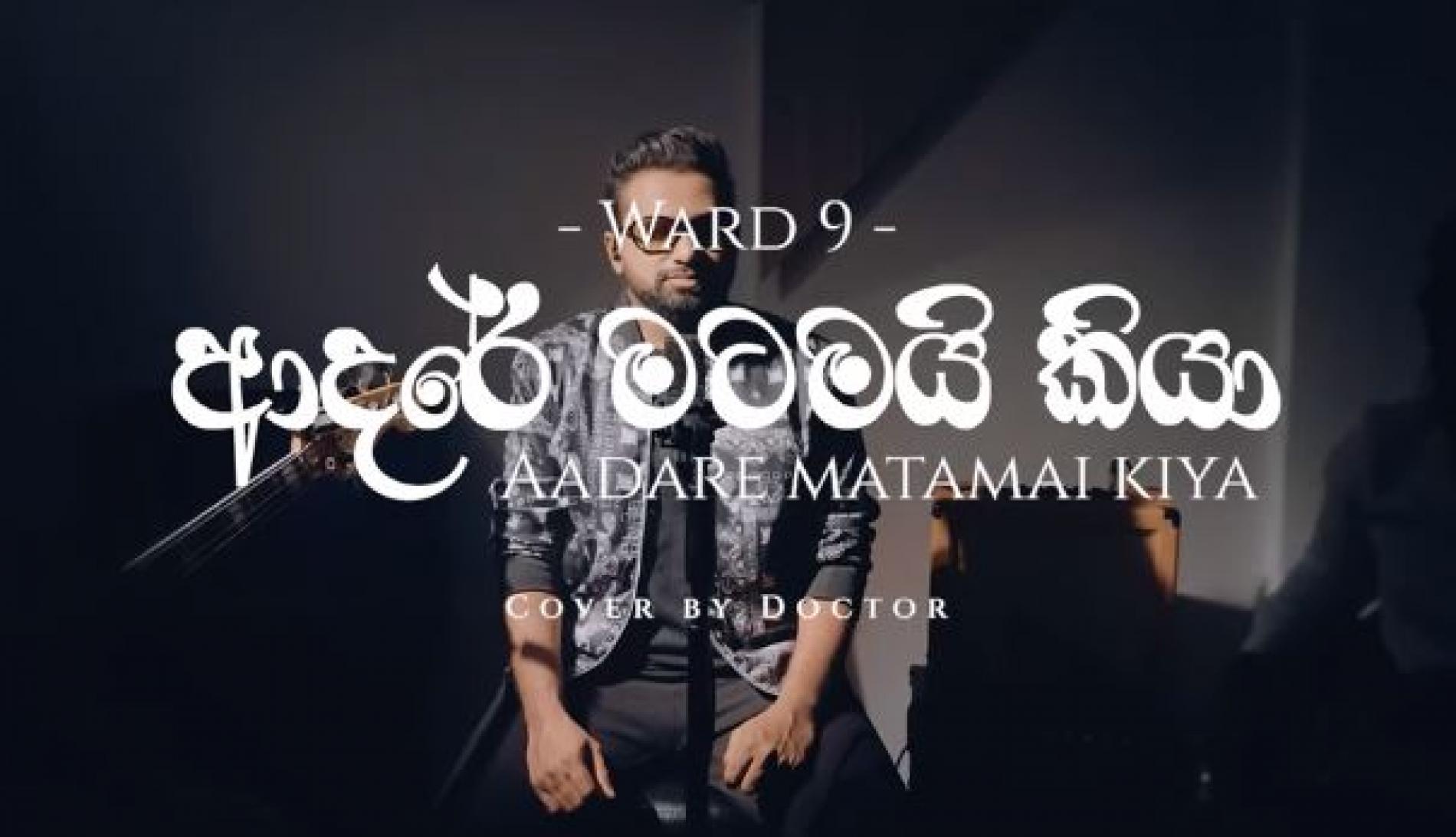 New Music : Adare Matamai Kiya ආදරේ මටමයි කියා ( Cover ) DOCTOR | WARD9 – EP 02
Here's a Rukshan Mark classic that's made a comeback thanks to the very creative dudes of the Doctor band. 'Adare Matamai', sure got a dose of dreamy, 2021 vibes injected and what's not to love about this take?
Taken off the yet to be released album 'A Beat That Will Never Leave', here's yet another single which we think is nothing short of stellar! 
Released yesterday comes this all new sonic assault titled 'Huxxtho' by producers & djs Mechanic & Jizzy! It's bass heavy, and just made for headbanging festivals.
Dilee D always has a super mix up his sleeve and hence the post, go ahead..click already =) [Sector9] x Warehouse Project Live Set #001 at Under9 KL 26.04.14 by