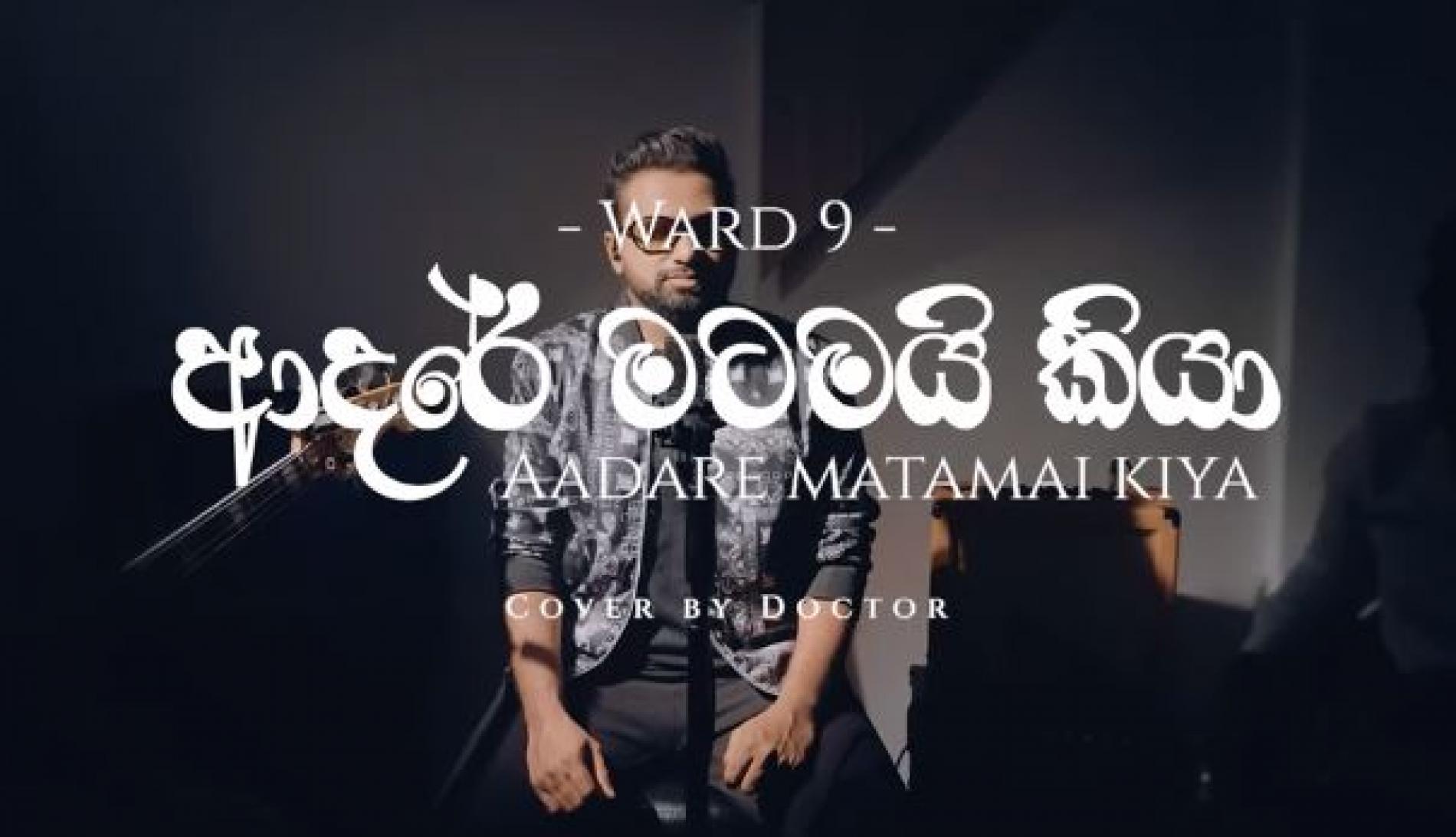 New Music : Adare Matamai Kiya ආදරේ මටමයි කියා ( Cover ) DOCTOR | WARD9 – EP 02
Here's a Rukshan Mark classic that's made a comeback thanks to the very creative dudes of the Doctor band. 'Adare Matamai', sure got a dose of dreamy, 2021 vibes injected and what's not to love about this take?
Written by Chinthana Dharmadasa, we think this single came out a tad late but its still a makes for a great listen/watch.  
Awesome Cake Day Greets to Kaushalya Fonseka aka KK (How Its Done fame.YES Home Grown Award Winner (best female), Ruki Dole (Dj.Rapper/Rude Boy Republic) & Nadine Samarasinghe (Singer/Vocal Coach) from us here at
They are back after celebrating a special 10 year anniversary show with this special video for their brand new single 'You Got The Power To Heal'. Congratz to this awesome