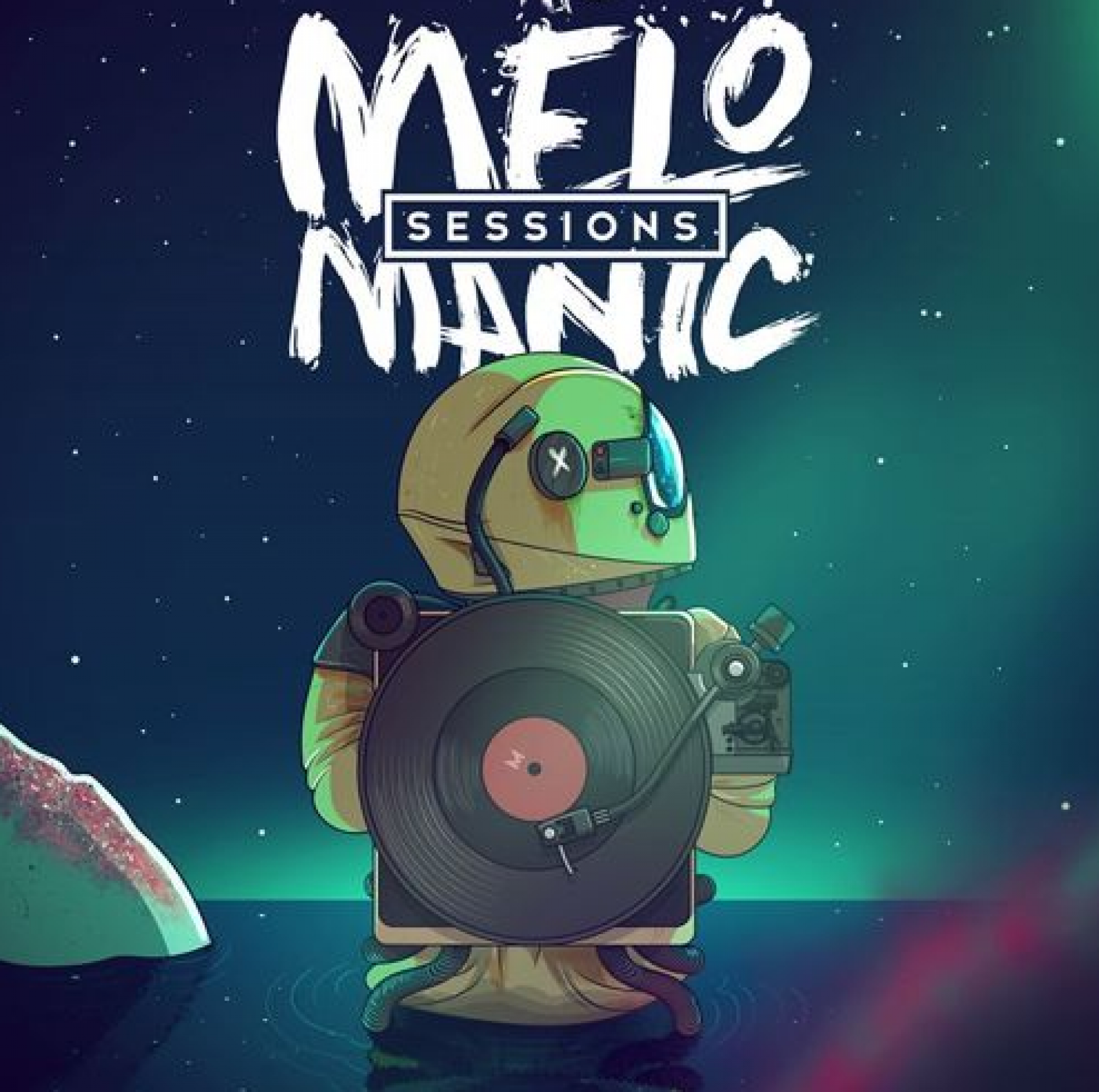 Melomanic Sessions – March 2015 (Nuga Sevana)
We love how a few days after the event we get to hear and reminisce such a great night out, every time…this Melo marked the first time the organizers insisted on an original from each performer. Well received, it was!
Here's an epic violin take of that seaosnal favorite 'Carol Of The Bells' by Shanela De Livera. The audio recording & mixingwas done by Ashan Algama.
He did it! Such epic lolz! And not only did he donate to the ALS Association in the US but also to HOPE Sri Lanka – an organization that supports orphanages,
This aint too bad a cover by Drummer/Vocalist Eshantha Perera, FYI recording was done at his home and we thinks its a darn good effort for a home production. see