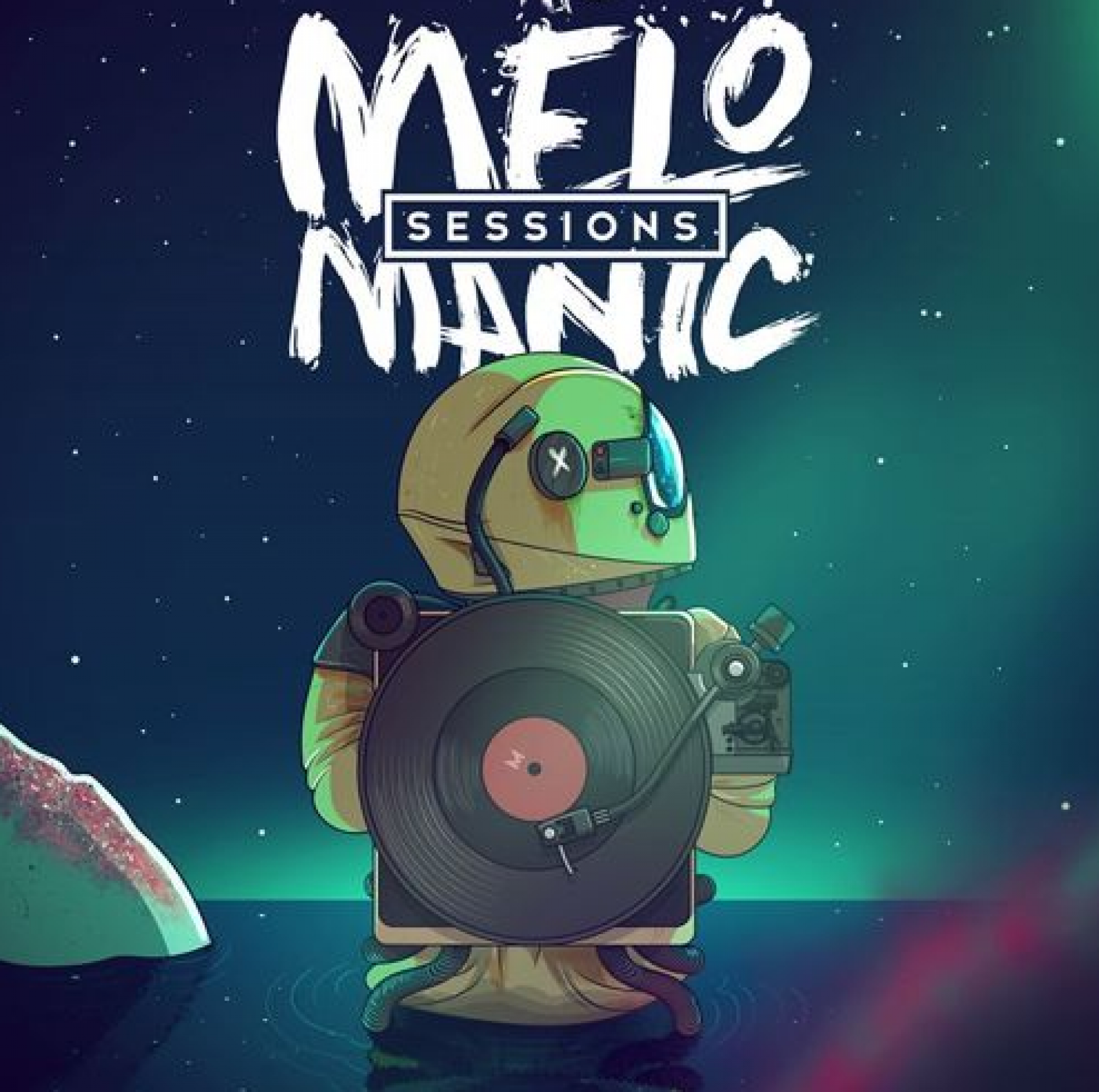 Melomanic Sessions – March 2015 (Nuga Sevana)
We love how a few days after the event we get to hear and reminisce such a great night out, every time…this Melo marked the first time the organizers insisted on an original from each performer. Well received, it was!
And the album launch of the year just got a lot more awesomer as Stigmata invites fans and friends who have captured them live, designed posters, created something special or
here's the countdown from 1-10 (16th Feb) & it's Prabath at that BIG Daddy Position again for another week! for more info, click here http://criminal.tnlradio.com/
Produced by Yuki Beats, comes this all new single by a fresh name from the island's Sinhala music scene. Ladies & Gentlemen, here's Arshu's debut offering titled 'Mata Na Ma'.