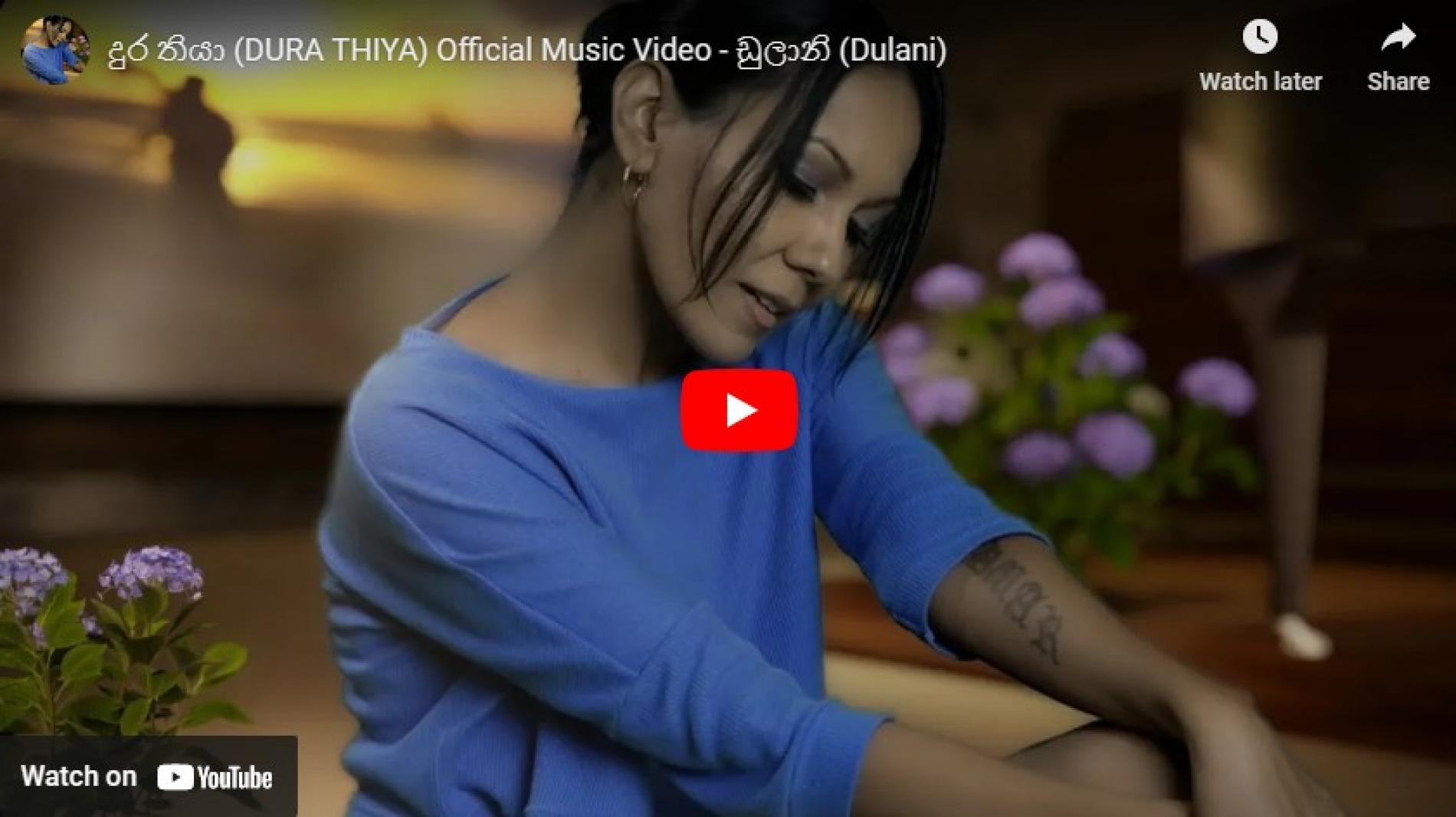 New Music : දුර තියා (Dura Thiya) Official Music Video – ඩුලානි (Dulani)
Released a few days ago comes this all new single by the first female to have won the title of YES Superstar in the 2010's. Dulani is back with 'Dura Thiya', and the music video is directed, 3D modelled and set design is by Azlan Shariffdeen, keying, compositing and coloring is by Nadiyah Azad, music is produced by Shane John / Dilan Irugalbandara. The mix, mastering and recording was by Dilan Irugalbandara (Voice Print Studios).
Saturday the 7th, saw the first big festival take place in Bentota and a fun reggae fest it was! Packed with an all local line up , from the Dj's
we've been following this awesome Londoner since she first made her debut at The Karaoke Championship at home last year….check out some of her efforts her but we recommend you
No one gets teasers cuz this track apparently is wanting to be a surprise proper! From what we know it finds its release tomorrow and it features these freshers.