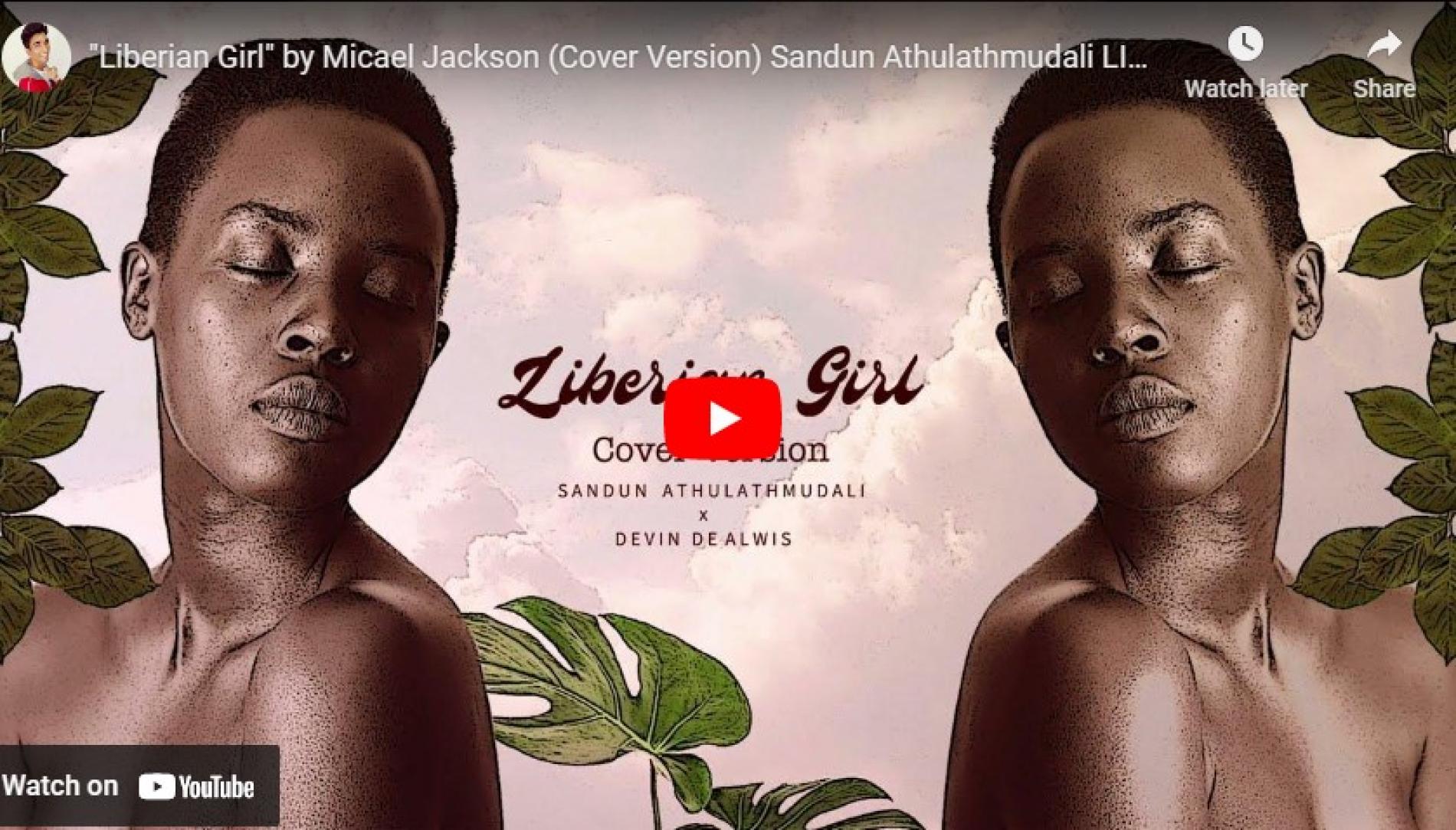 New Music : "Liberian Girl" by Micael Jackson (Cover Version) Sandun Athulathmudali LIVE STUDIO VERSION
The multi-talented Sandun Athulathmudali is back and this time around with a slew of classic takes from Michael Jackson's discography. Here's his uber laid back take of 'Liberian Girl'. Check out his socials for more amazing takes.
This uber cool guitar take of Joe Satriani's classic by guitar maestro Arjun Dhas (Nevi'im) is too good to not be heard..check it out already!
Released on New Year's Eve is this all new single by Sandun and this sure is a fresh sound we've seen him immerse himself in! Jazzy, laid back and full
Then don't waste time contemplating!' Learn from some of the best in the home music scene (Pasan Liyanage, Chethaka Karunathilake & Ranga Dassanayake) and get some of that music out