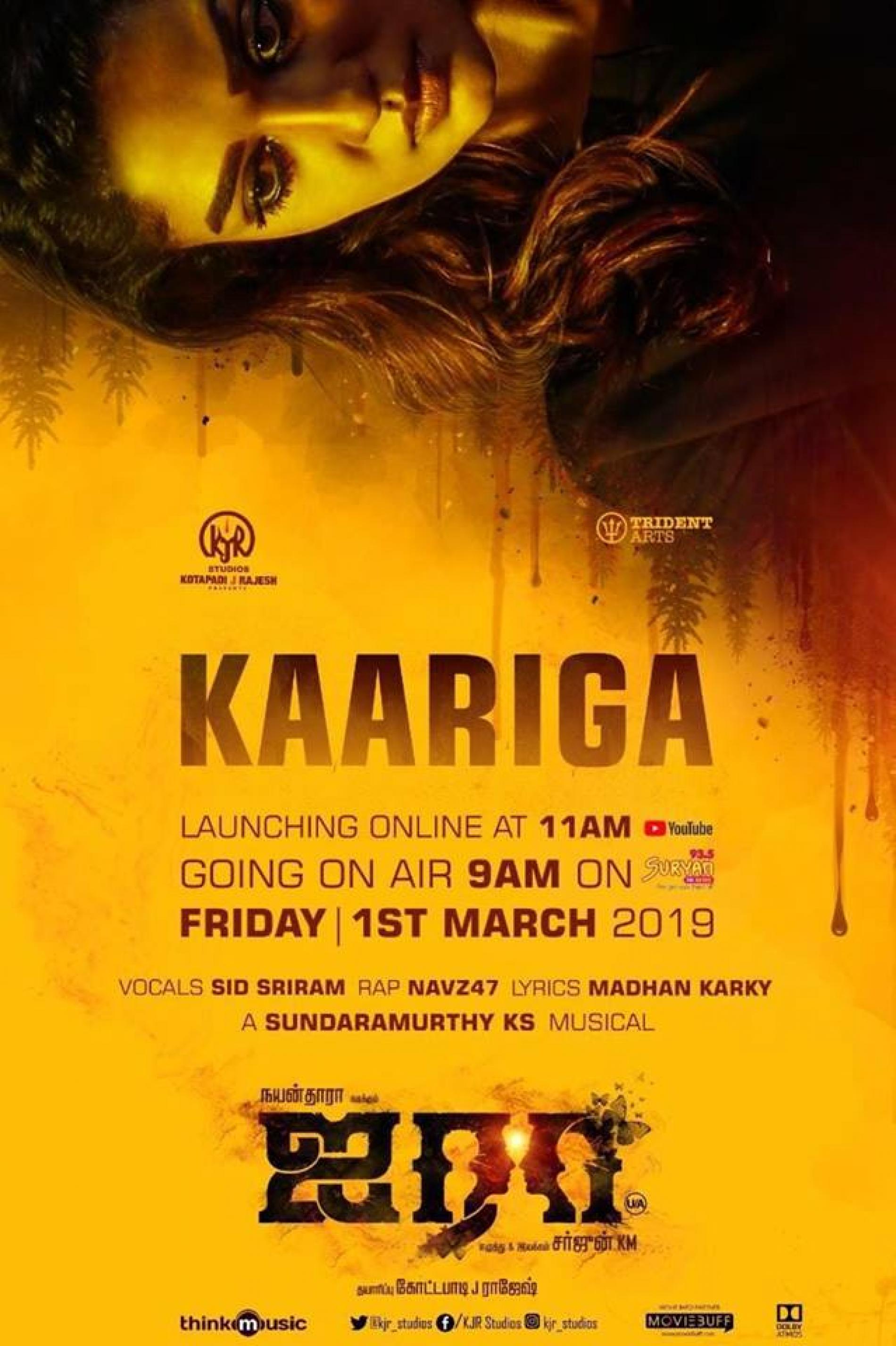 Navz Fortyseven Is Part Of A Soundtrack & It Drops Tomorrow
Here's some pretty big news for one of Lanka's newest artists in the scene.
Stay subscribed to her social media for more updates on this
Produced by Nishan Daniel sometime in December, this is some brilliant singer/songwriter stuff by a name we would like to see more of in the future. Words & music by:
Released on the 30th of April comes this all new track for the times we live in by rapper & producer Cairo Rich.
We all know Jayy for his special blend of progressive house every week on "Underground Therapy" and this time around its yet another pretty special blend, cept its the more darker, progressive