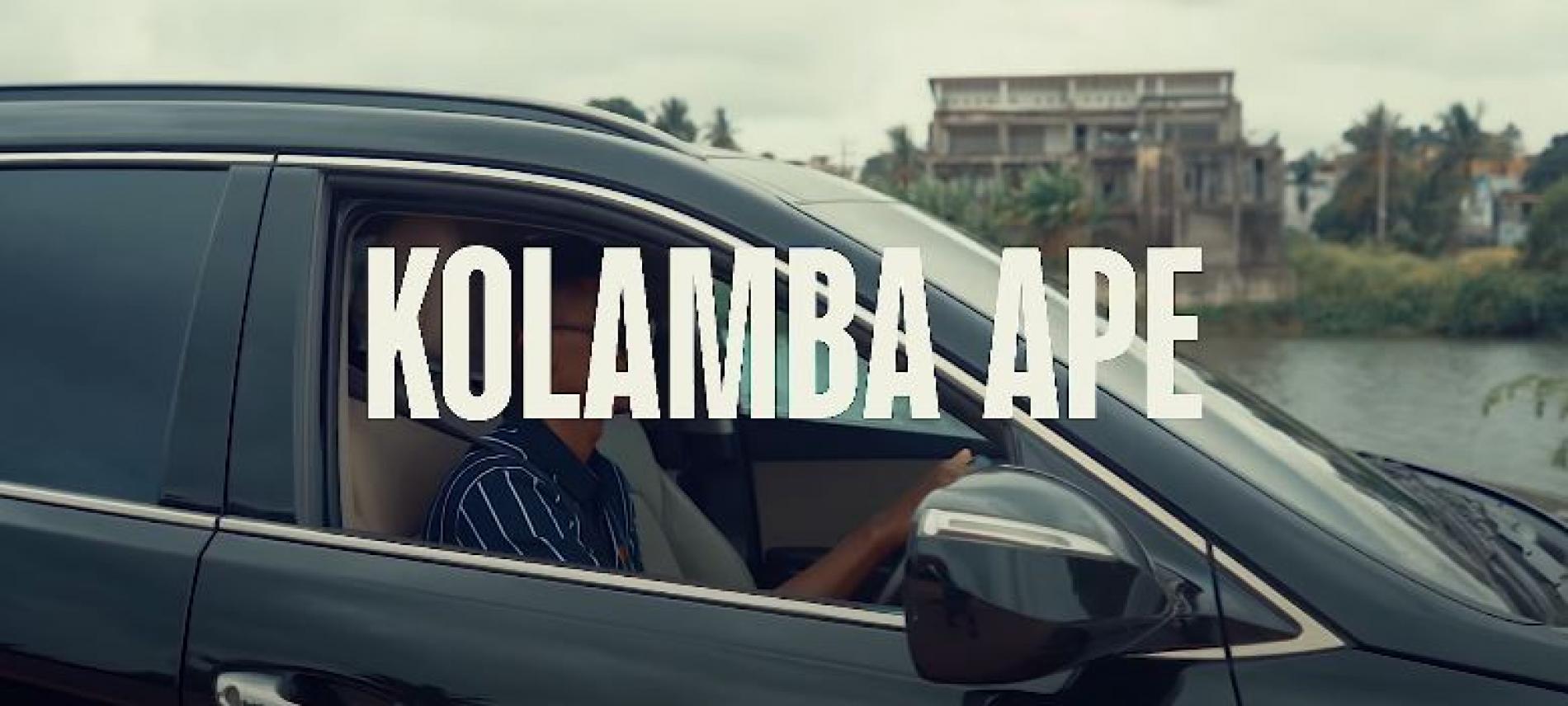 New Music : Ambroz – Kolamba Ape (Official Video) ft Paranoid Note
Released on Saturday is the first single / video from Dj & Producer Ambroz's debut album 'Bring Me Some Kiribath'. This single features the rap duo Paranoid Note.
Dashmi & Panchala from Deep Sounds are back with this neat take of 'Maa Ithin Yanna Yanawa'. https://www.youtube.com/watch?v=Xg8Rnqh_ZLQ&feature=youtu.be
And here's the Sinhala rap track of the week…thought?
aaaaand the bootleg is out! This sessions is what could be called the most packed Melo session ever! Talent & Mad Love-wise or maybe it was Thishan from Tantrum being a