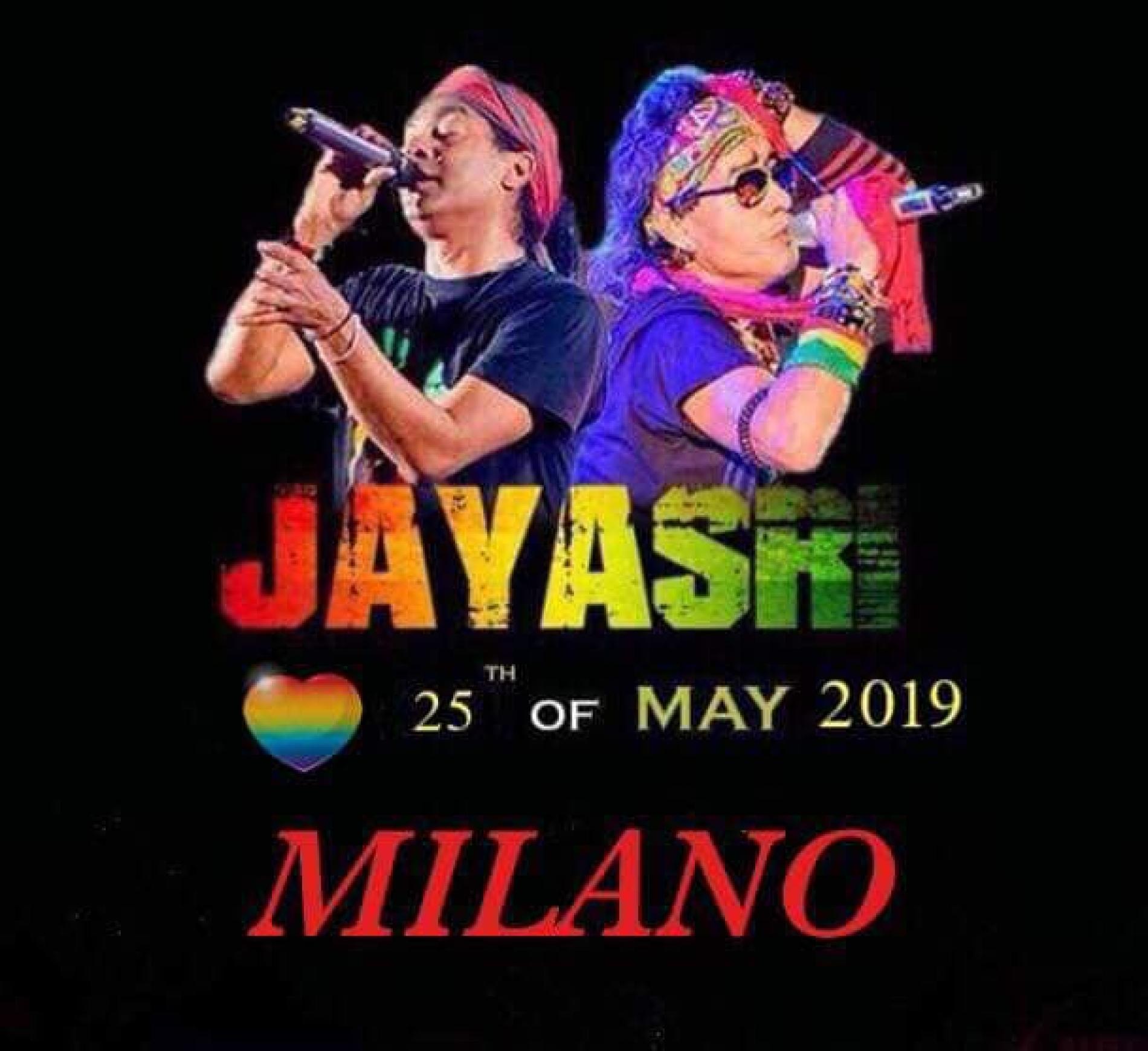 Jayasri To Perform In Milano
It's official! The most sought after reggae twins will be playing a one off, special show in Milano and here's proof! More details will be posted on their social media pages as time gets closer.
It's official! Kandy has an all new group called November Romeo and we think the sound pretty promising to make an etch into the Sinhala music scene! The mixing and
Released in December last year is this all new EP by a brand new name in Sri Lanka's music scene – Murandu. This one man project and his all experimental
Released last evening, Silence Of Loud released their debut studio studio single which is a cover of a old gospel song. See how dig their offering.