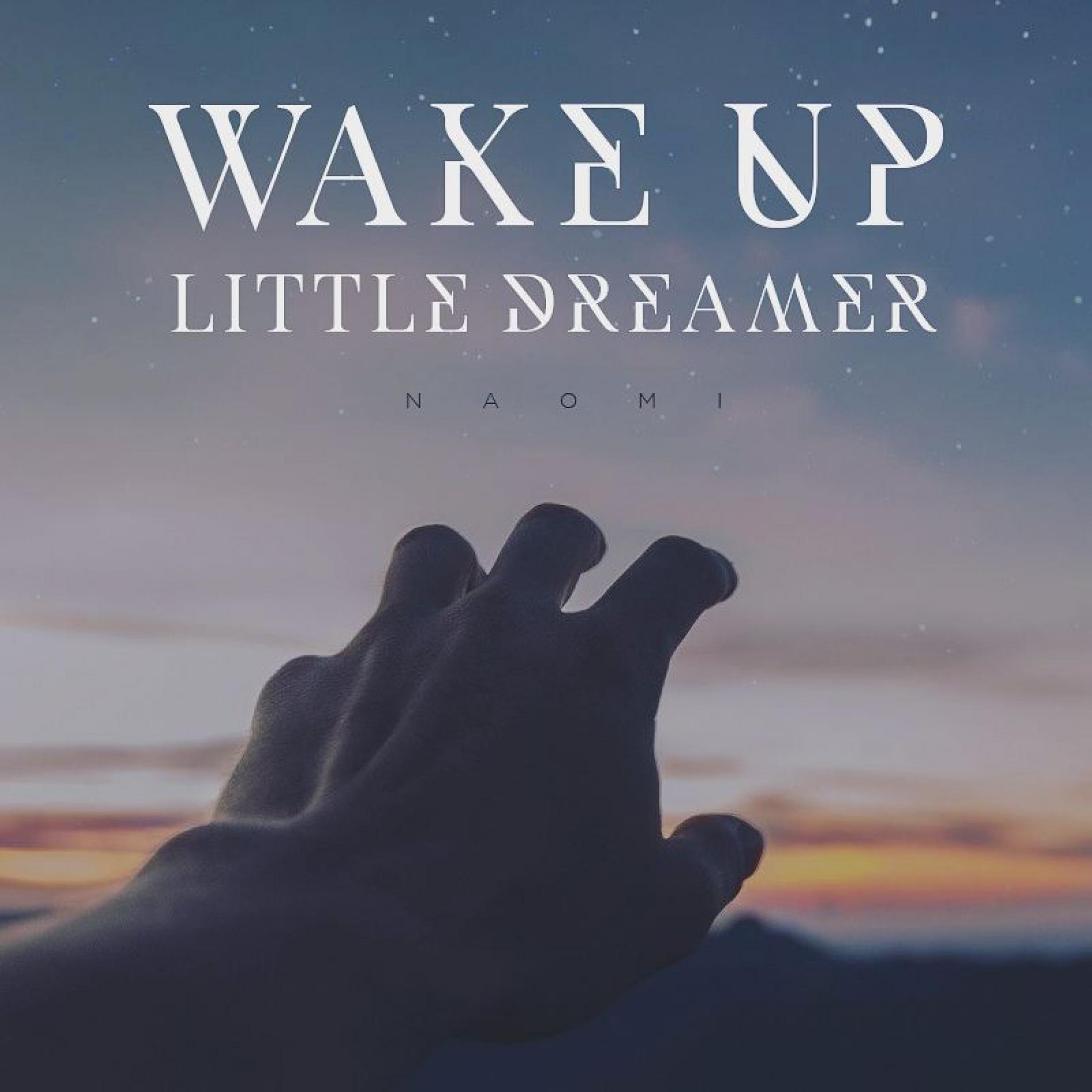 Naomi Wijemanne – Wake Up Little Dreamer
The follow up to her immensely popular YES Home Grown Number 1 'Happy Pill' is not what a lot of people would expect it to be, yeah its far far from that pop/jazz standard feel. In fact, it just is one of the biggest surprise singles to drop this year and we think this has to do with producer Sheaam Deen from QUBE.
Chilled out electronica mixed with soulful vocals….we ain't kidding about with a killer combo this makes; Don't believe us? check out this masterpiece already!
"Lot Like You" just got its Sinhala version and we think makes for such a good listen! check it out already Sri Lanka and if you like what you hear,
This saw its exclusive release on The YES Home Grown Top 15 last month and finally its out for you to listen to at your convenience. If you have listened
A few days ago saw this brilliantly made trailer on the rappers FB Page And by the looks of it, Randhir's newest album titled 'Sangrama' comes packed with more than