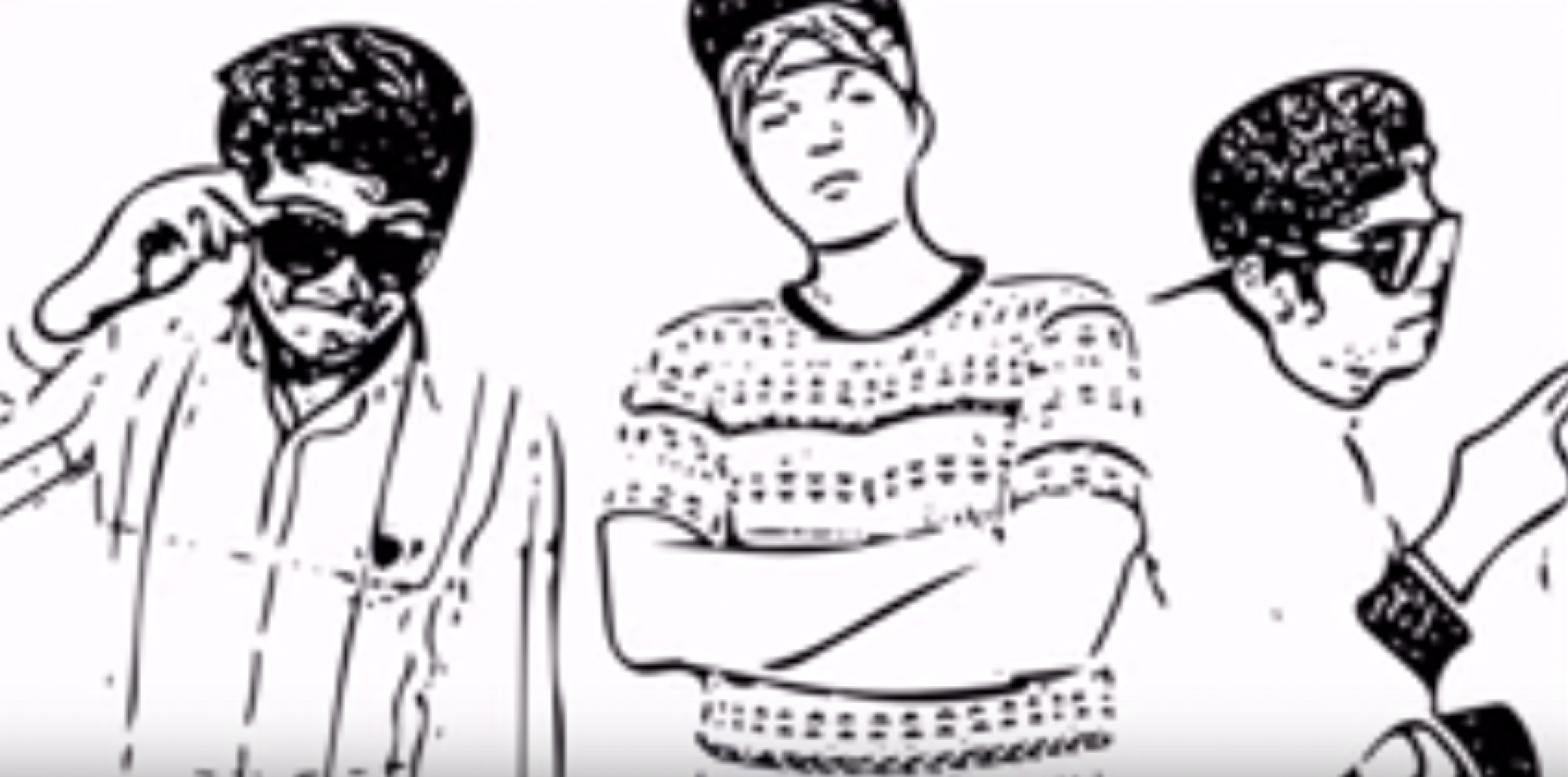 Kush D & Emeiz ft. Chamod (Beat Killers) – Denuna Thanikama
We'd like to think this is a breath of fresh air…
It's not the video we're talking about though, rather the audio..the lyrical content is what keeps us glued. It's very down to earth, very personal to some Lankan youth we're guessing. Check it out!
Now here's a collaba that is simply put, stellar. Smooth beats by Poland's ConKi to compliment even more smoother vocals by our island's very own Minesh Dissanayake. This take of
and that in a way sorta rhymes lol. Harsha G (The Unborn & Asiana fame) & Strain D (upcoming producer), have the best one ever fellers!
KK (How It's Done fame/ Best Female Award Winner @ The YES Home Grown Awards) & Ruki Dole (one of the founders of the 90s rap outfit: Rude Boy Republic)..hope