Katcha Scores Their First Number 1!
Looks like they made history for themselves and on the countdown too! KatCha (Kat & Chaminda) are the first husband / wife duo to have a collective number 1 on the countdown and also their single 'No Ordinary Day' is the first single to hit that top spot in 4 weeks.
Now that's saying something Sri Lanka!
Now familar with the track? Check it out
Here's the countdown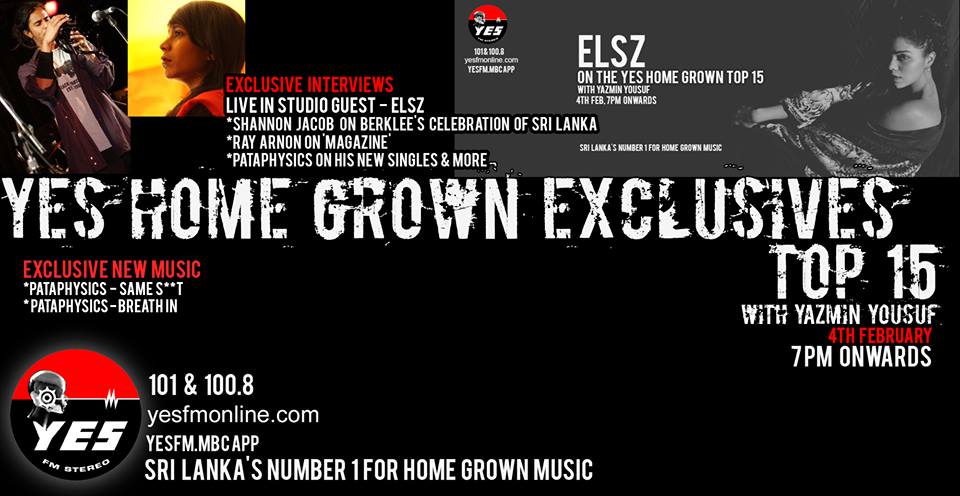 Here's what went down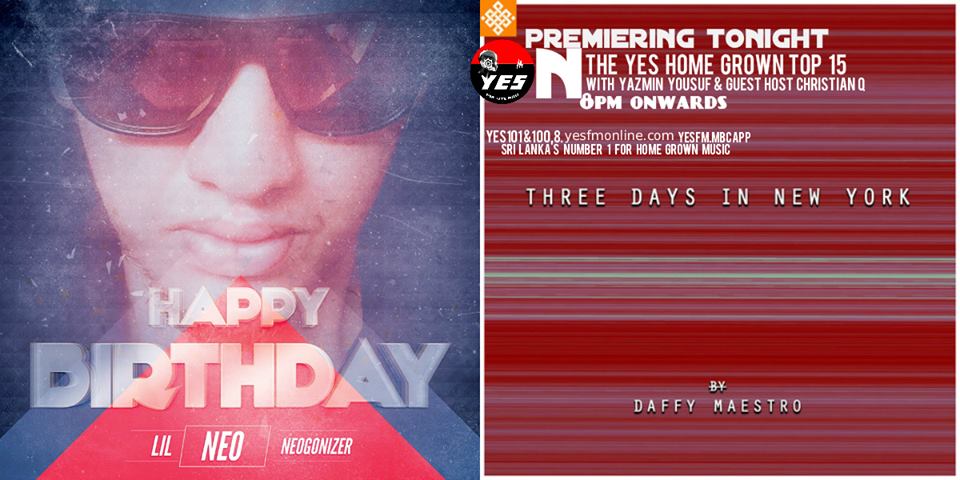 The Lankan L.A. & Dubai connection finally happened! Rapper Ethan aka Def Soul just dropped this all new collaba with the rising start in our island's hip hop & rap
Released last Friday comes Costa's newest. 'Amak' is a single released thru Serandip Records, and is another feel good vibe by the rapper. The video is edited by Costa and
There's been a few politically charged singles released last weekend and here's one of them and this sure makes for a strong, lyrical anthem for the times we're living in!