Katcha Scores Their First Number 1!
Looks like they made history for themselves and on the countdown too! KatCha (Kat & Chaminda) are the first husband / wife duo to have a collective number 1 on the countdown and also their single 'No Ordinary Day' is the first single to hit that top spot in 4 weeks.
Now that's saying something Sri Lanka!
Now familar with the track? Check it out
Here's the countdown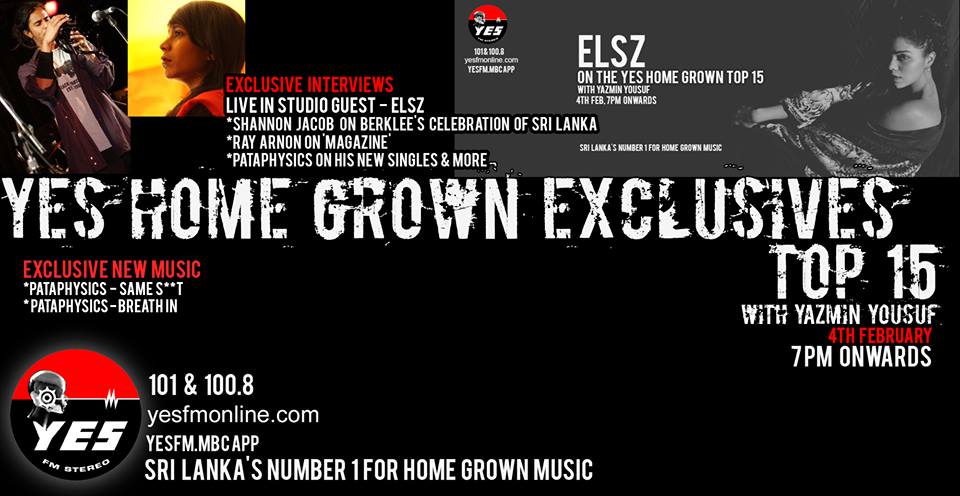 Here's what went down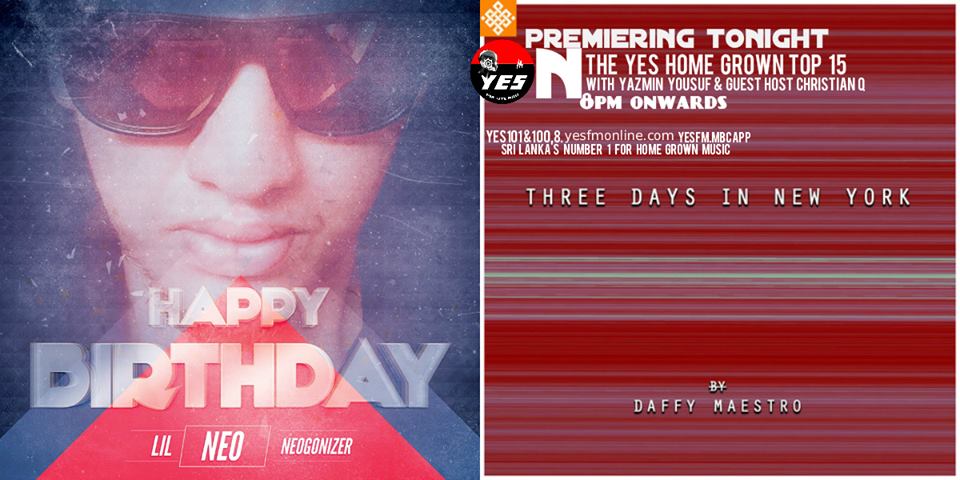 Looks like there's no stopping this monster collaba from hitting number 1 multiple times! Ruwanga & Joey Diggs Jr's 'Good Part' hit that big daddy top spot once again on
Singer & producer Duava who broke into Lankan radio last year with his singles'Unfaithfully' & 'Cant Stop Missing You', is back with this all new audio drop. Titled 'Reminisce', Duava
Released on Valentine's day is this all new collaba by YouTube sensation Chamel and vocalist Meena Prasadini. An original single by Chamel, this one is composed, mixed and mastered by