The Definition Of What Has Been Ignored "Divided By Hate"
Article by Tejas Mundhada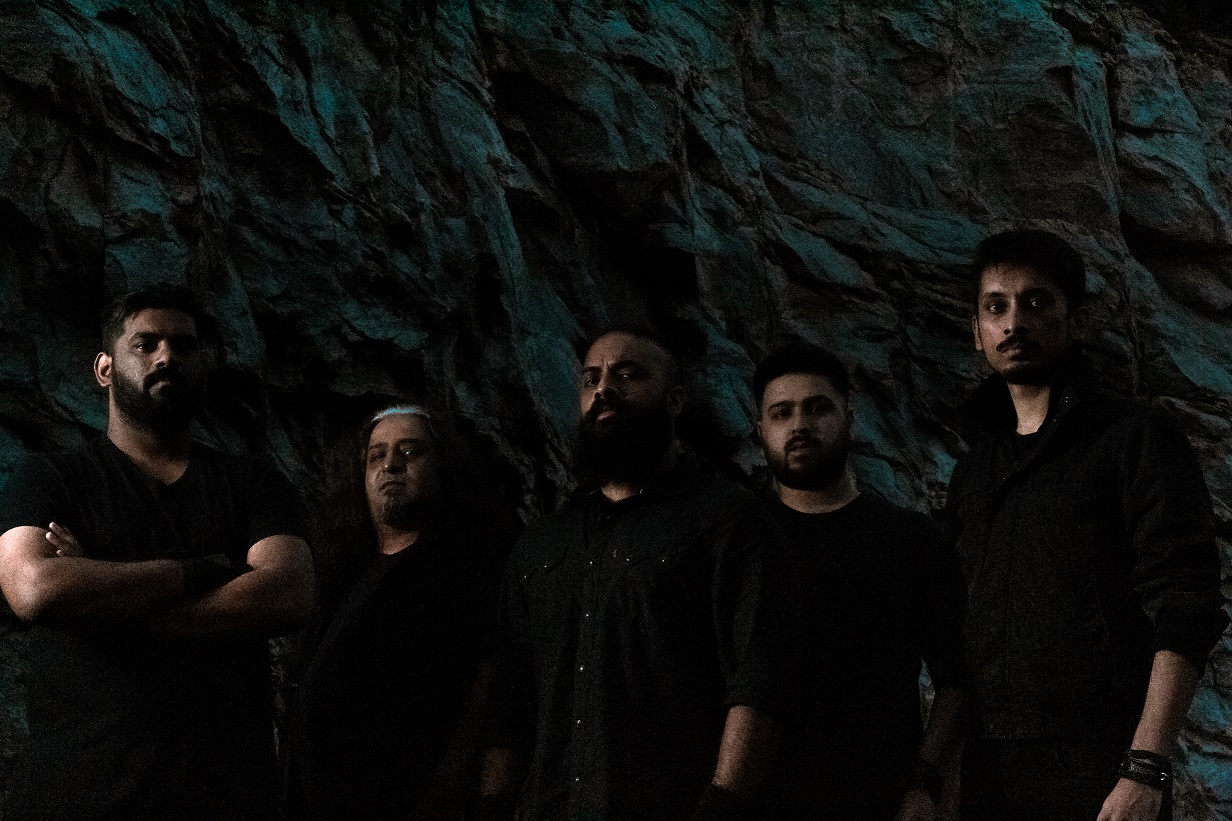 The massive sound a whole generation grew up with, is coming back. Most people living in India and especially Generation Z have extreme memories of power with Inner Sanctum. The Bangalore based Thrash/Groove band having the elements of Death in them, have released their single on December 22, 2020.
'Divided By Hate' is a single that has been released after a gap of 5 years. Previous to this the band had released an EP, Provenance in 2009 and an album Legions Awake in 2015.
Personally, the EP Provenance has had a great impact on me, during my hostel days. I was away from metal music and especially away from my drums, when I got addicted to these four songs.
Since the last 14 years this band is known to wreck everything and everyone around while performing live alongside international acts like Metallica (2011), Slayer (2012), Testament, Periphery, Enslaved, Amon Amarth, Cradle of Filth and recently Behemoth.
The album Legions Awake, saw a drastic change in their sound, with power packed and inventive drumming. These songs portrayed the act in a whole new way and had some serious unexpected turns in them.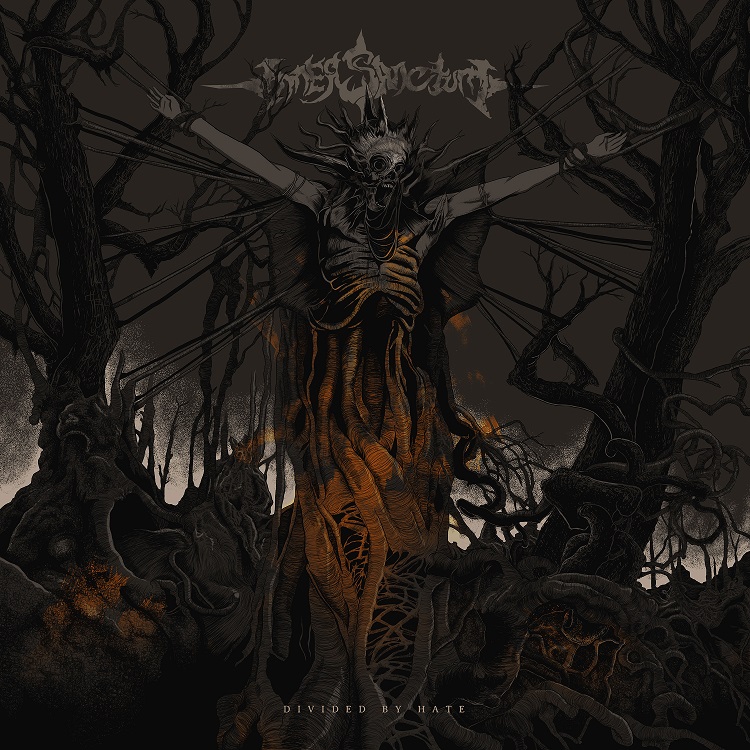 Coming to the new release, the song "Divided by Hate" defines the current politically suppressed state of India. When you follow the lyrics, it is a perfect slam in the face of whoever supports the ill-minded culture and discrimination over idiotic thoughts.
"Divided by Hate" is a cry to express the boiling wrath of the faction of society that believe their country has been stripped of its values, its inclusiveness, and its culture of embracing diversity." says the band.
According to them,  "We are from a country where the socio-political environment is highly volatile. As a band, we have strong opinions against governments across the world who have subjected their citizens to various forms of divisive politics."
With the strong lyrics, the song also has got a dark video which in itself again gives you a gist of how the situation is being dragged into tragic pits.
There are as usual, some great grooves and even the production of this song seems a lot different. One can get a proper feeling of stomping heavily, with their wrist tight, that exact feeling you get before a heavy song opens up a biggest pit.
This is a perfect and powerful track to start your day with, beat your own chest and open your eyes to the harsh reality, as the they said
Be that as it may……the sinner, the saint, the holy cow!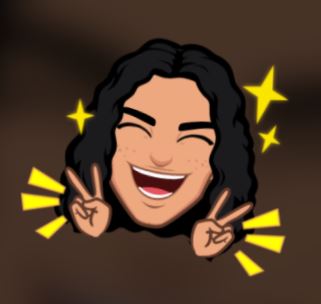 A metalhead from India. Drummer, pig squeals makes him go on a kill spree. Pit opener and respect for all kinds of life on earth and beyond
and he did it again for 3 weeks! here's that number 1 song in case you couldn't check it out.
You would have come across quite a few covers on your newsfeed by singer/songwriter Dylan Perera in the recent past. Is he going to be putting out originals again? we
This is the first time they will be co-hosting the YES Home Grown Top 15, live from The Arcade-Independent Square..tune in on the day cuz this might be all kinds