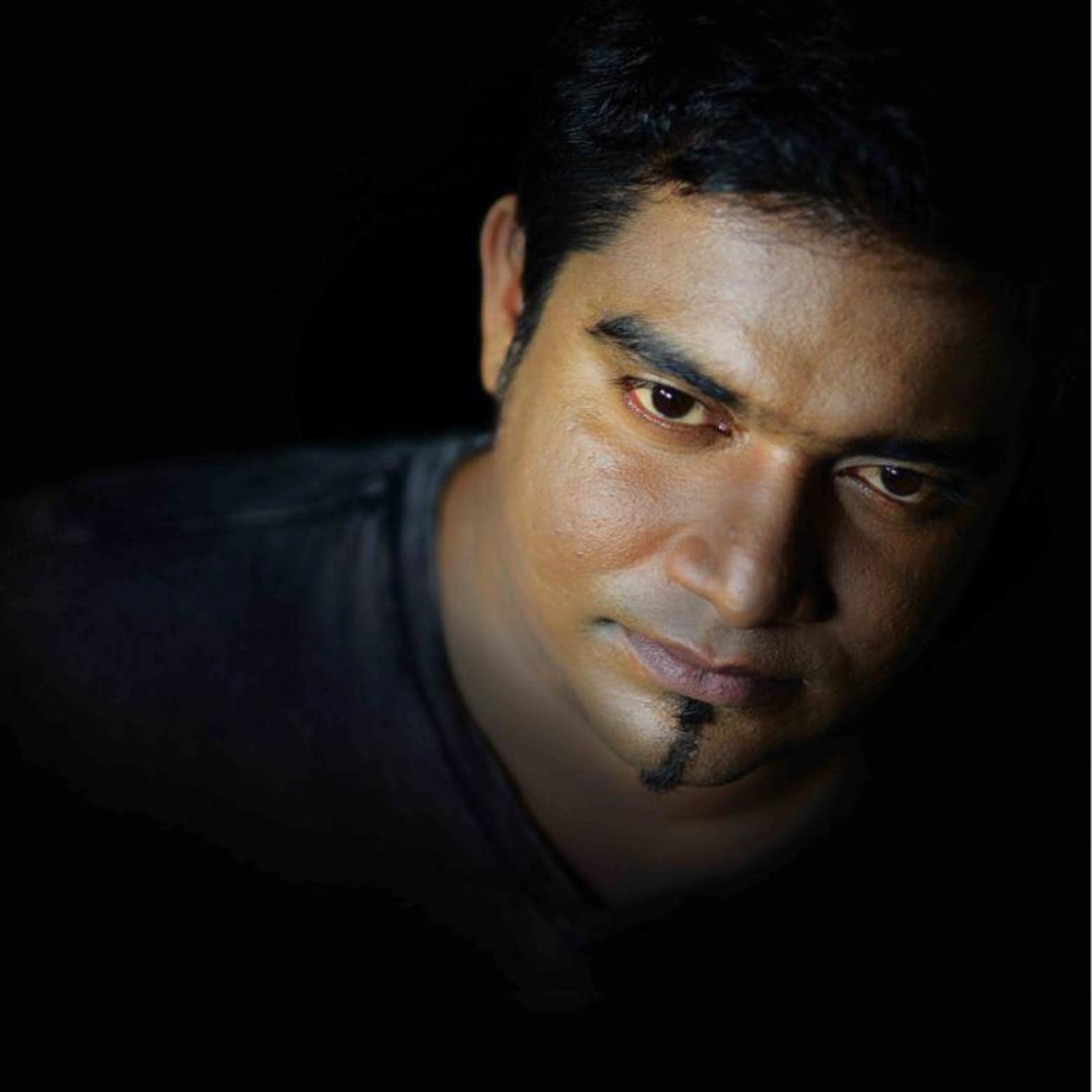 Kasun Kalhara – Lihiniye
Now, this takes the cake for the best video of the week!
Not every video get's captured in such an amazing, fast paced theater setting and this is something we can appreciate. Check it out already.
guitar-man, fellow mad hatter and super brainy app maker..have the best one ever! support an independent photographer by recommending their work Vishwa Gara Portfolio:https://www.facebook.com/pages/Vishwa-Gara-Portfolio/245785485498773
Released yesterday is this all new single by a talent we've heard less of. Tulanjana Siriwardane's newest 'Mella Natha' is packed with realness and a video that's a very good
After the release of her much awaited debut album 'Fountain Of Memory', here's the first single off it on Youtube…you remember 'Drown' don't you?