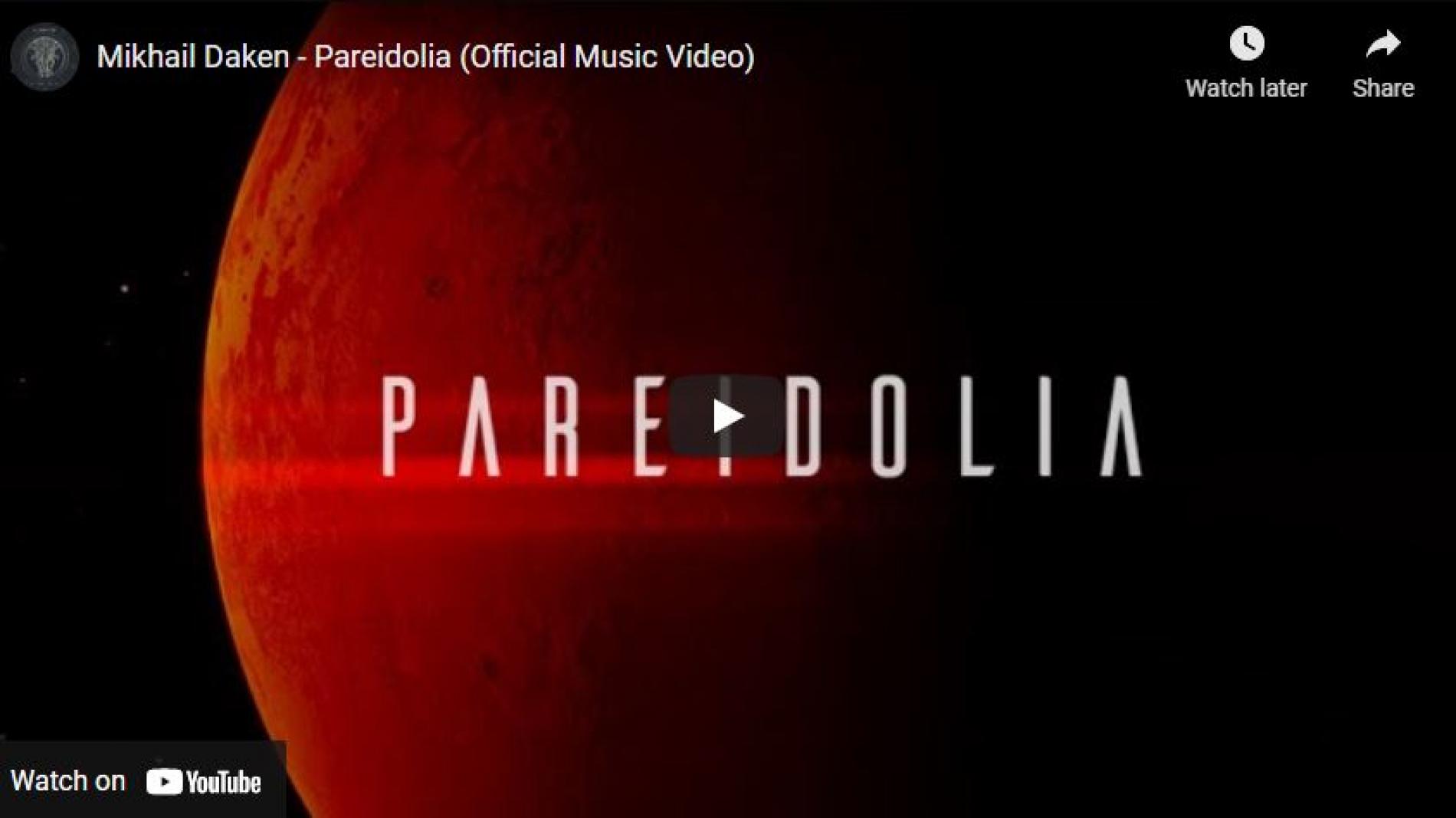 New Music : Mikhail Daken – Pareidolia (Official Music Video)
Taken from the EP "They Who Eat Time" comes the first release by Mikhail Daken titled 'Pareidolia'. Pensive, sonically haunting yet incomplete in its own way. See how you dig this release.
The Red Flag gang is back with this all new collaboration and this time around by Nori Grace, Deelow, Blackout Menace & Rj, with a little help from Apzi, Adeesha
Released on the 24th of the month, rapper Crysto is back with this brilliant single and we think this is a hit in the making!
Off his album 'Self Proclaimed' that was released early this year comes this all new single by rapper Kao$, and we think this is some proper stuff that hits you