Kandy's Adagio Chorale Release Their Debut Track Ft Beatboxer Julius
not bad, we say! after years of being around it's great to finally see them release their original..upbeat, fun and yeah you guessed it..full of fb, this single just might get them a place on a chart or two.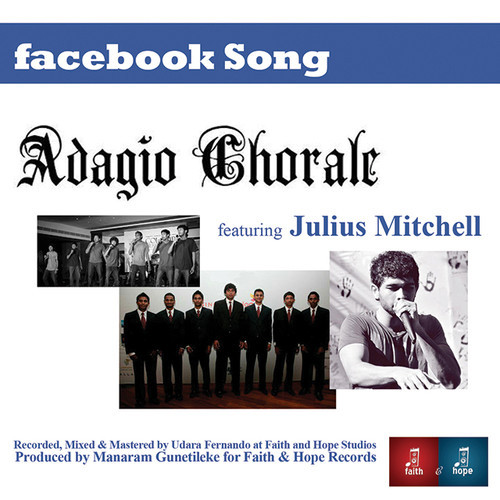 And it's finally here! The very cool lyric video to Silence Of Loud's single 'Pain And Scream', that was released a week ago on reverbnation & bandcamp. Support the band
After a few months of its online & radio premiere comes the official video for Iraj's monster collaba with Soulja Boy & Markia and we think this is one of
There's a certain kind of boy band charm these two always bring into their sets and even into their covers, check out their take of "Little Things"here.