Kandy's Adagio Chorale Release Their Debut Track Ft Beatboxer Julius
not bad, we say! after years of being around it's great to finally see them release their original..upbeat, fun and yeah you guessed it..full of fb, this single just might get them a place on a chart or two.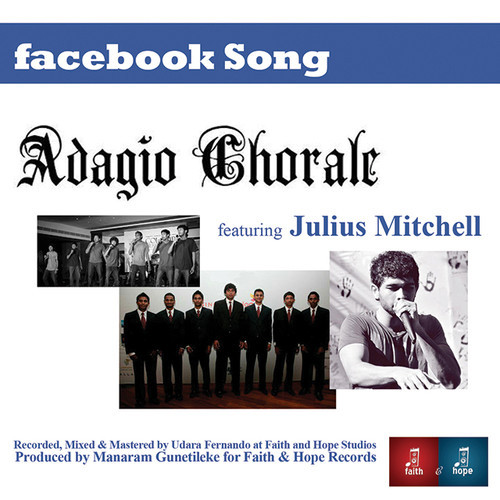 here's to more awesome sets and a great year ahead Mr. Dj & Producer! check out his mixes here http://official.fm/deenology https://www.facebook.com/deenology
Just in time for the election season, comes this brilliant single by a collective that call themselves "The Aluthkade Help Desk"…This is nothing short of brilliant intertwining of election-lingo from home's "favorite"
Shiraz's first Sinhala single for the year got released yesterday and it's pretty much a quintessential him single!