Kandy's Adagio Chorale Release Their Debut Track Ft Beatboxer Julius
not bad, we say! after years of being around it's great to finally see them release their original..upbeat, fun and yeah you guessed it..full of fb, this single just might get them a place on a chart or two.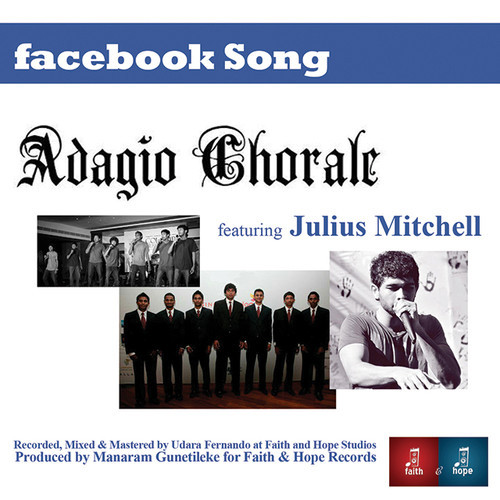 this has to be one of his best efforts to date after "Koha" & "Galle" , very minimal and less of tech house, give this a listen =)
About time we heard something from this fella who used to put out tracks almost every week. No word on whether "Round One" would be a djgent or a dubstep
his debut "r.o.m.a" on soundcloud ain't too bad at all, give it a listen and if you're a producer why not stop by and share some heady production gold?