Kandy's Adagio Chorale Release Their Debut Track Ft Beatboxer Julius
not bad, we say! after years of being around it's great to finally see them release their original..upbeat, fun and yeah you guessed it..full of fb, this single just might get them a place on a chart or two.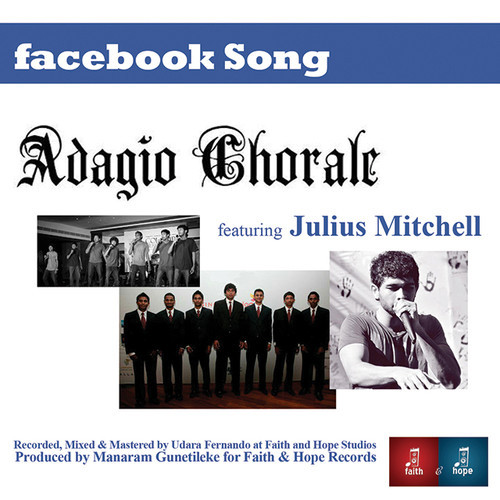 In an exclusive with Chatter.lk, the front man of the Rock N Roll band spilled that they were recording a special LIVE Bootleg Record for fans. We were there when
So what happens when a soundscape artist and an experimental artist / producer meet? A good ol sonic session happens and that's what it is right here. Check it out Sri Lanka!
She's got a new release coming up Also the hindi version of her YES Home Grown Top 15 number 1 'Free' which she announced last year, finally see's its release