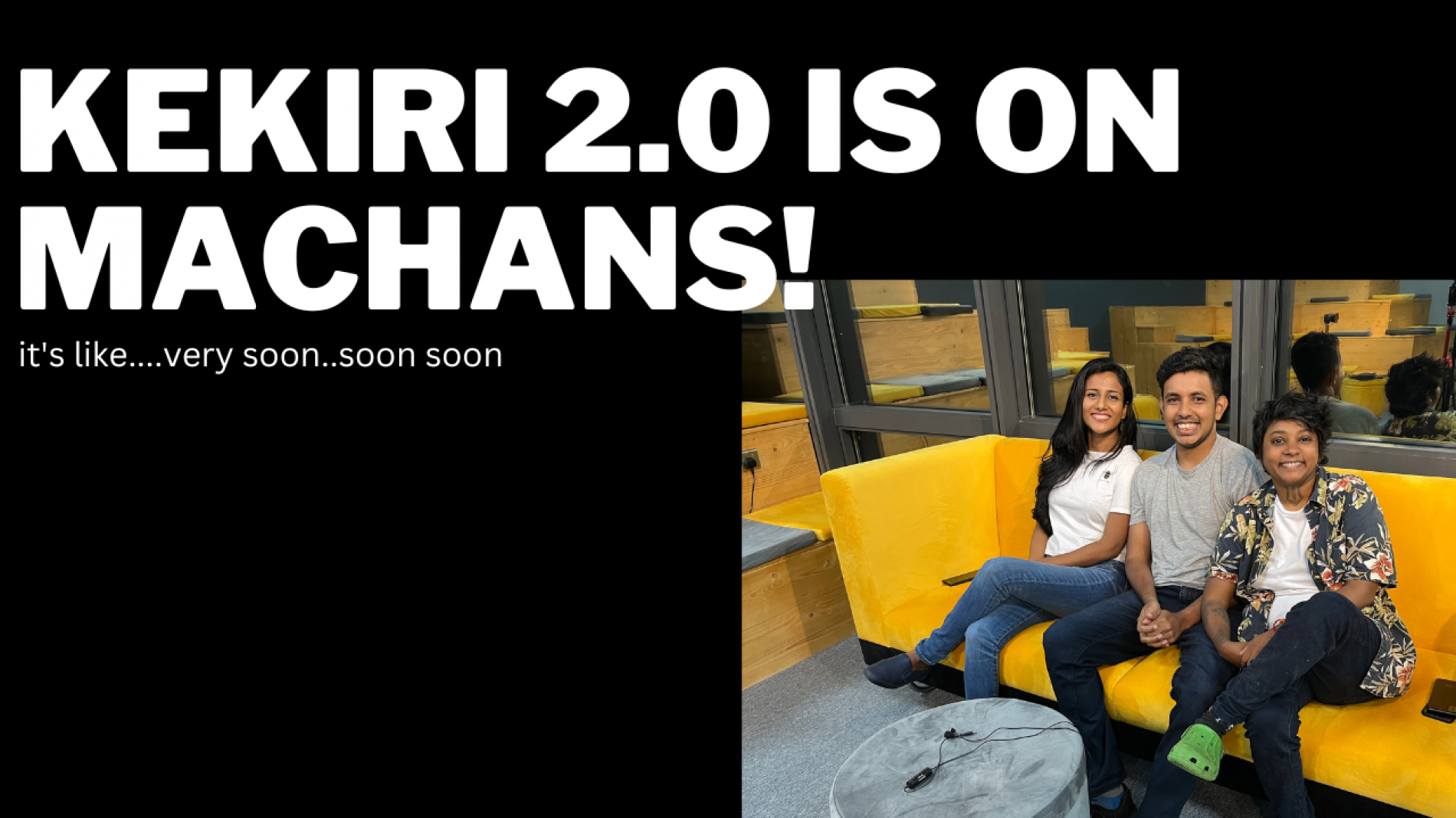 Kakiri 2.0 Is Here!
The second installment of Kakiri is here and it's the popular bi-lingual comedy show organized by the very cool peeps of The Colombo Comedy Central. Here's our exclusive with comedians Tania & Ishan on the show and a tad more.
Two guys, who could very well be the boys next door to you released their first original single together as a group and we find it cute, corny and well
there are remixes and then there's the trap remixes that make you wanna go, wait..stop..pause, resume, repeat..this is one of em
Lucky India got to see them debut "Our Beautiful Decay" which is off the upcoming album, check out the footage here:https://www.facebook.com/photo.php?v=792852084062025 Big up to Aabhishek for the footage!