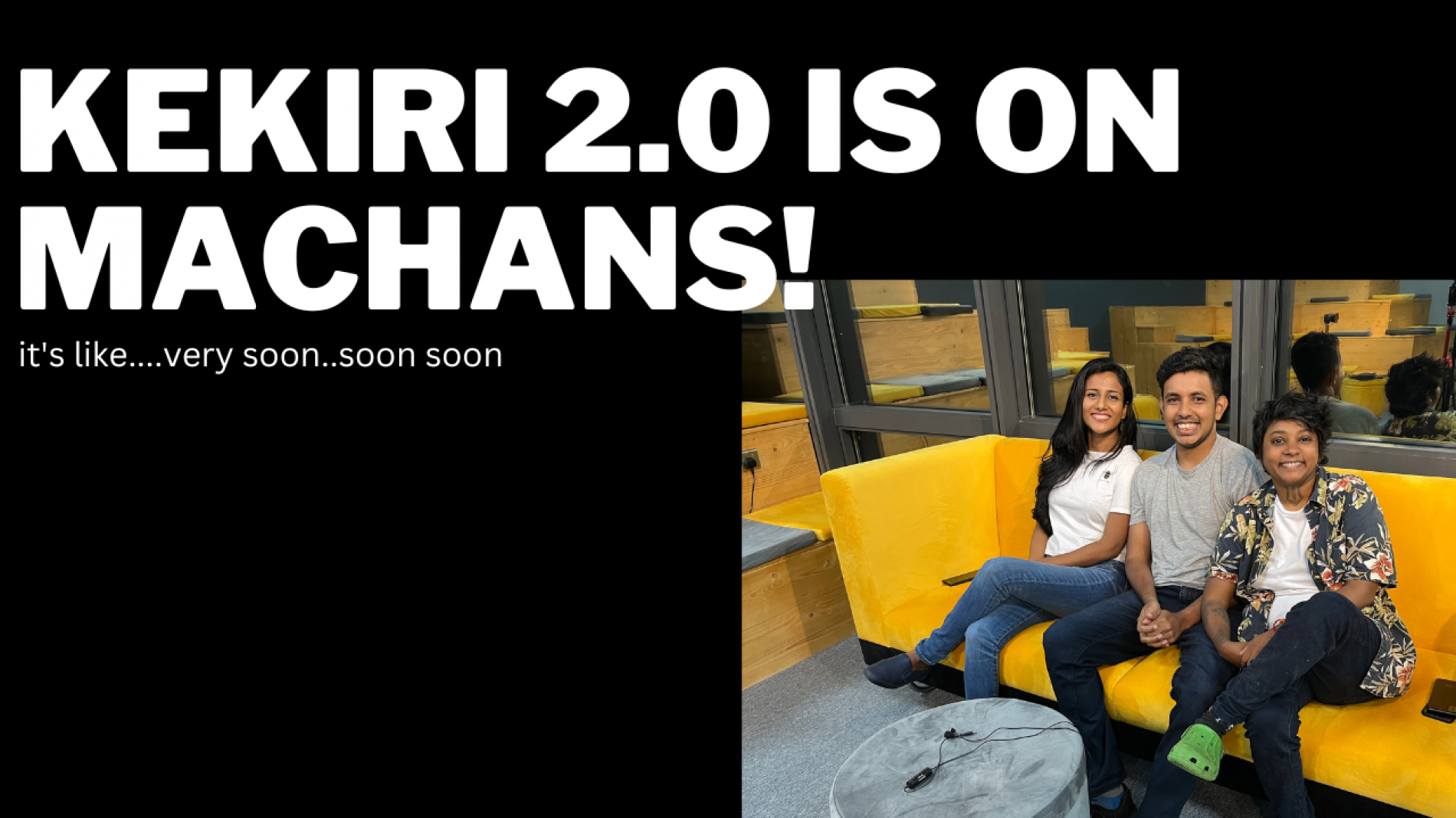 Kakiri 2.0 Is Here!
The second installment of Kakiri is here and it's the popular bi-lingual comedy show organized by the very cool peeps of The Colombo Comedy Central. Here's our exclusive with comedians Tania & Ishan on the show and a tad more.
Mosh Scream Rock, a name that echoes through the youth and heavy music fans in Sri Lanka. Throughout the recent years Mosh Scream Rock (MSR) has built a reputation and garnered
thanks to a posting by Maarion Elsz we came across this pretty cool artist who resides in Melboure and boy he's worth the checking out as its a fine blend
We love how he uses Ableton Live Looping for this cover! Its an interesting take…check it out already!